Sinulog 2017 meets Fine-art photographer
January 30, 2017

0 Comment
Every year, on the third Sunday of January, is Cebu's best event, the Sinulog festival for our beloved Señor Santo Niño. The streets are filled with love and dance. Locals and tourists visit the heart of Cebu to enjoy the festival! Everybody enjoy the day everywhere in day and night.
As a fine-art photographer, I joined the photography contest of Sinulog 2017 to enjoy taking photos and try if I can win the competition. The shoot was fun, I love the results. All the photos I submitted are not photoshop to create the effect. I used a tube to create a ring of light and a prism glass for the reflections. Other photos I submitted are not fine-art, just doing something that is normal.
This post was created late because I have to wait for the results of the contest. As it was already been announce, my name was not listed, meaning, I lost. Hahahah! Well, better luck next time.
In this post, you can also see some of the sidelights as I've been also taking photos of people in the streets and as well for the celebrities. Capturing people's smile and moments was fun but taking photos during that day, wasn't really enough. It would be awesome to walk around Cebu City to take photos of people enjoying the festival but I have a priority. I need to get home early to help my wife in taking care of our son.
If you may notice that my editing style in every photo I've shared here are different from my usual style. I did it on purpose just for this competition. That's for now, guys! enjoy viewing all the photos!
Festival Queen

Contingents

Sidelights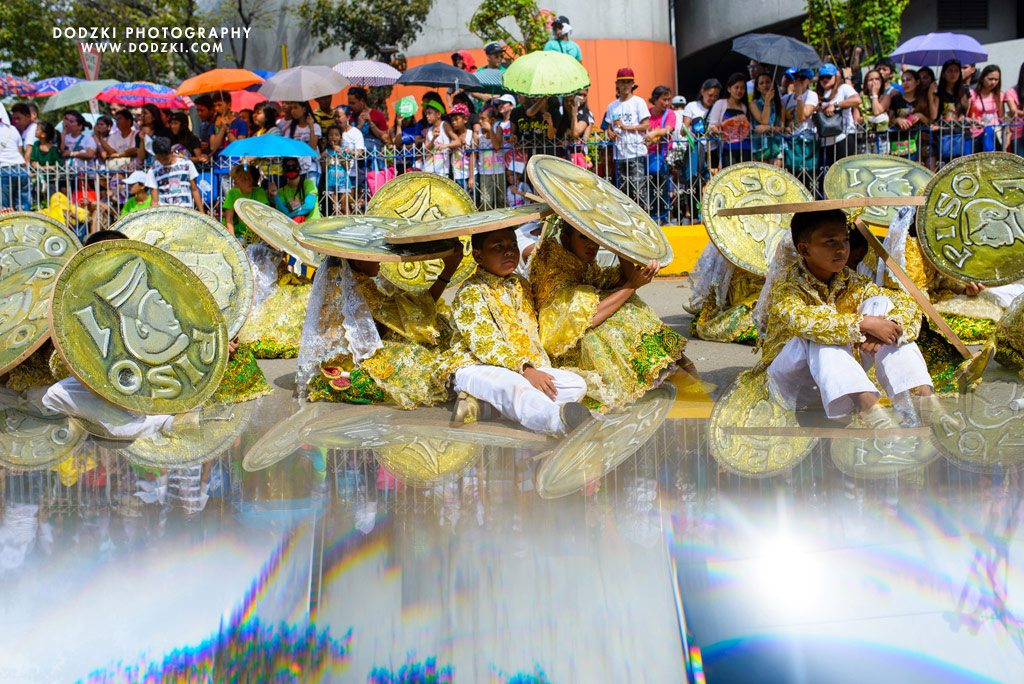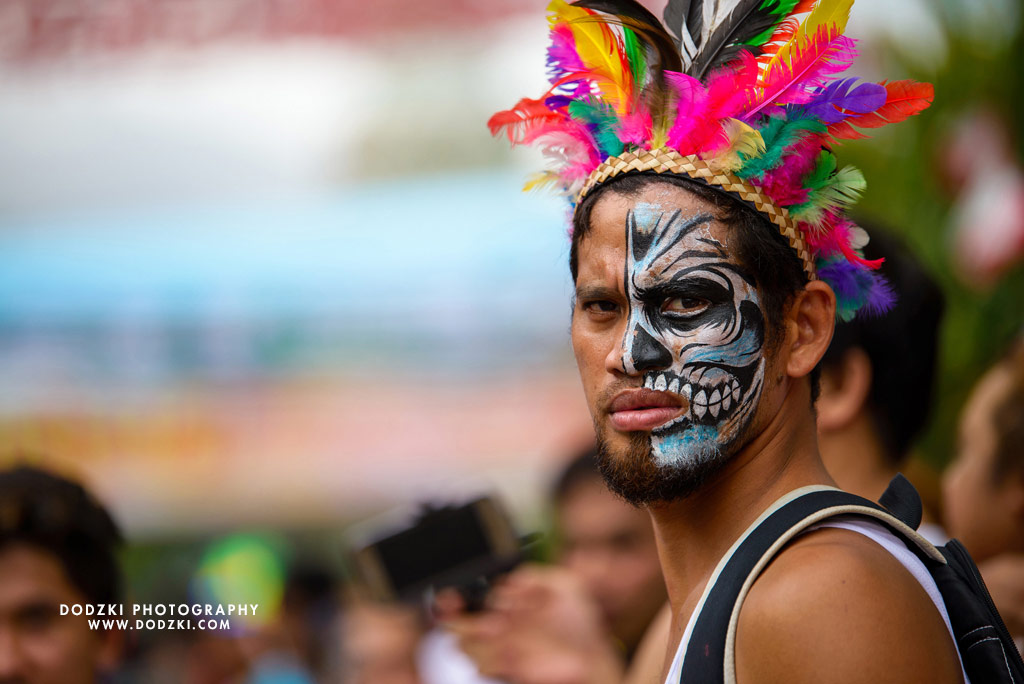 Extras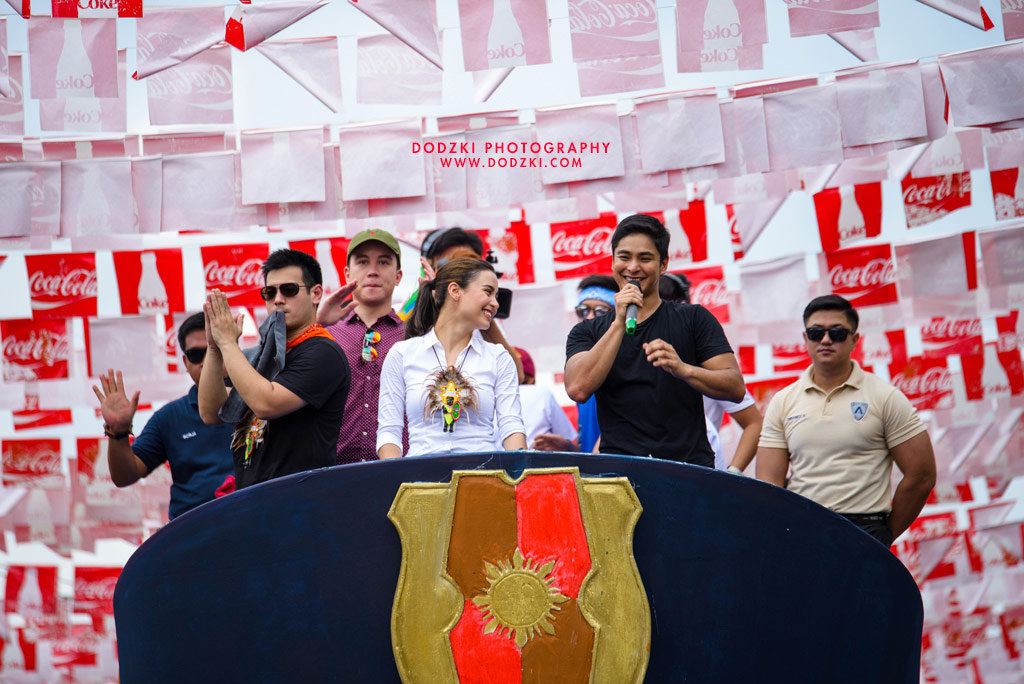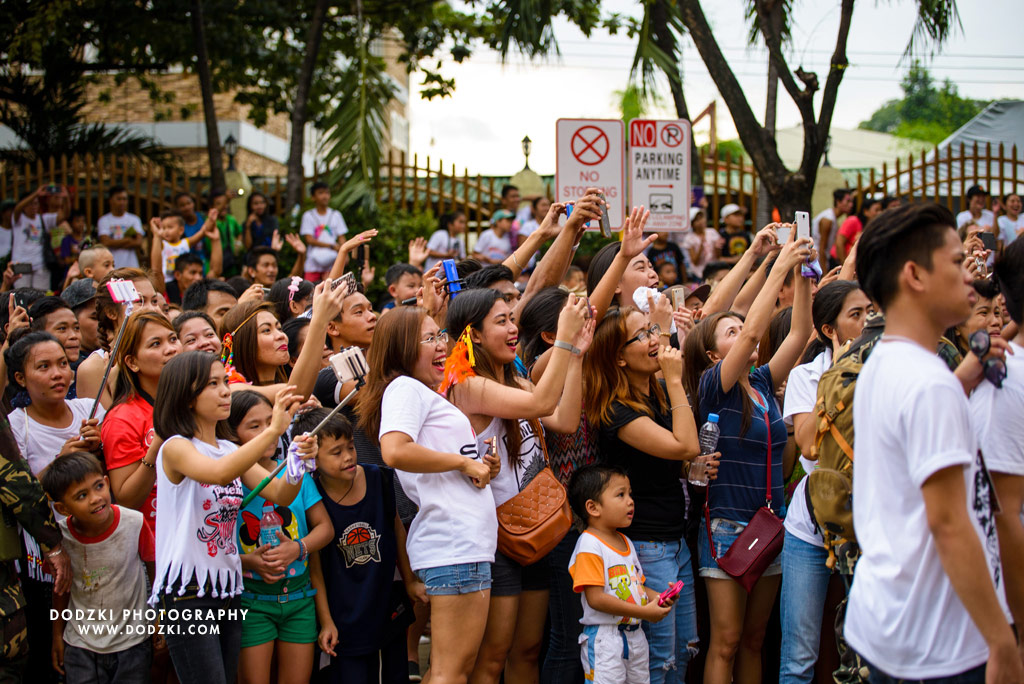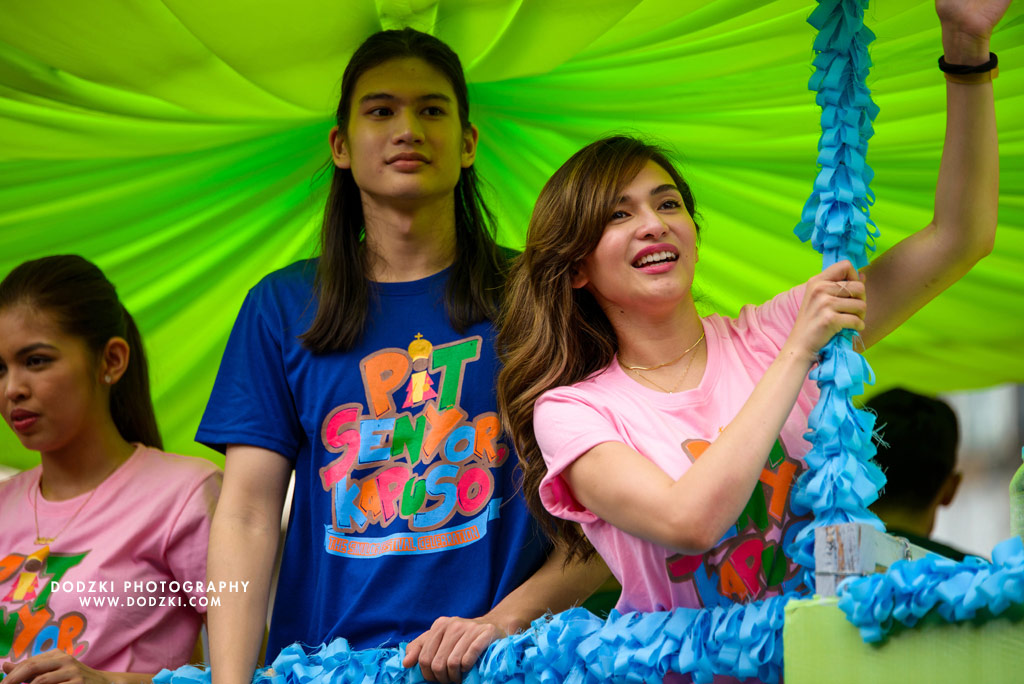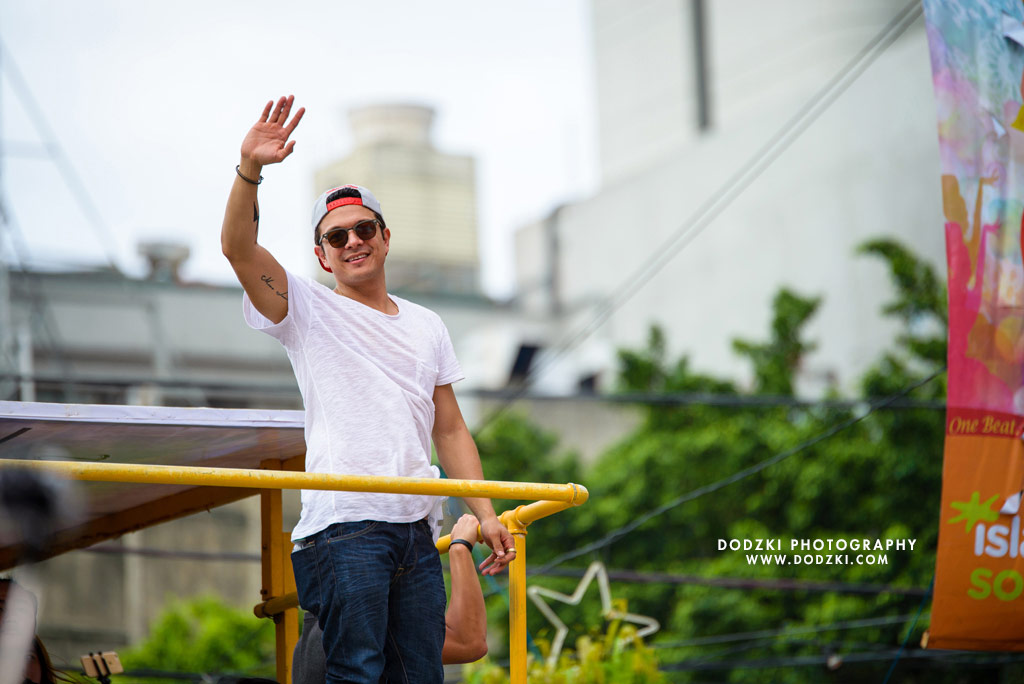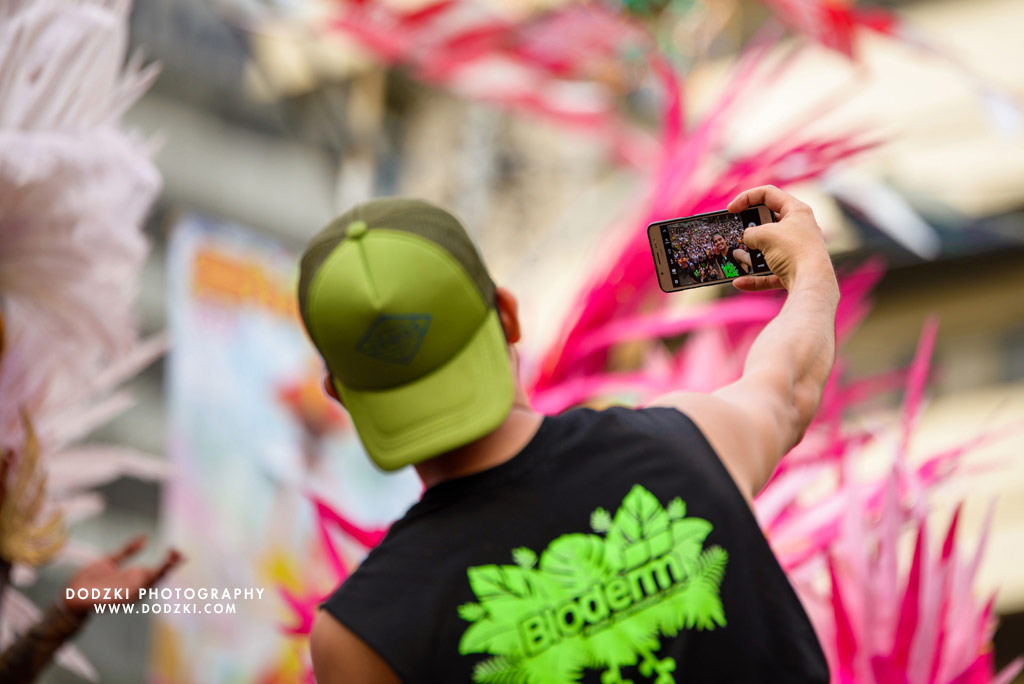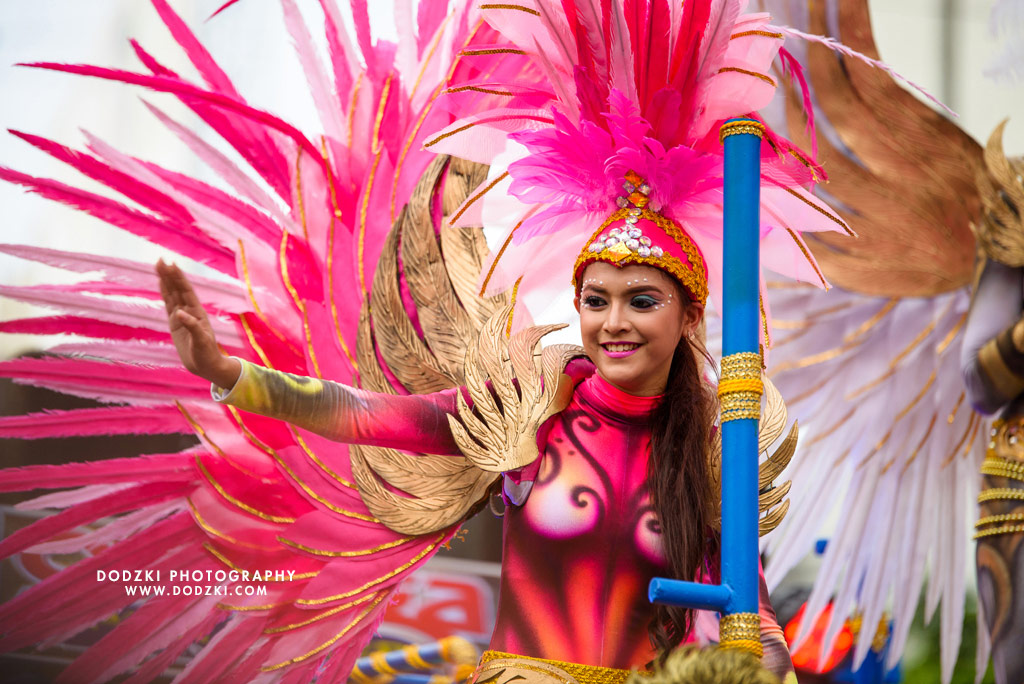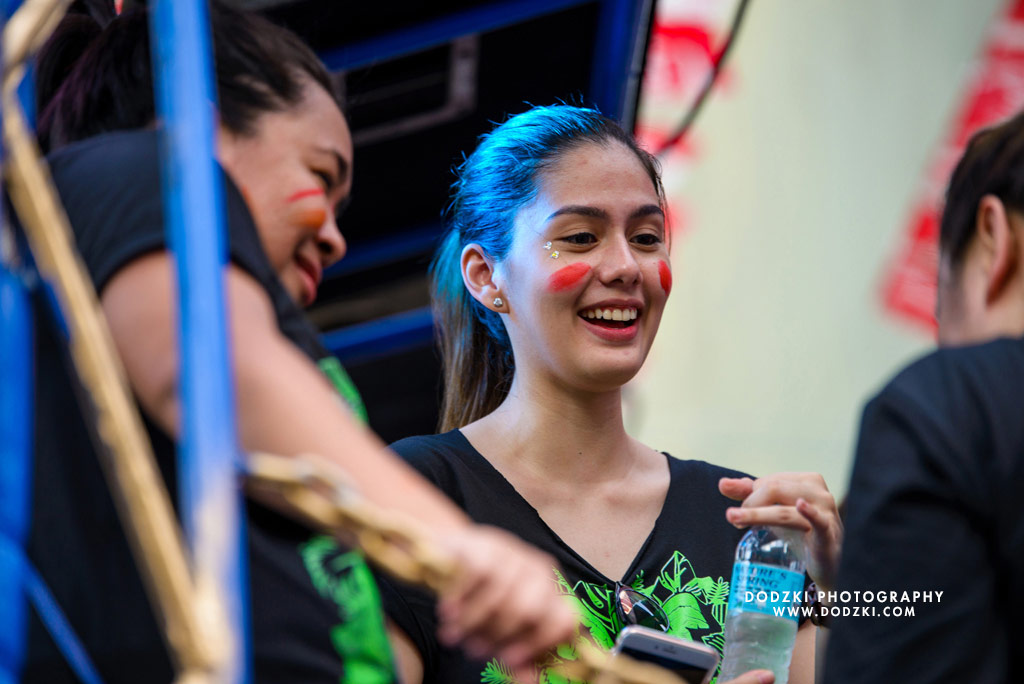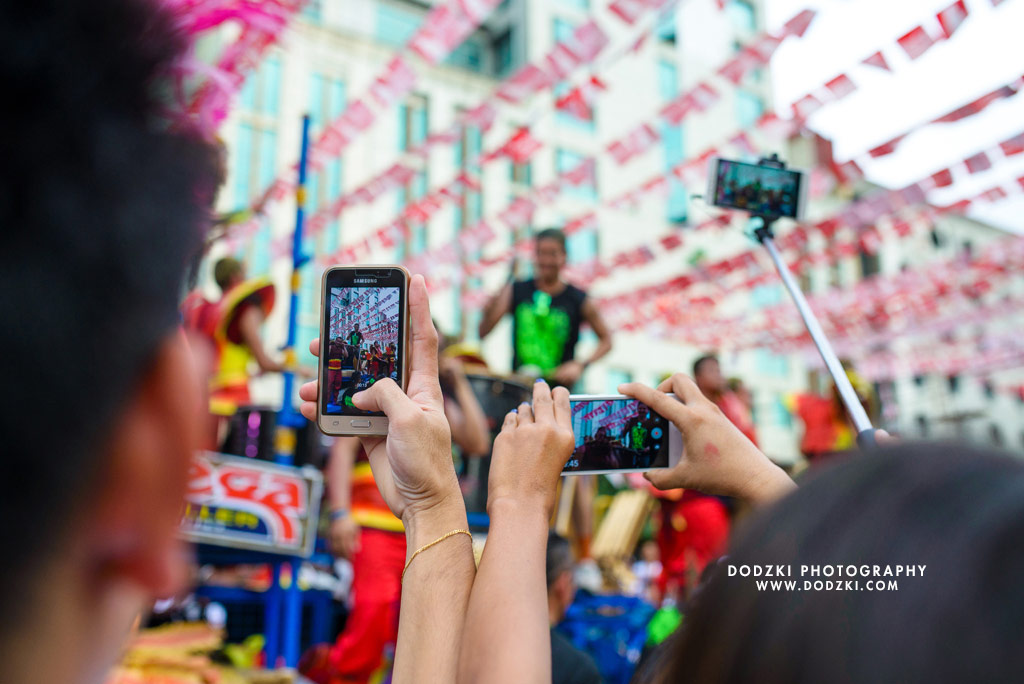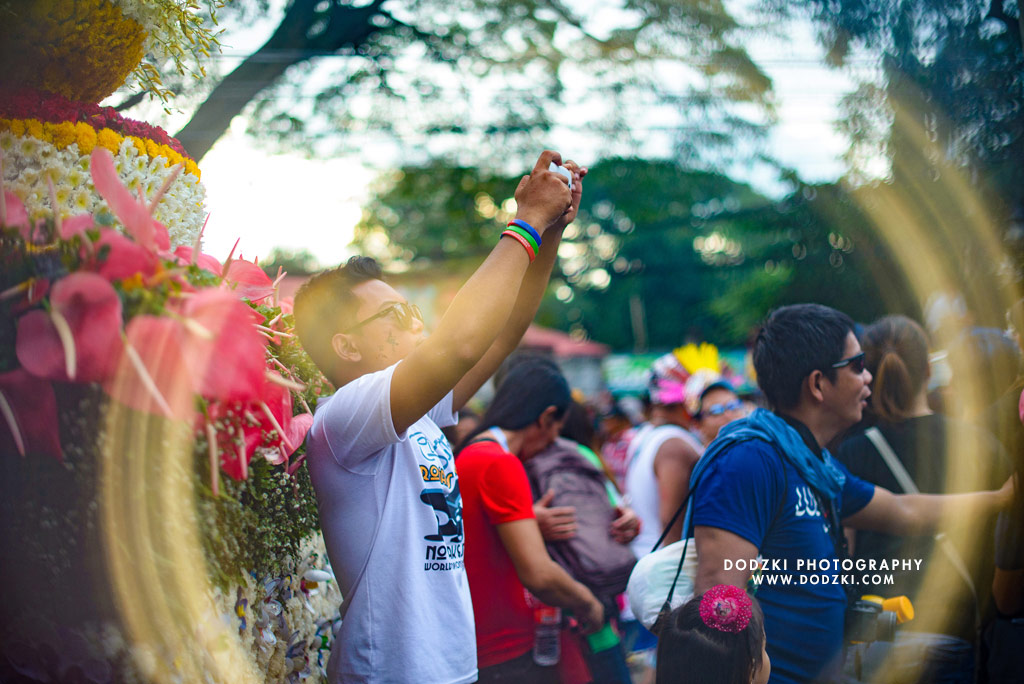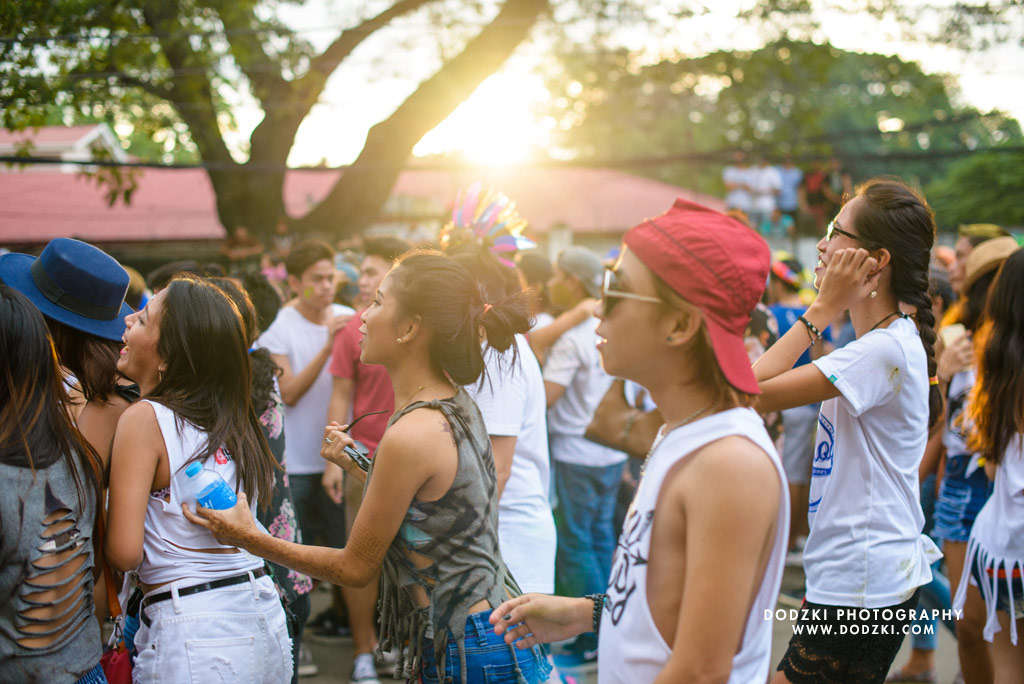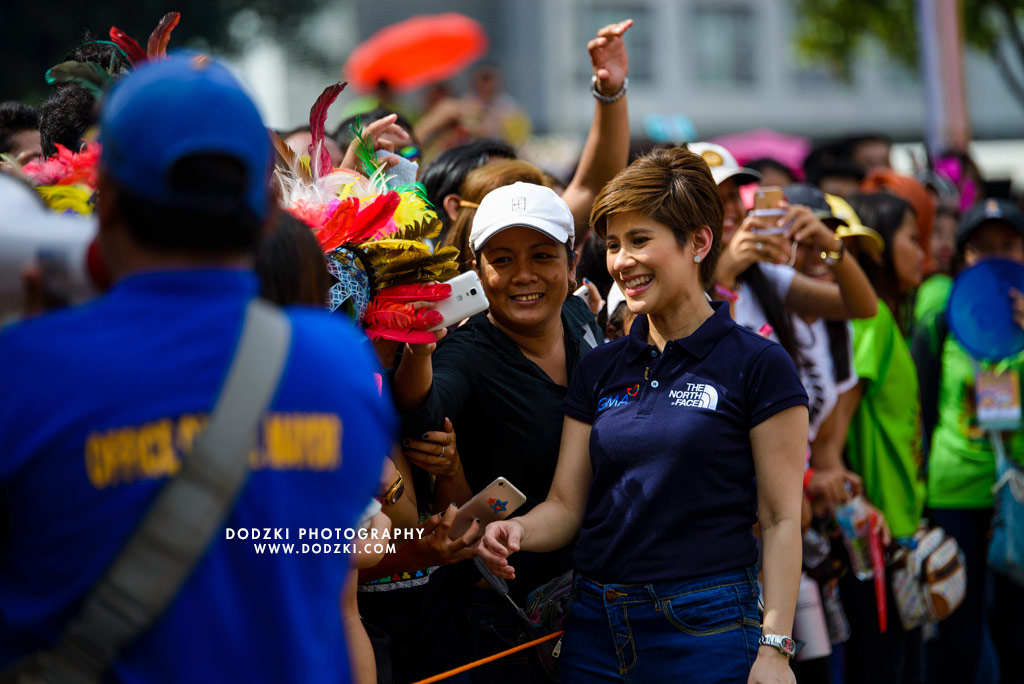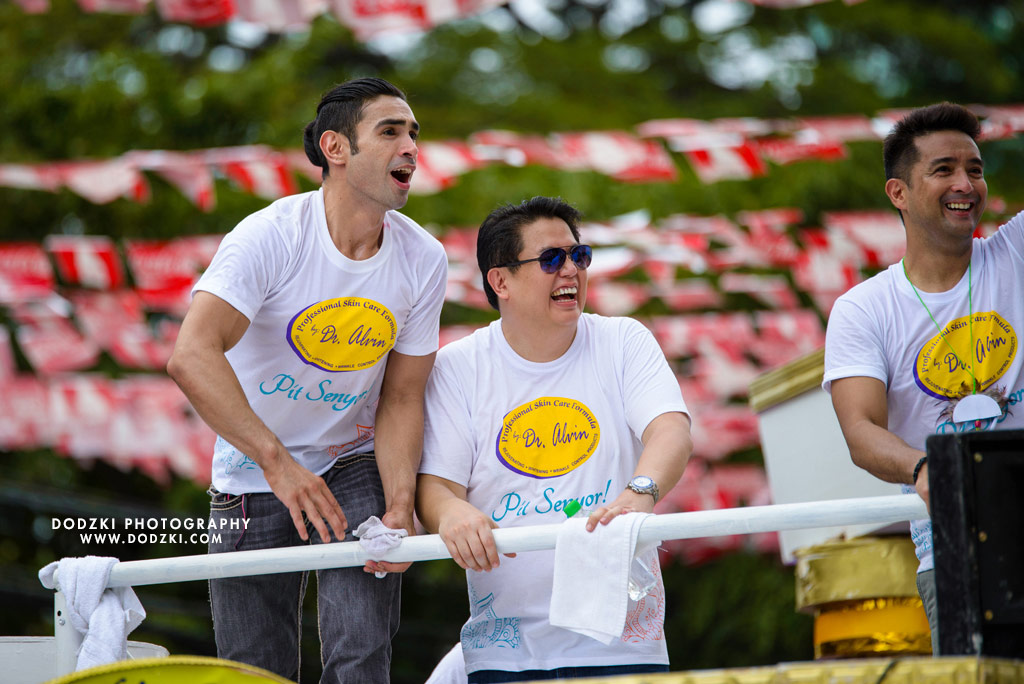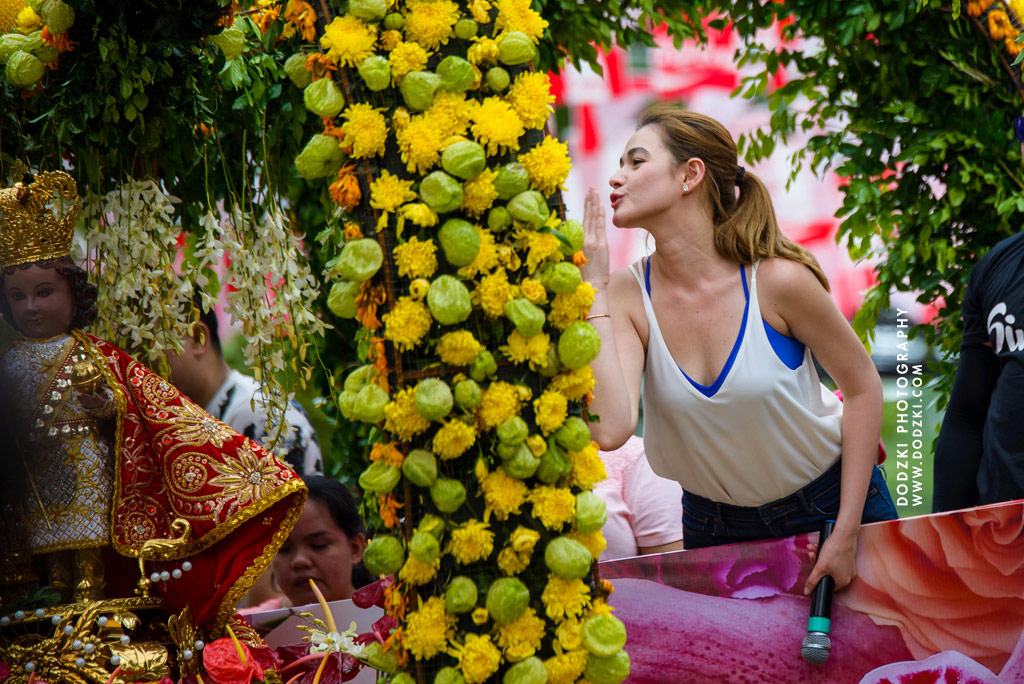 0 comments on "
Sinulog 2017 meets Fine-art photographer

"