Pamutan to Buhisan Trek
February 26, 2017

0 Comment
Second trek experience! The first trek was last year, and it was a very long trek. I was surprised and happy about it. And this second one was a downhill experience starting from a small spring waterfalls below Barangay Pamutan. The trek was a four hours walk and I even forgot to bring my own food.
As we started the trek, my left knee was not in good condition so I had to be careful of where I step, good balance and execution of using proper strength to it. And that's not all, I was even carrying my camera with me while going downhill in a tight path. Hahaha! My team was amazed and also got scared for me because I might break it but I was confident that it will be very safe, As long I'm careful with my balance and strength.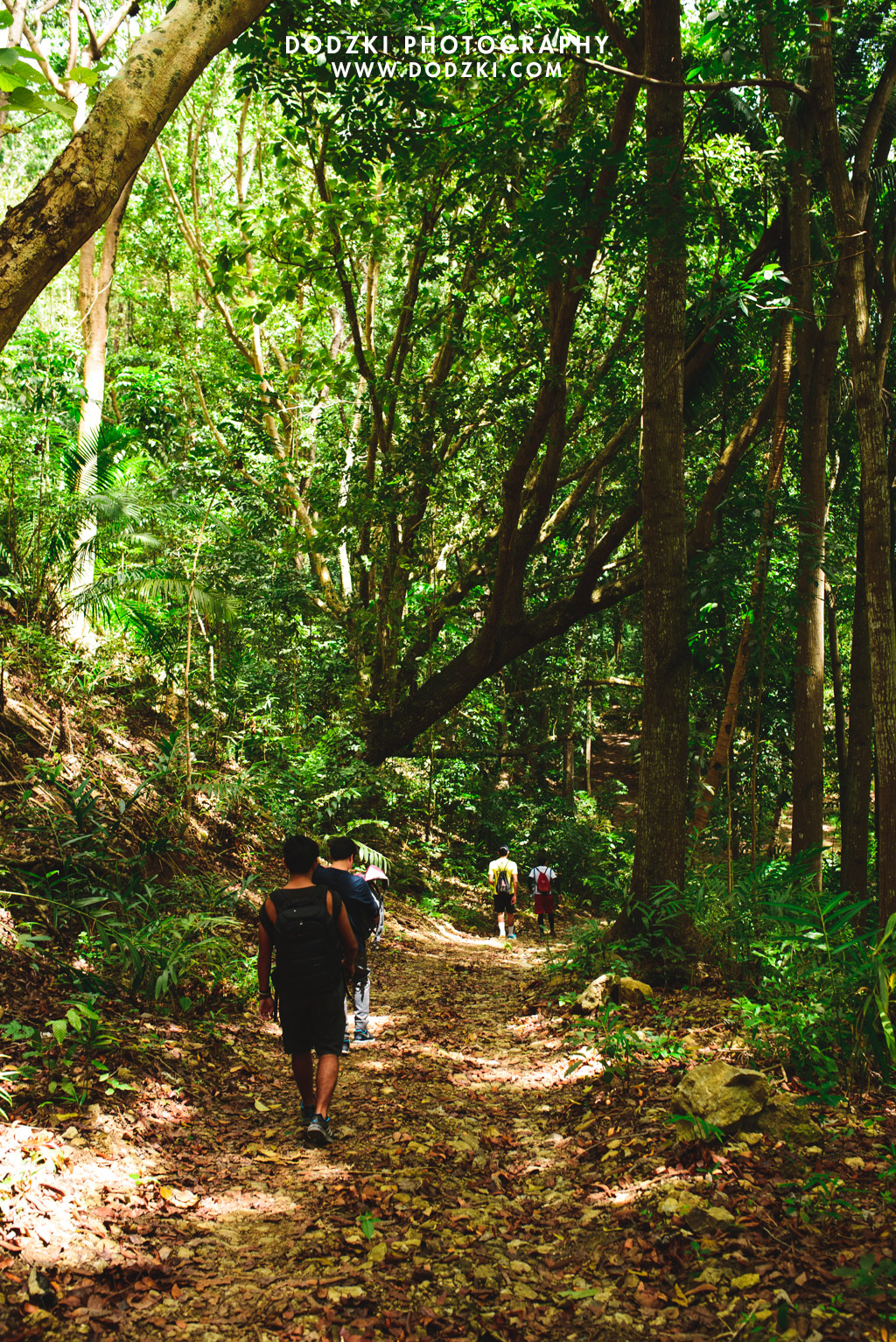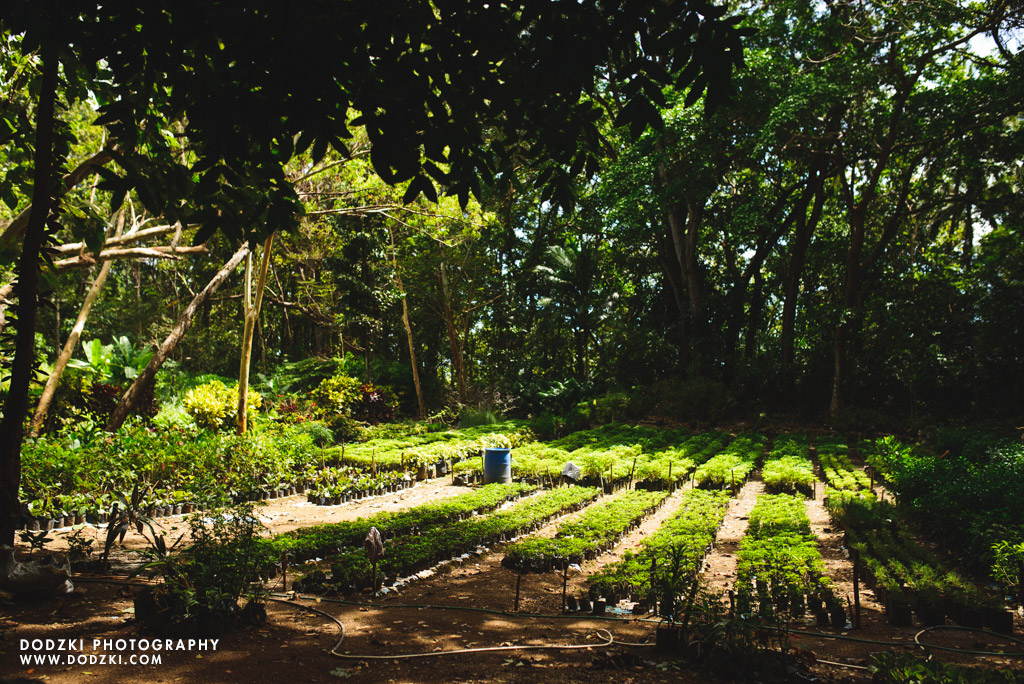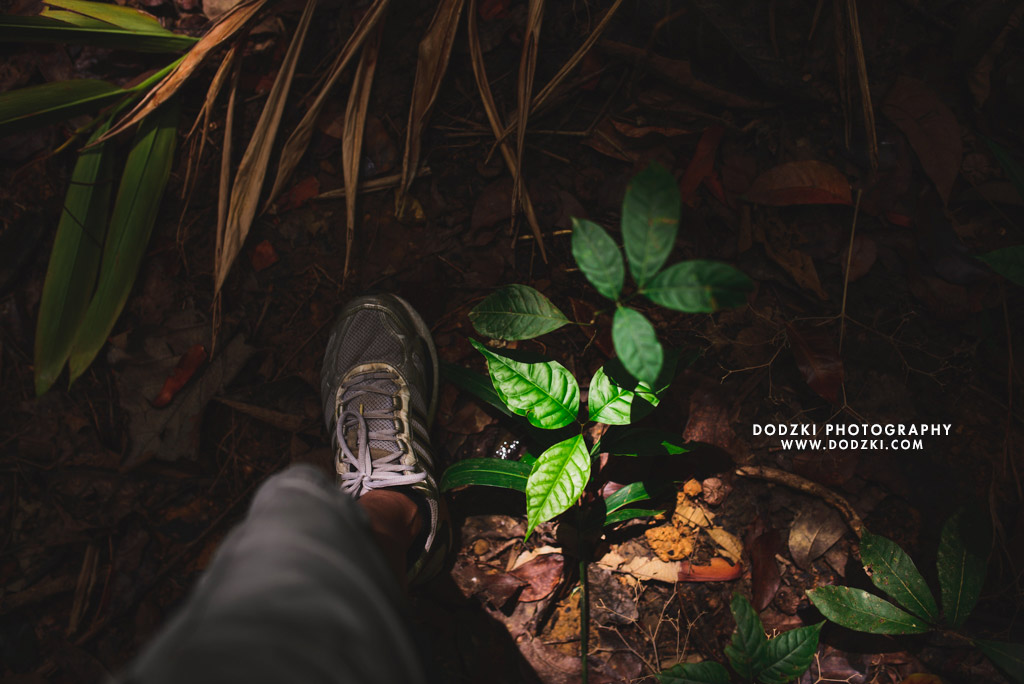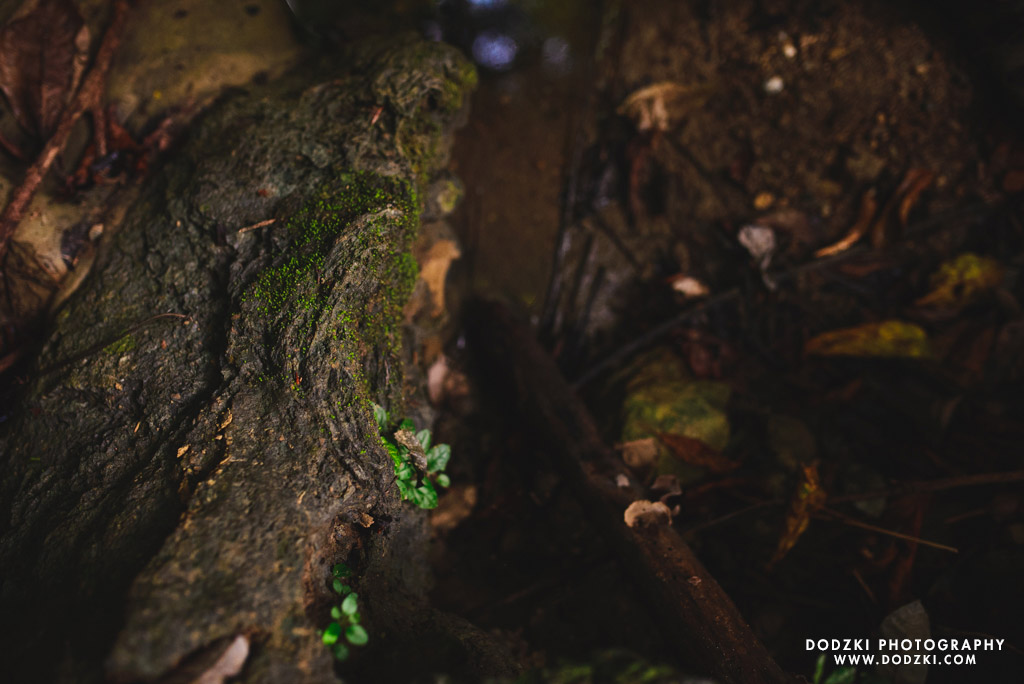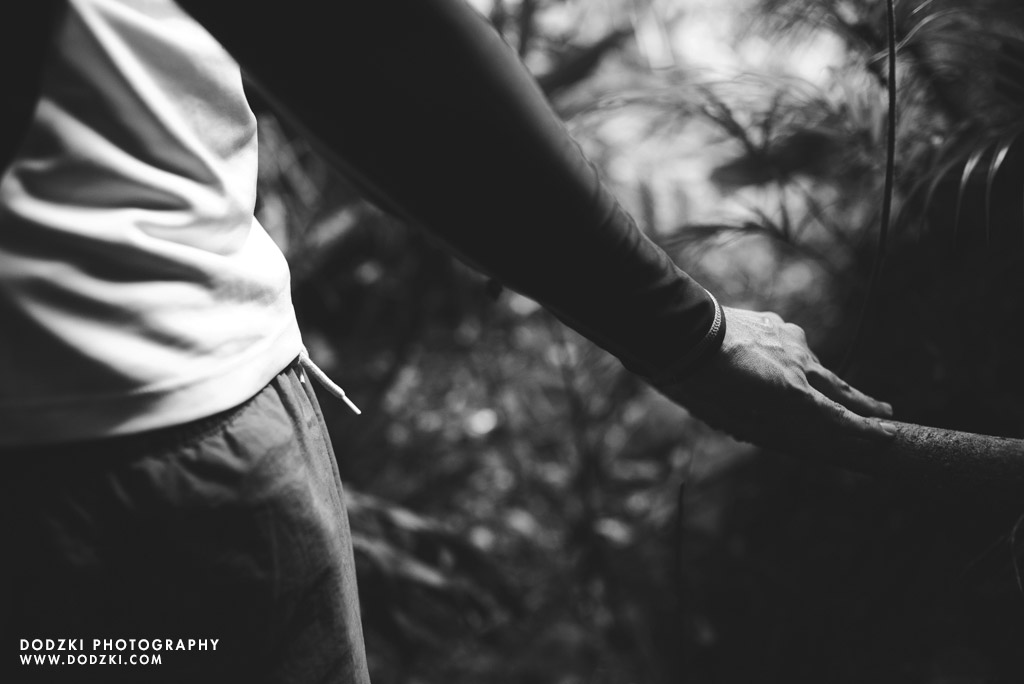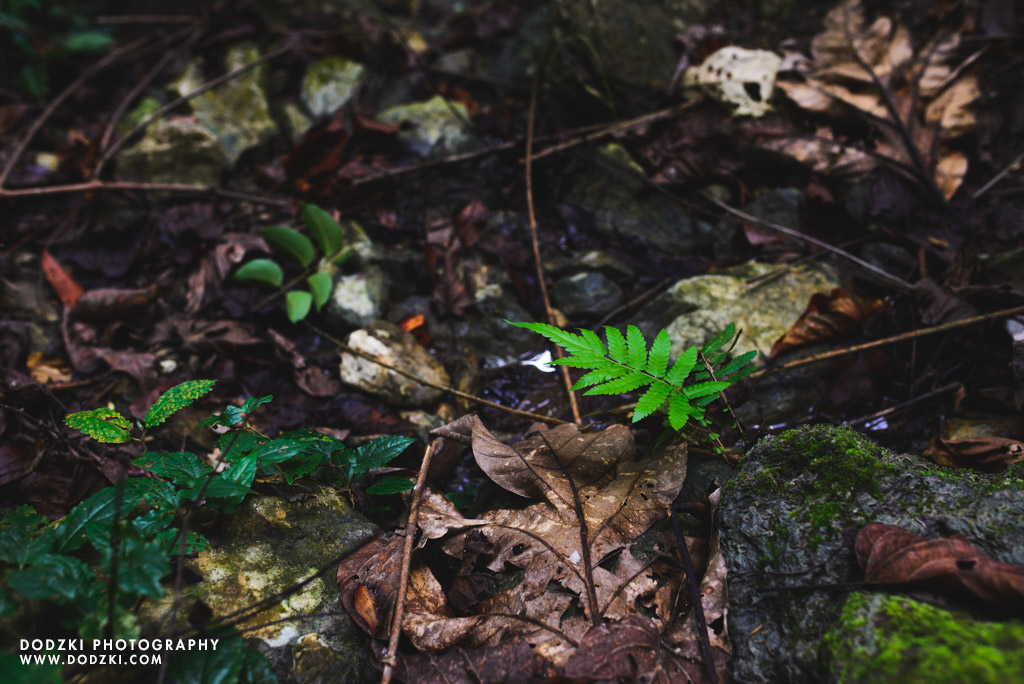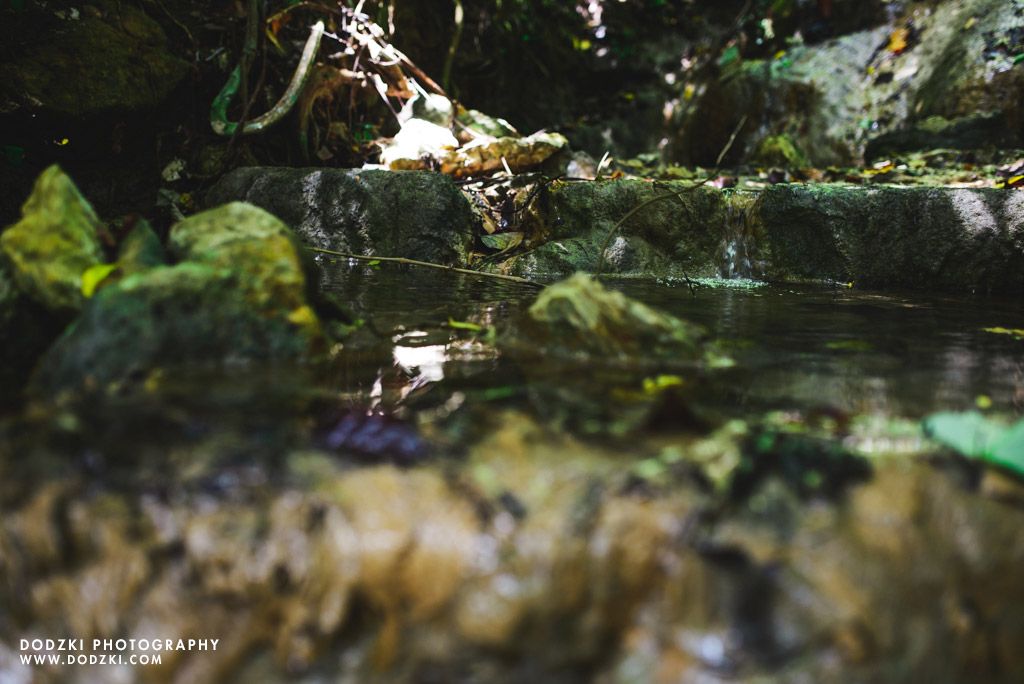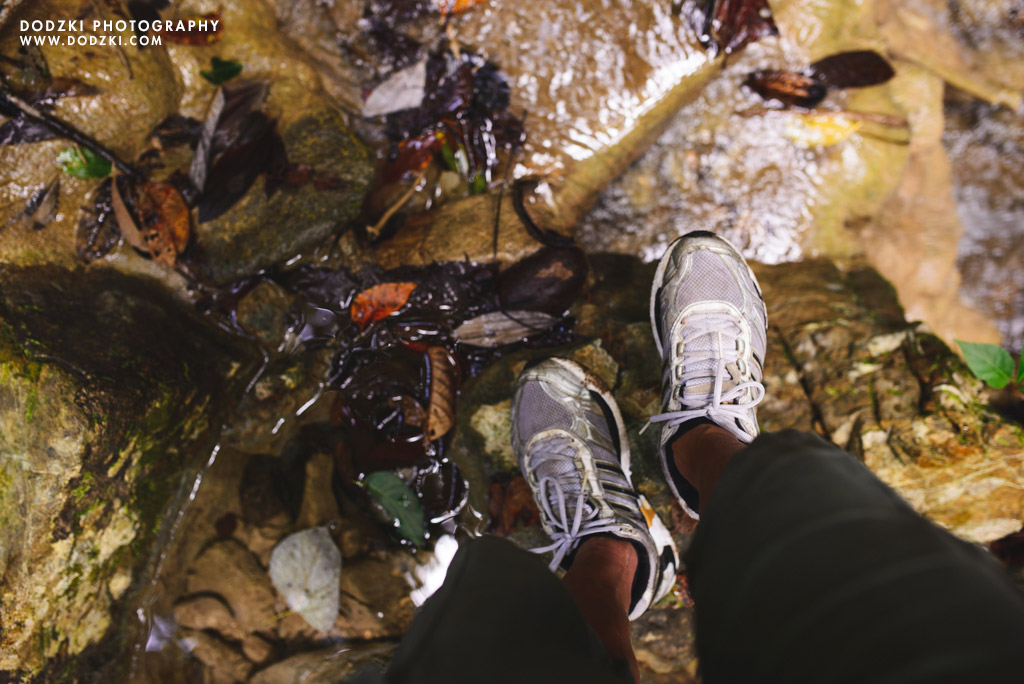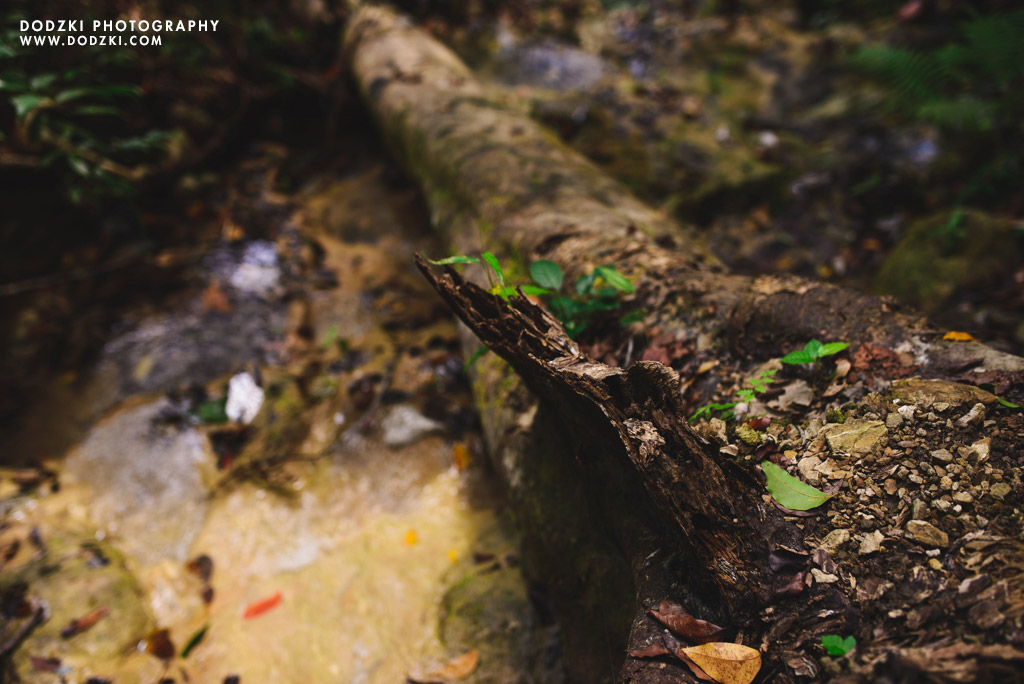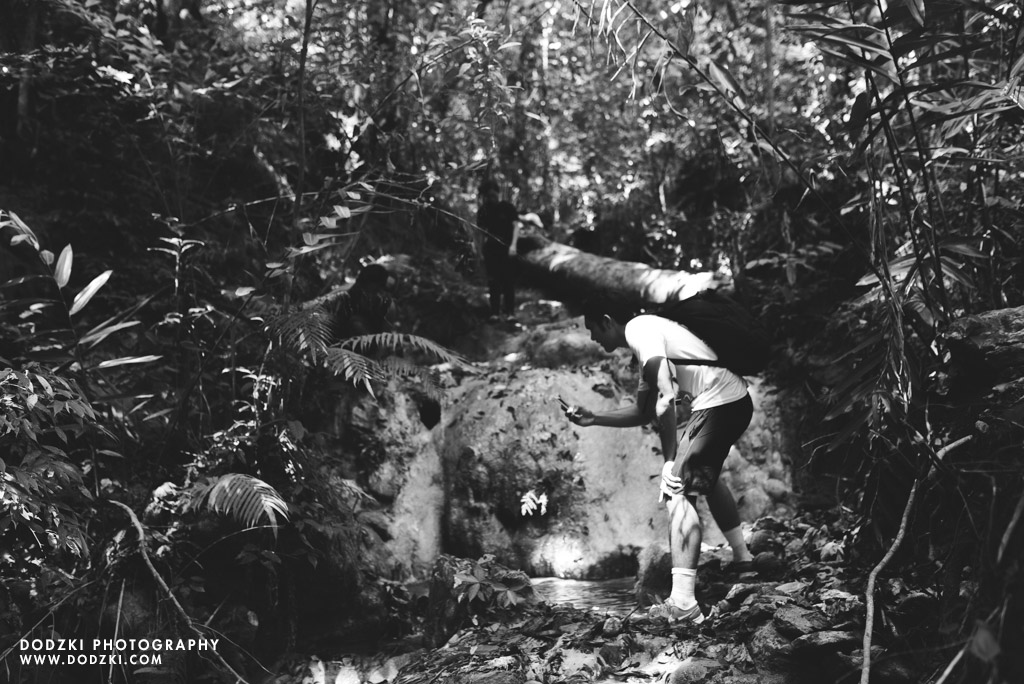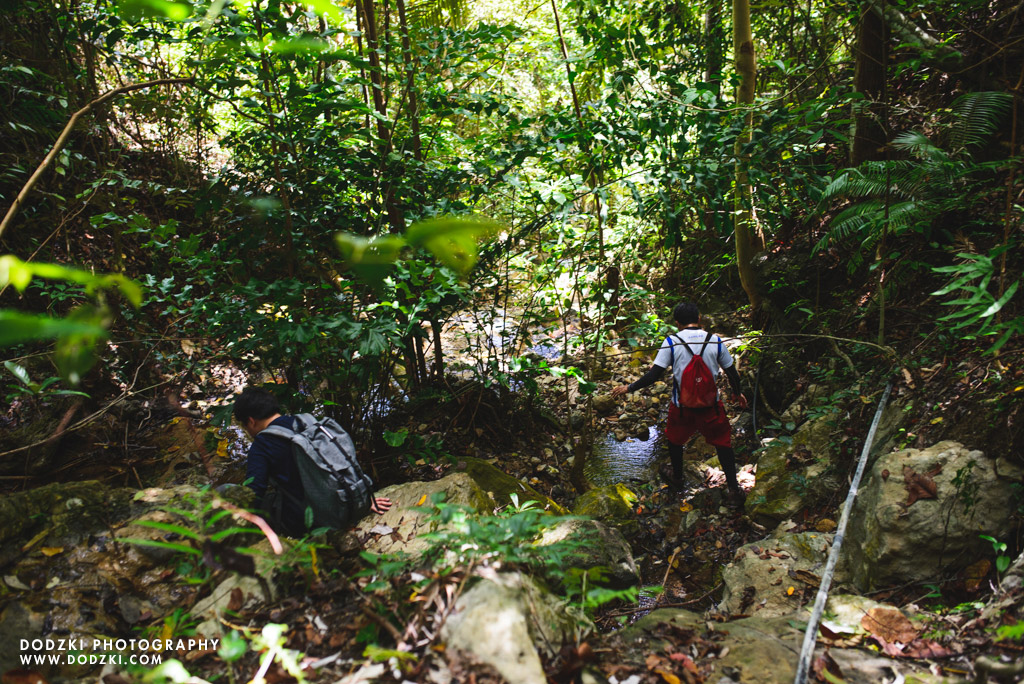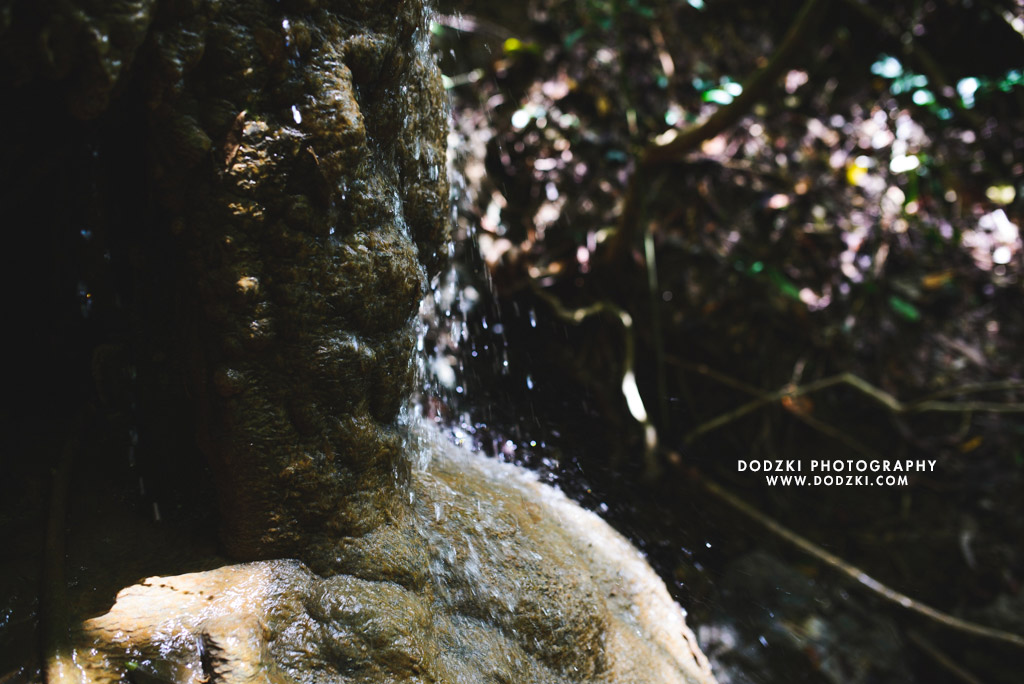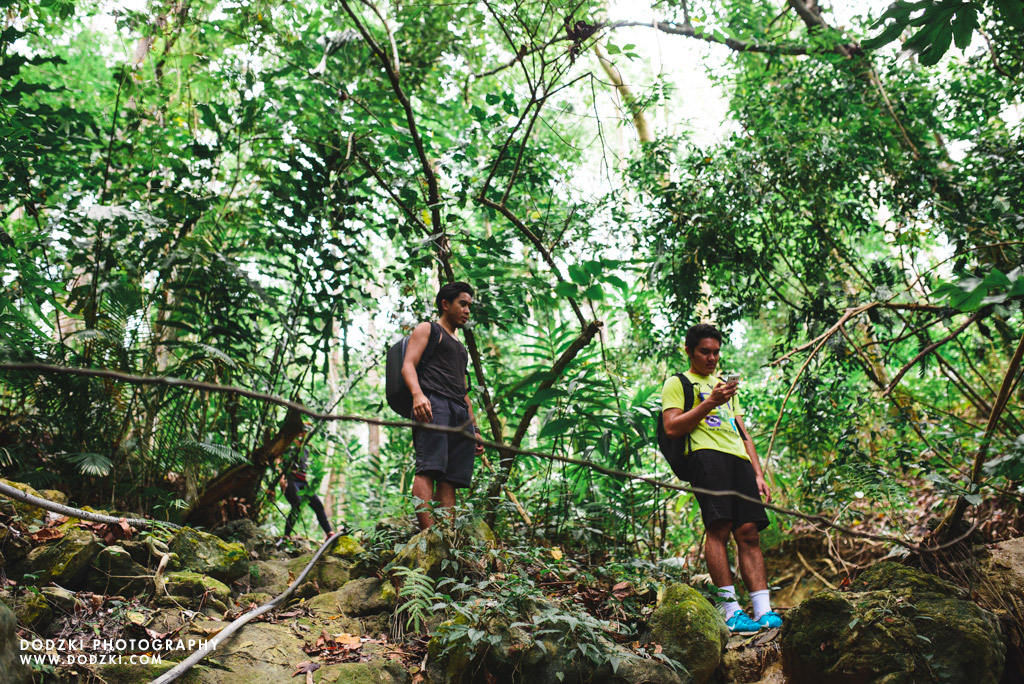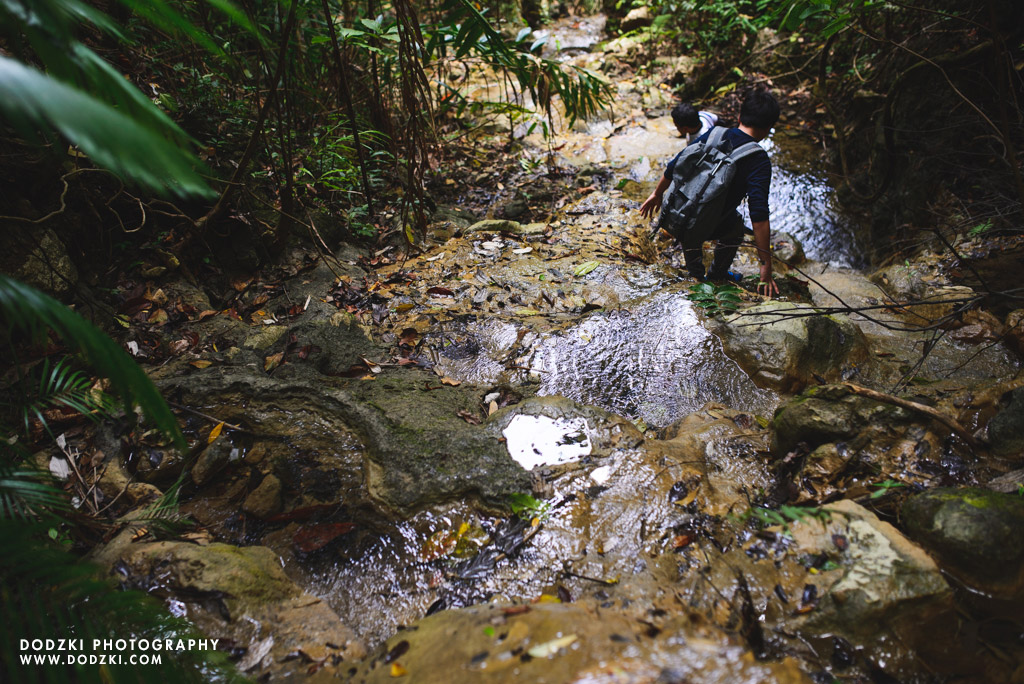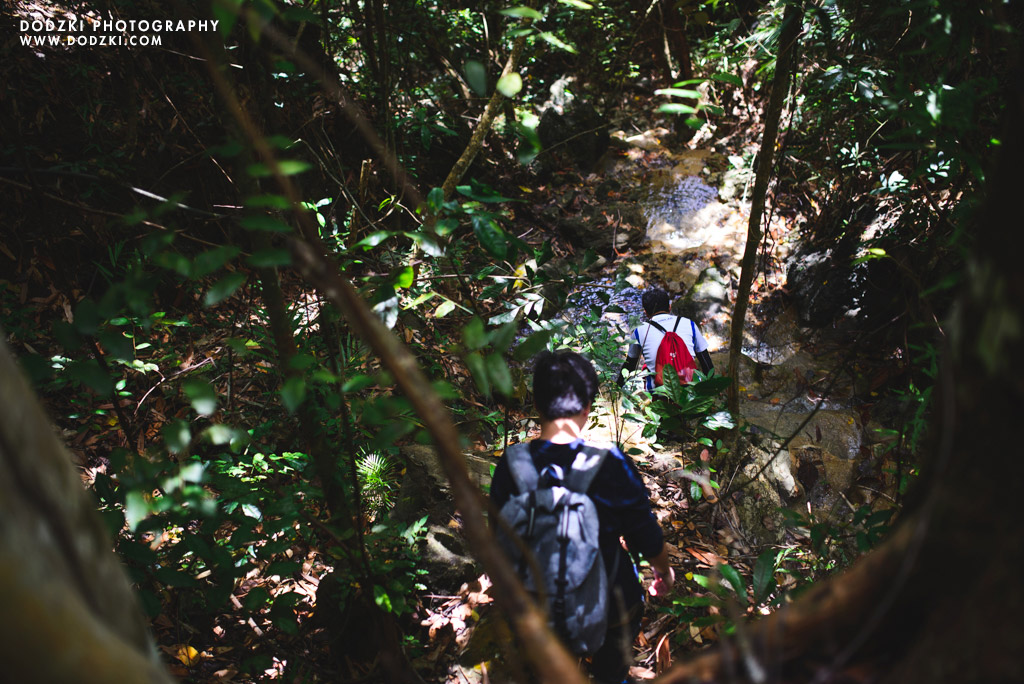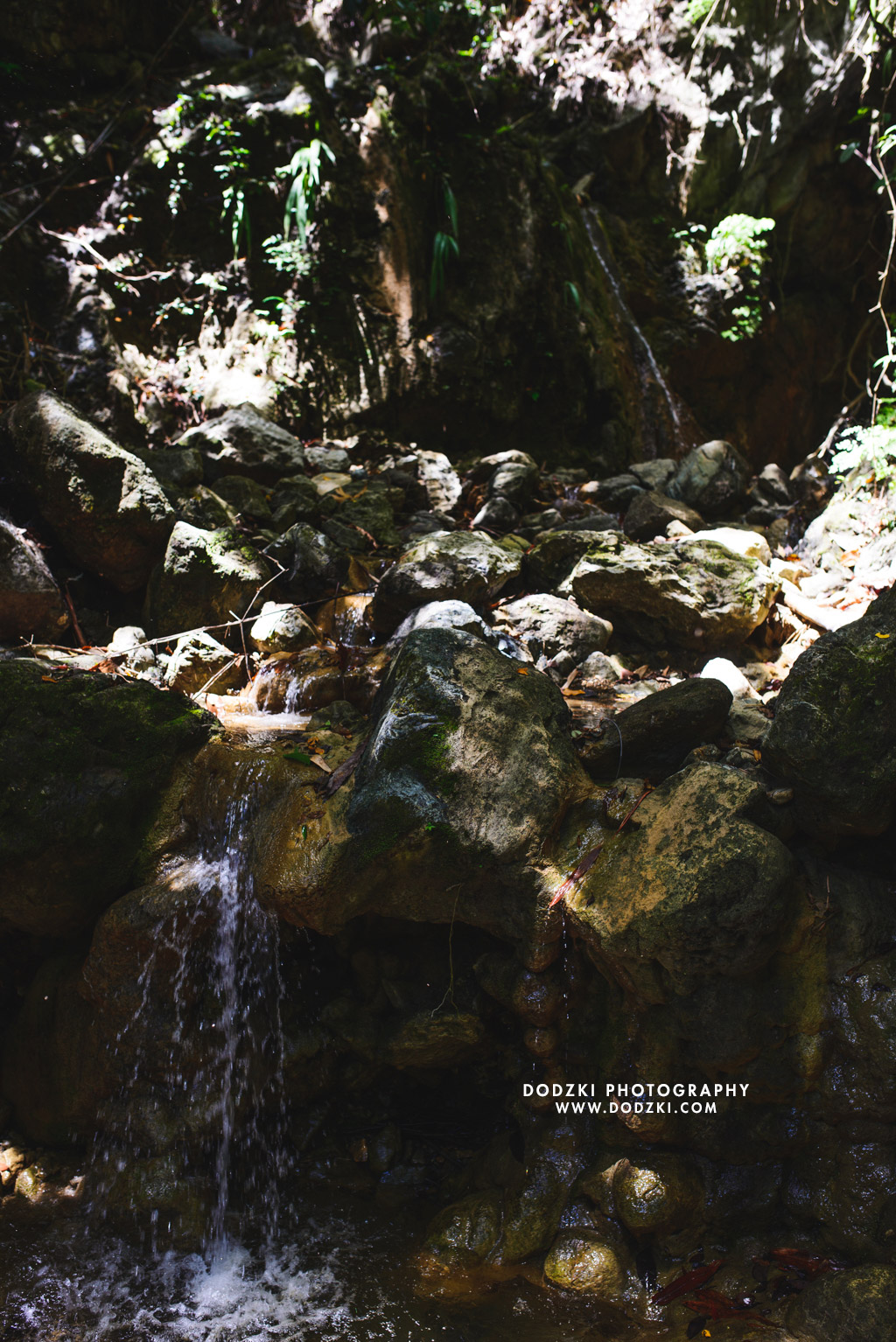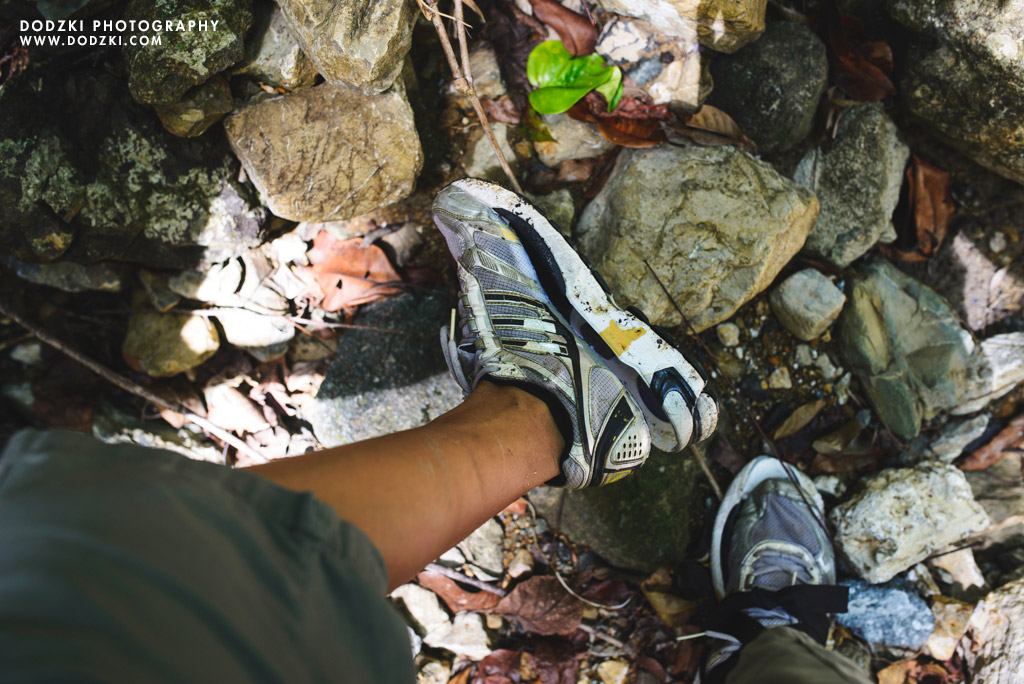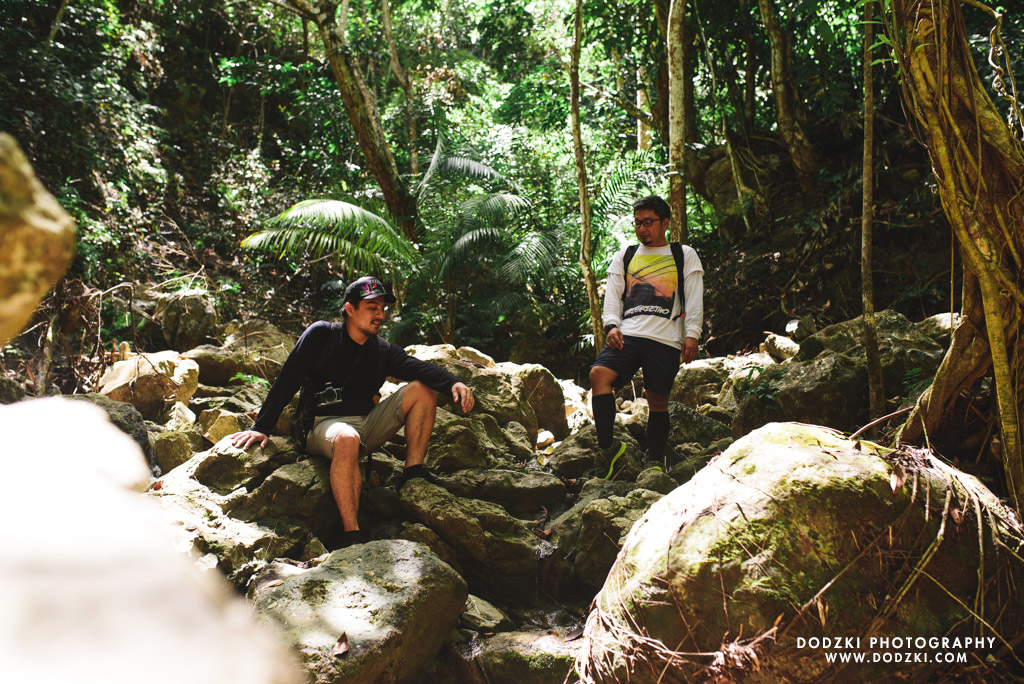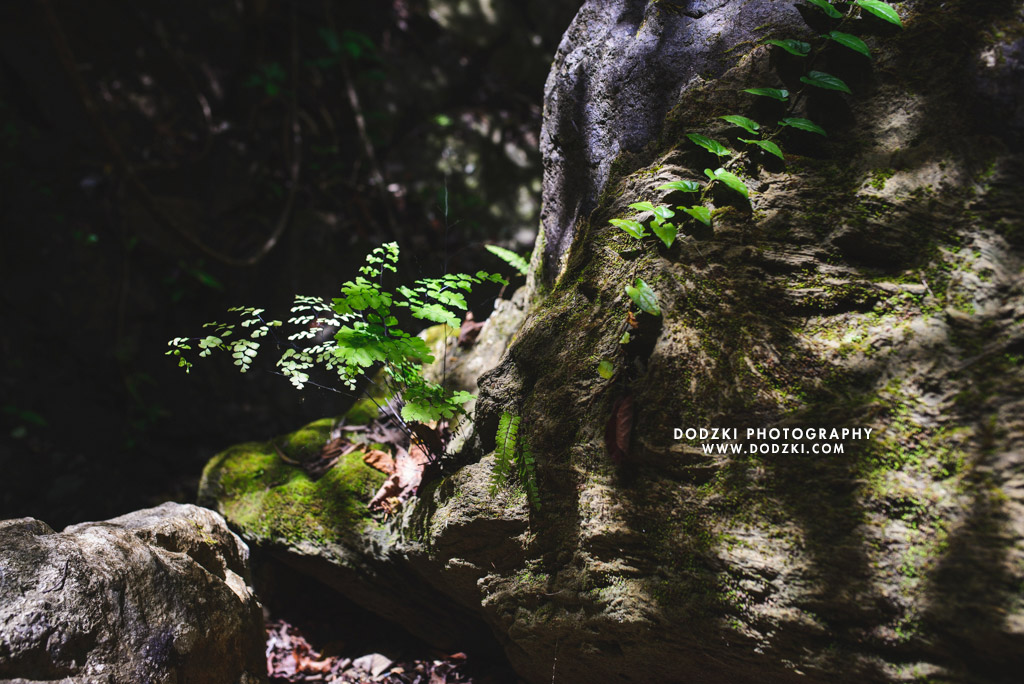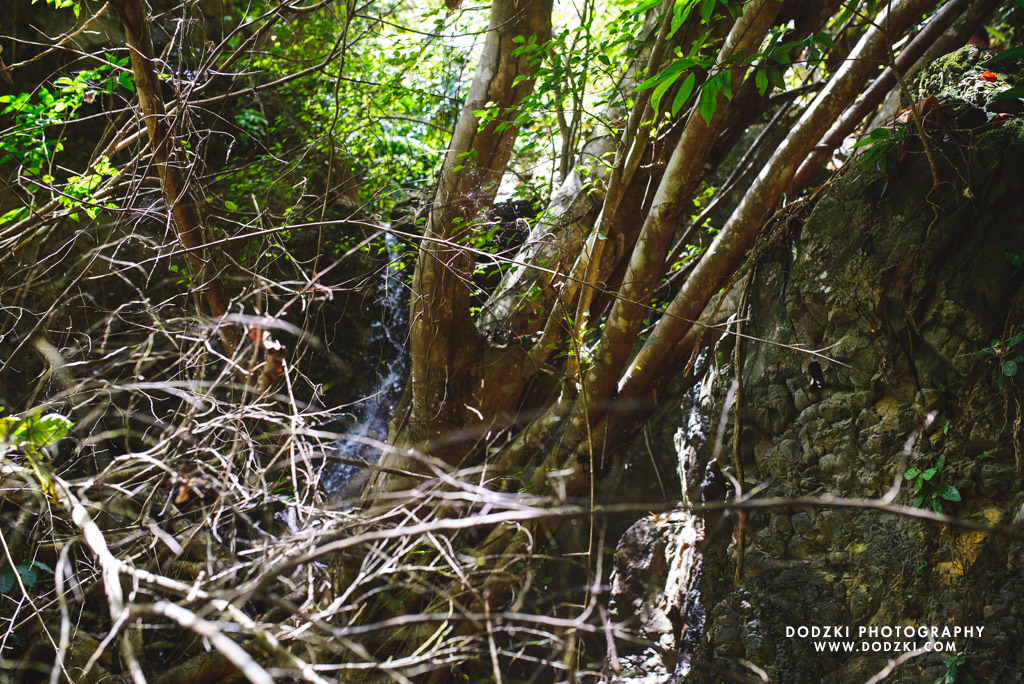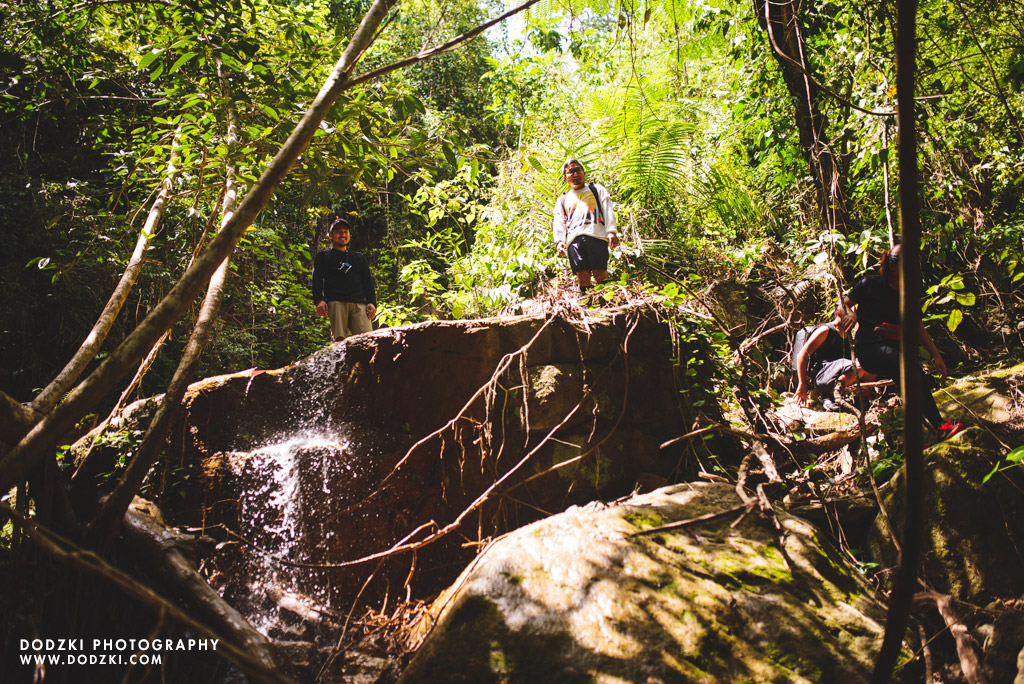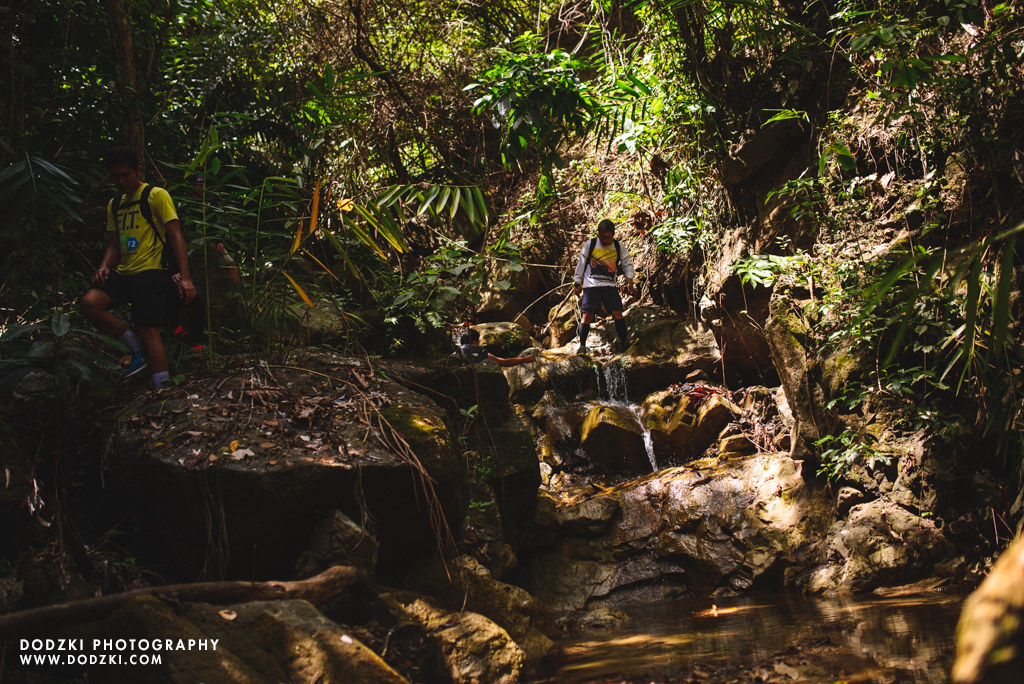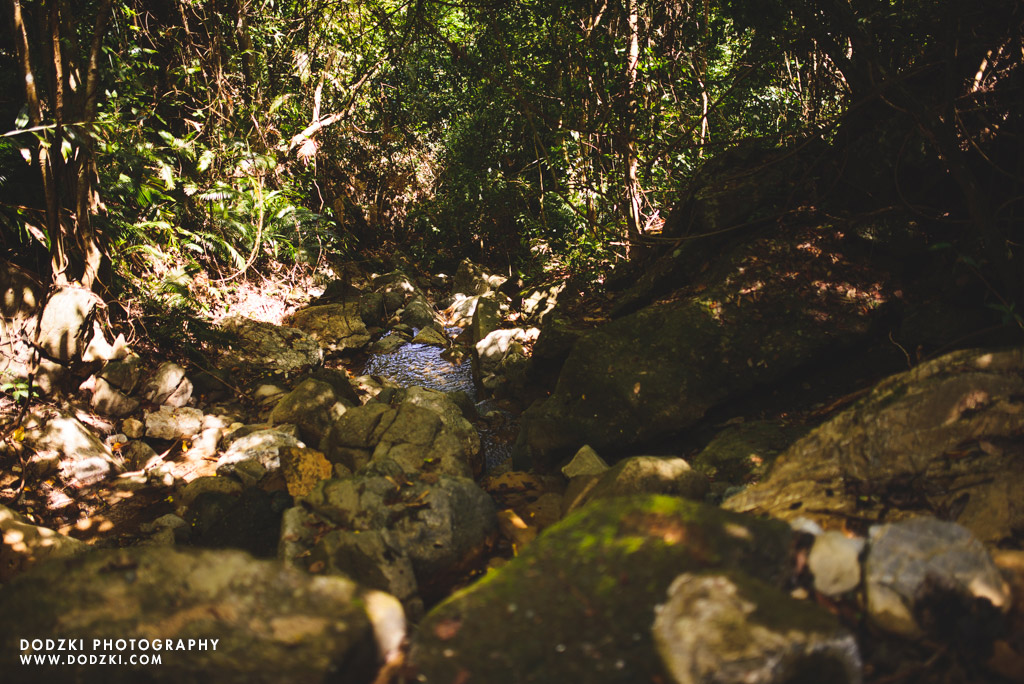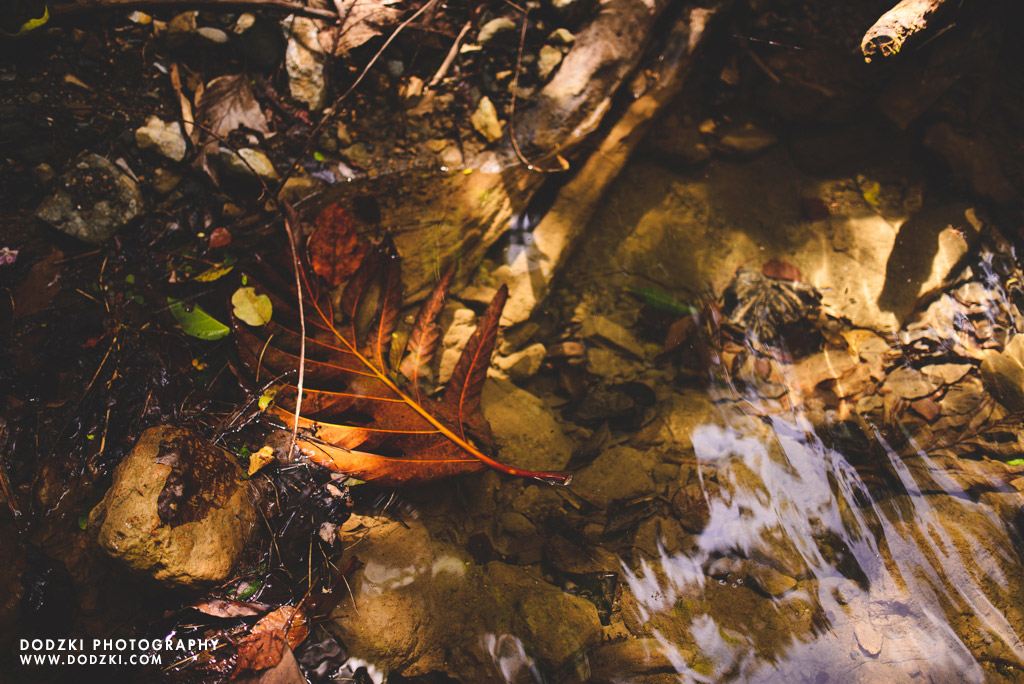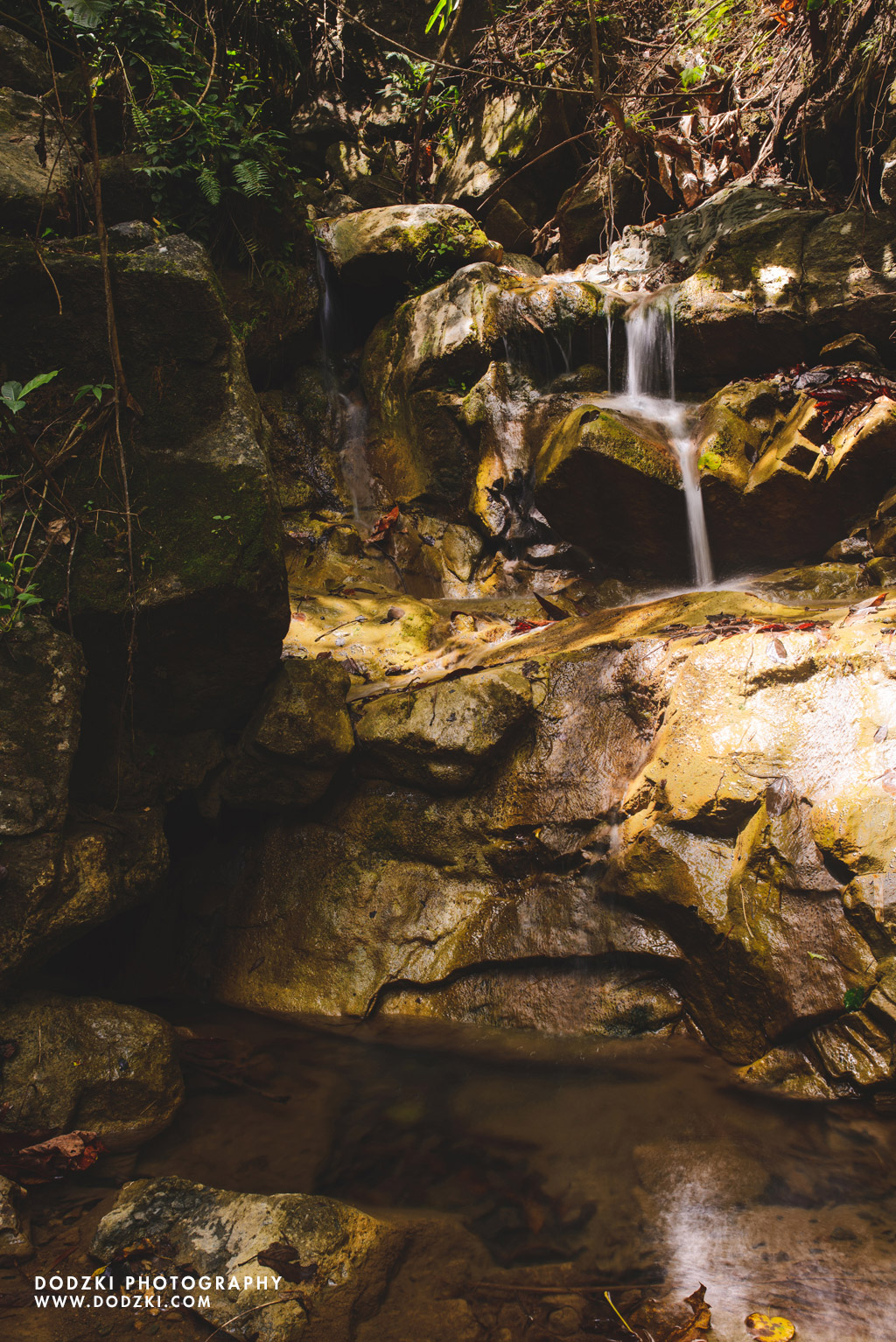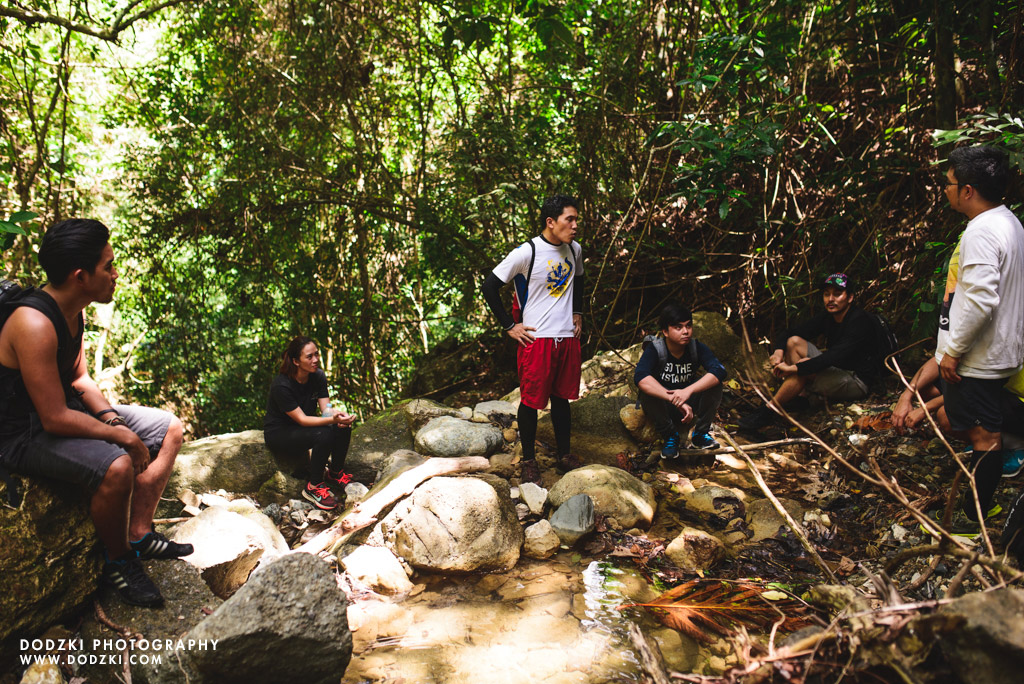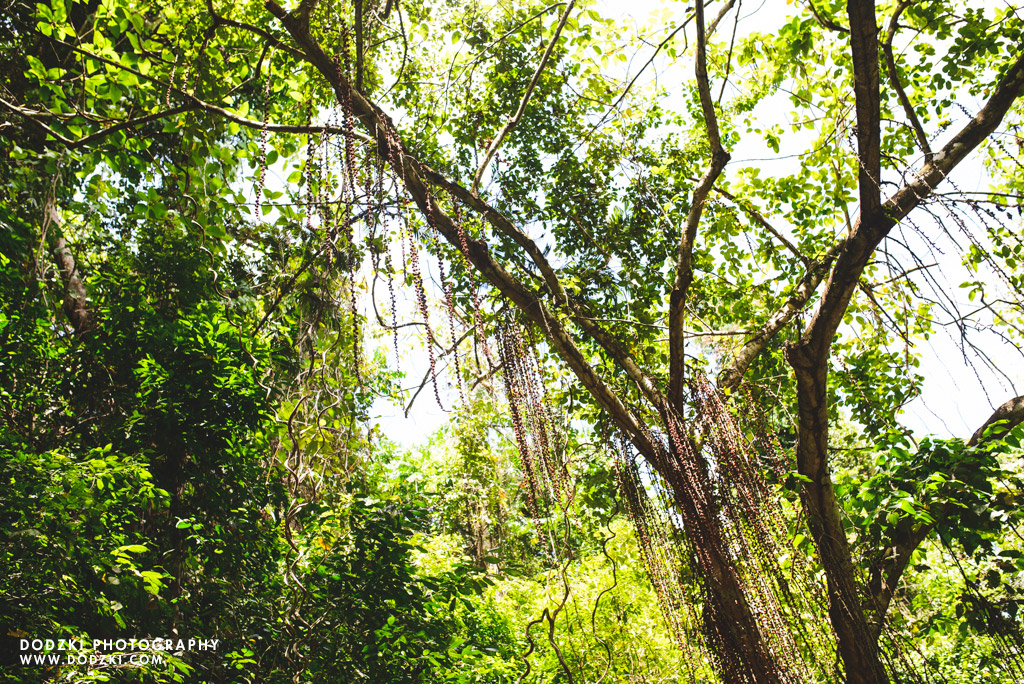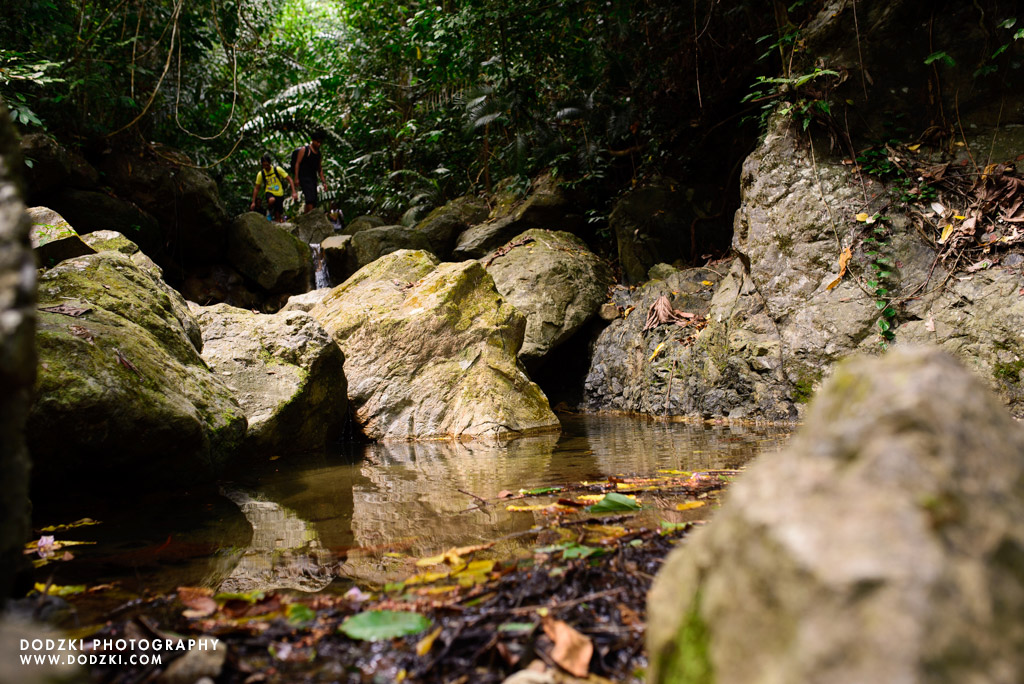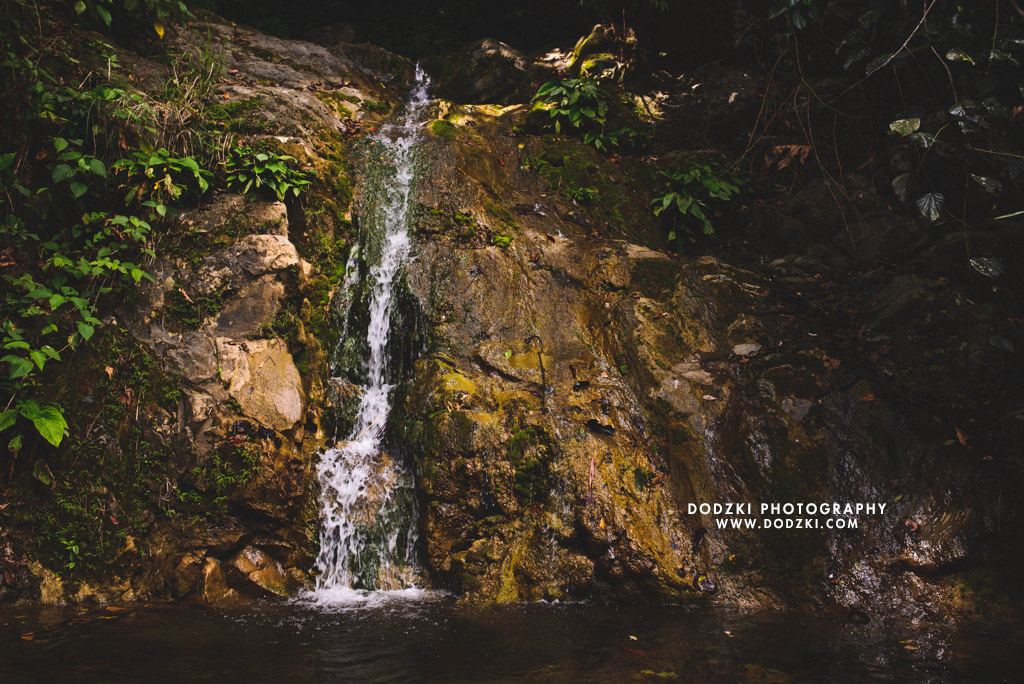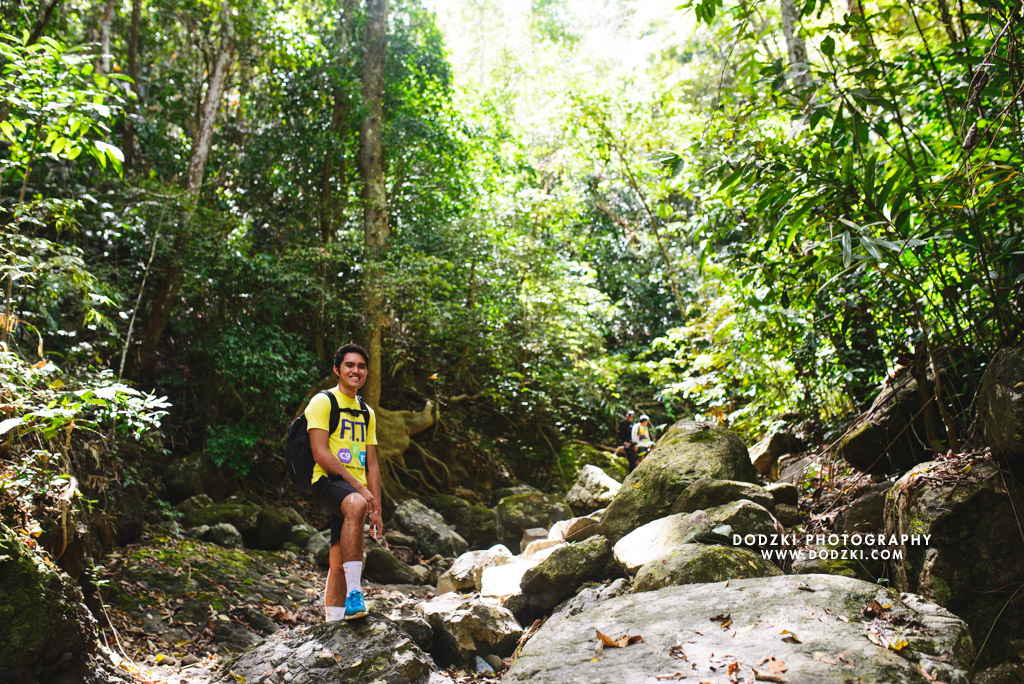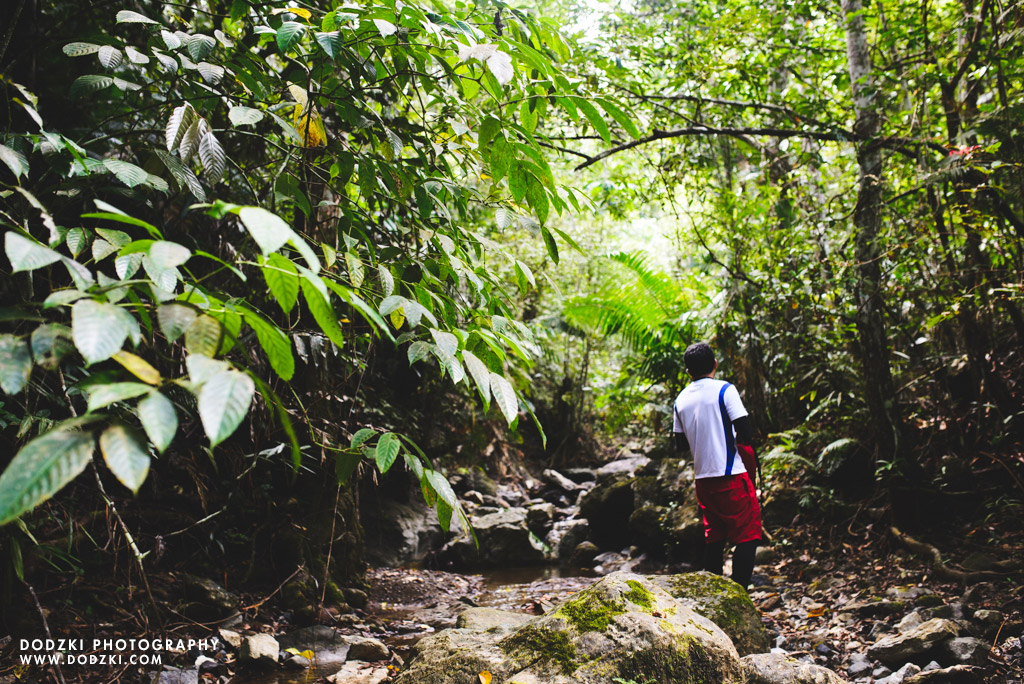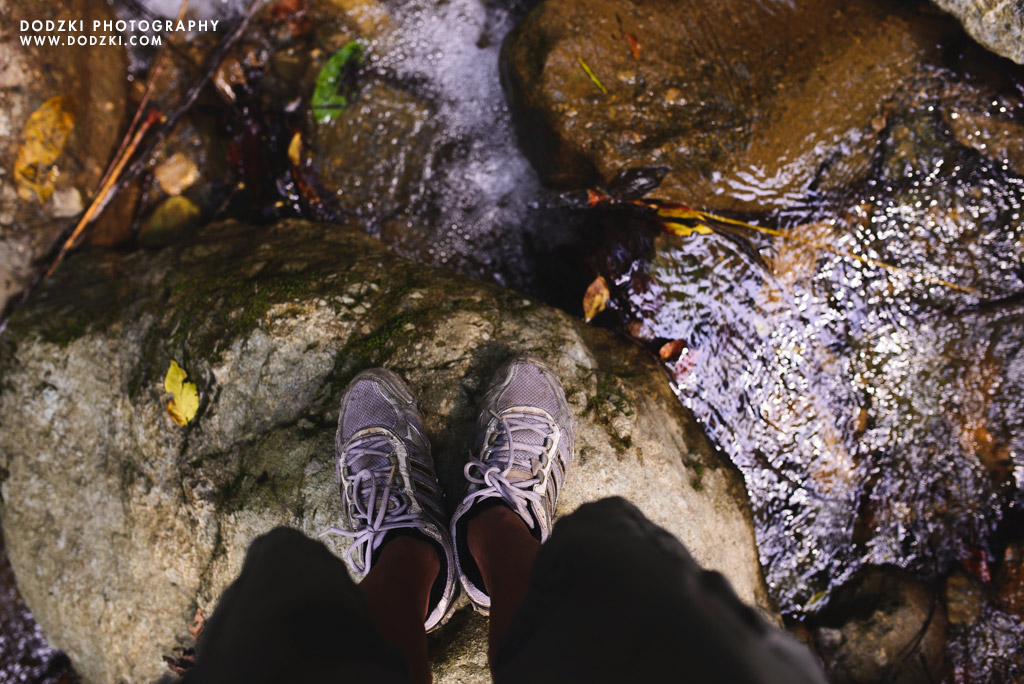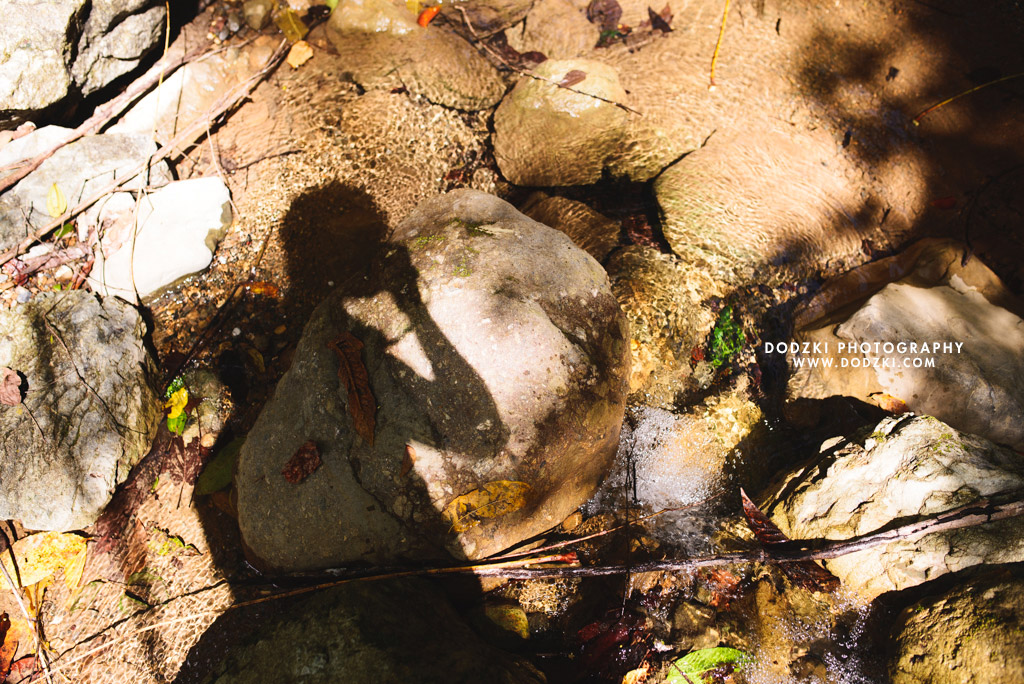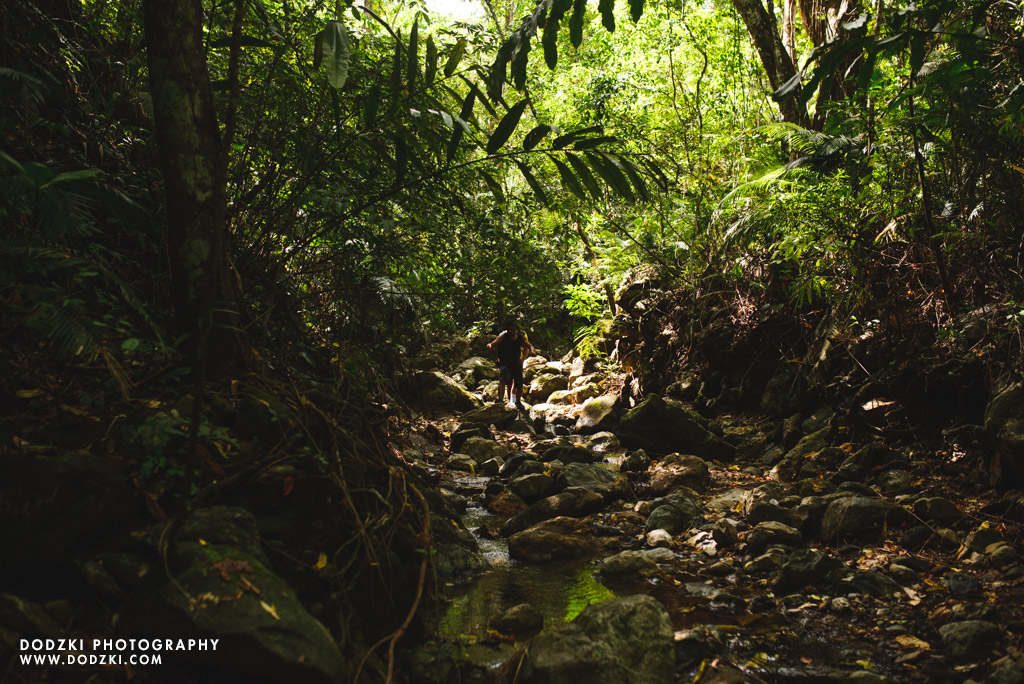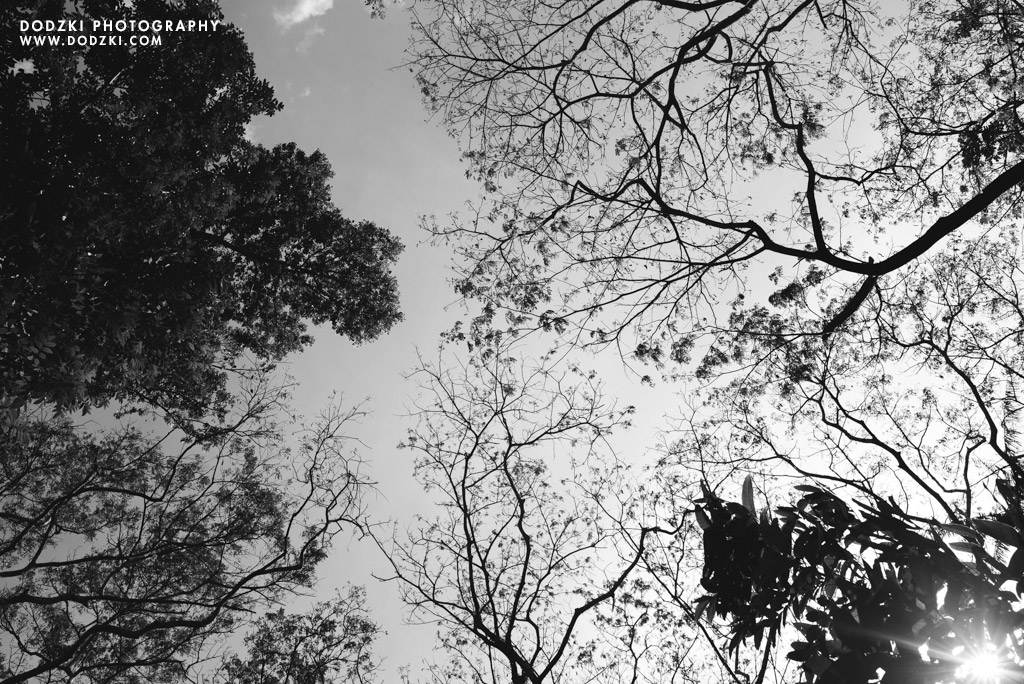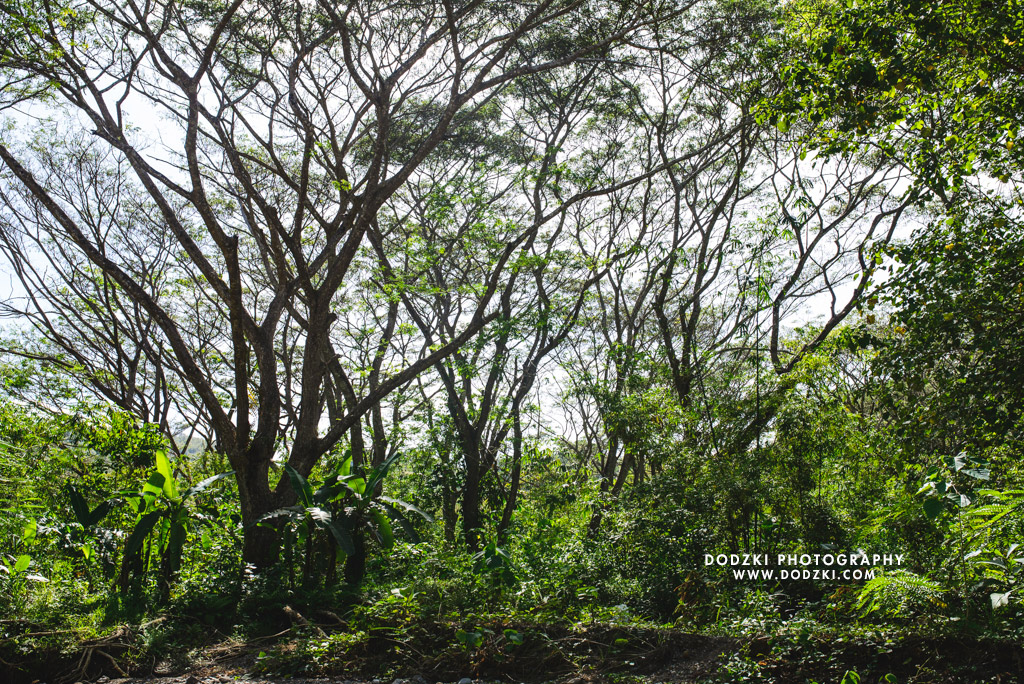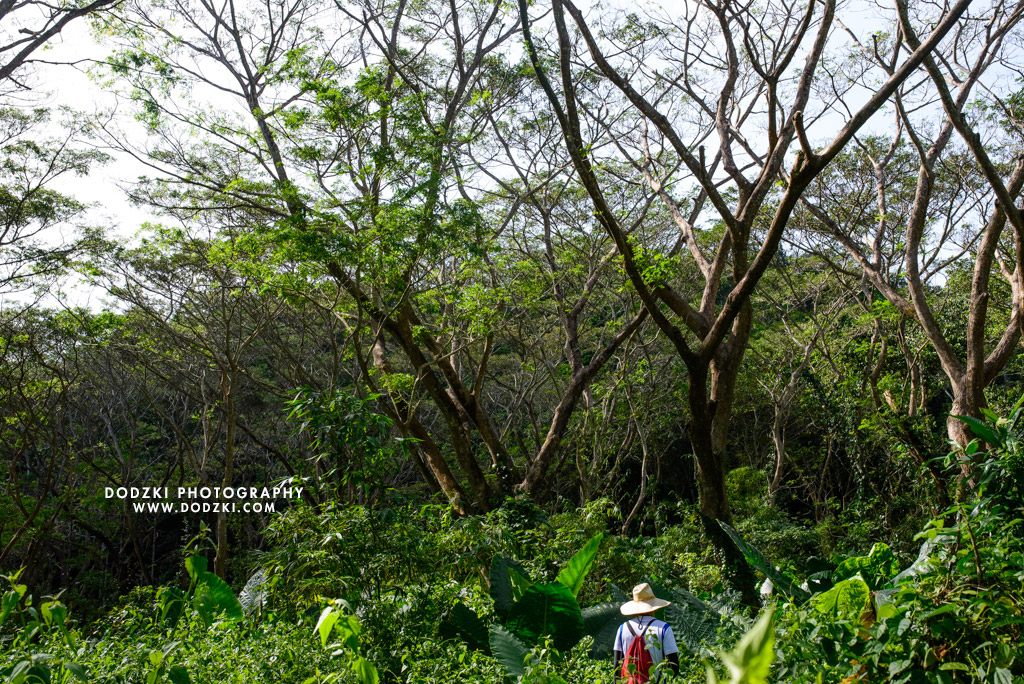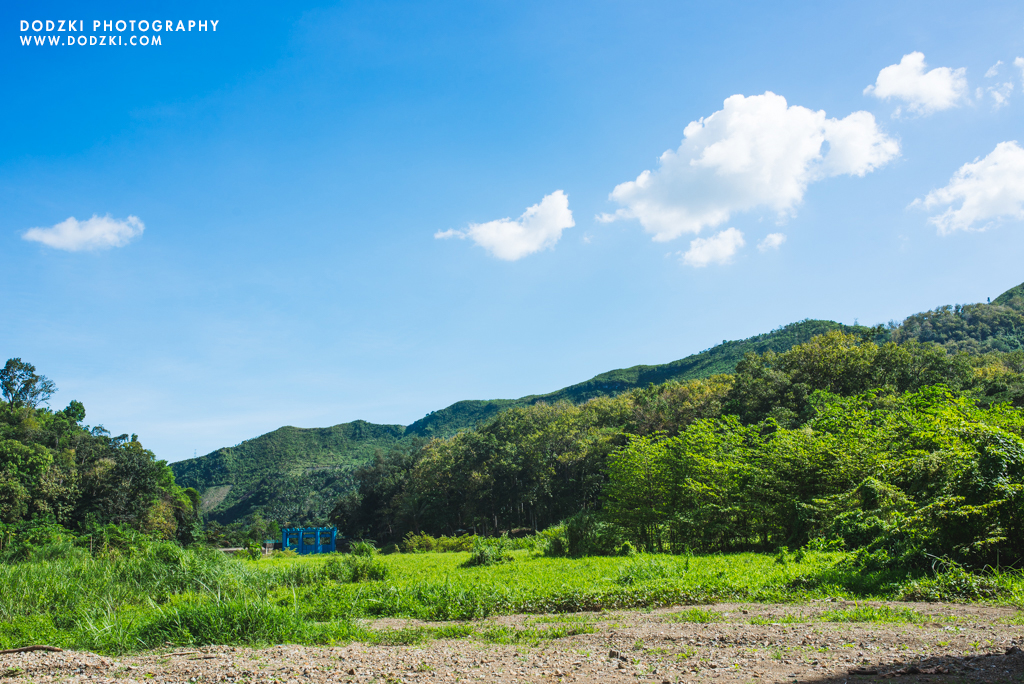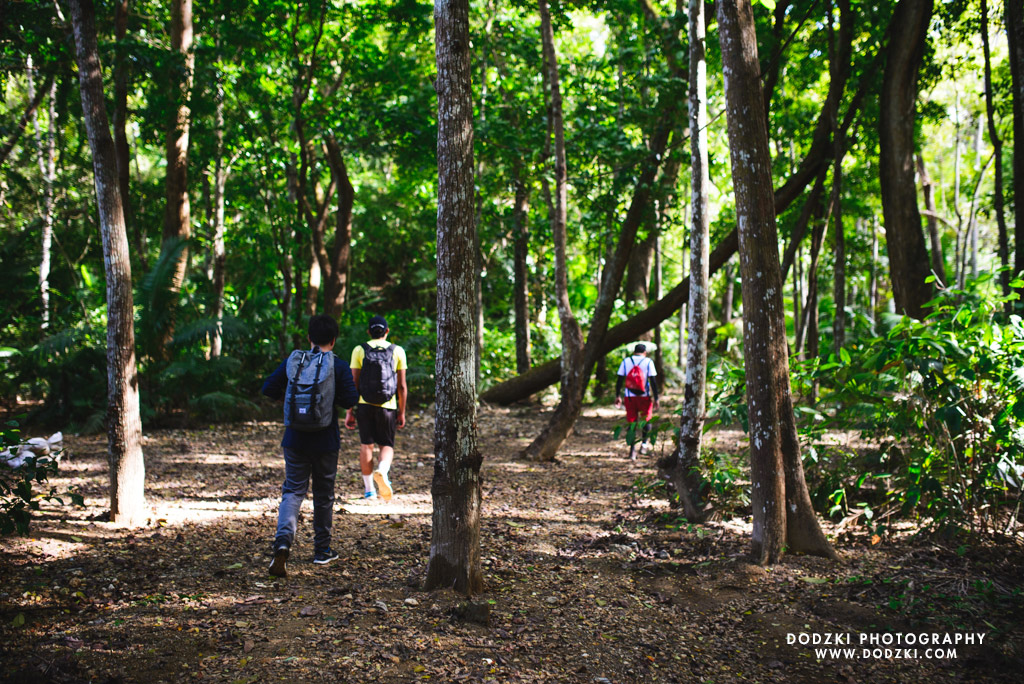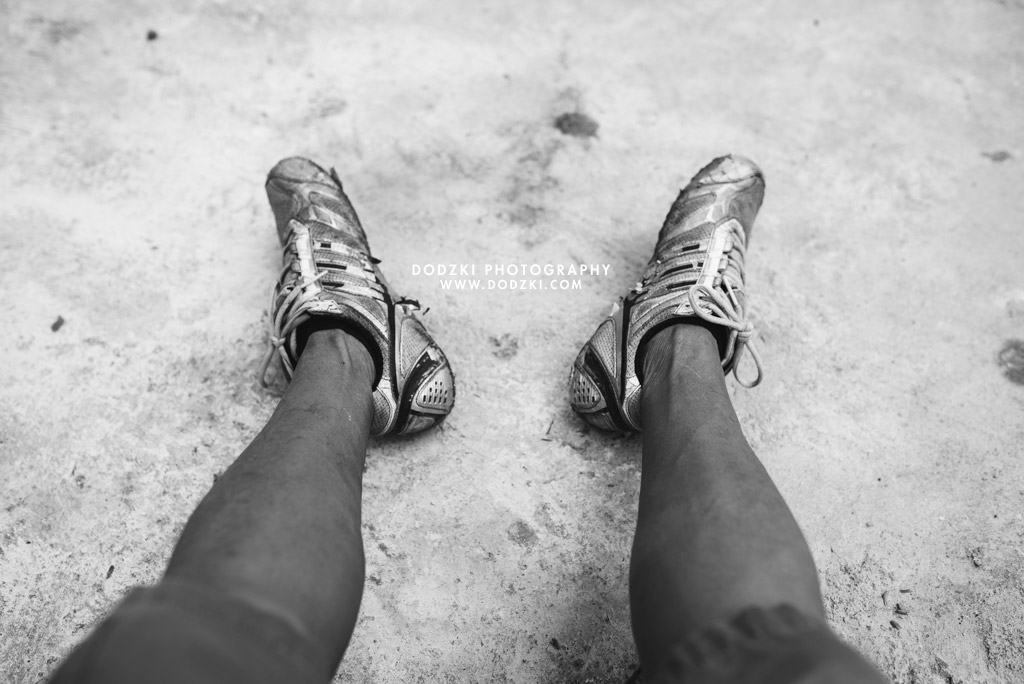 Finally, the trek was amazing! Nature is love! I want to invest on mountaineering so I can take photos of our lovely planet!
During the trek, I've been patiently waiting to arrive in a good area where there are good small waterfalls but nothing! Hahaha! Hoping for more mountain trek soon! I need to search for good shoes, bag, and a tent soon, so I can join some of my friends that are into nature. Don't expect I'll be buying expensive gears, I'm on a budget guys. See you on my next trek blog post. Soon!
And not to forget, thanks to Carlo Villarica of Zero Three Two for organizing this trek. And thanks to Kahlil Corazo as our trek guide.
Update: 03-03-2017
Finally, one of my new friend, Martin, who joined this trek just published a cool video highlight at youtube! Check it out guys and enjoy! And don't forget to subscribe his youtube channel for more videos.
0 comments on "
Pamutan to Buhisan Trek

"