How to prepare for your engagement session
November 2, 2016

0 Comment
Engagement session can be very tricky, especially if you're not a stylist or always having second thoughts about the cost. To make everything easier and more organized, I have laid down some key points you need to consider.
It always helps to look for inspiration and always prepare a week before the session. Take your time in putting everything (and by everything I mean the sets of change of clothes and props) and put it in one place or you will forget to bring it with you.
In an engagement session, don't get caught up with styling. Remember, less is more. So make your engagement memorable and hire a good photographer with great portfolio.
Location
Once you have decided and finally set everything for your engagement, the next thing to do is look for a location or even ask for advice from the photographer you hired. Photographers, especially seasoned ones, will know where to go to match the style or mood that you want, somewhere with a great feel to it.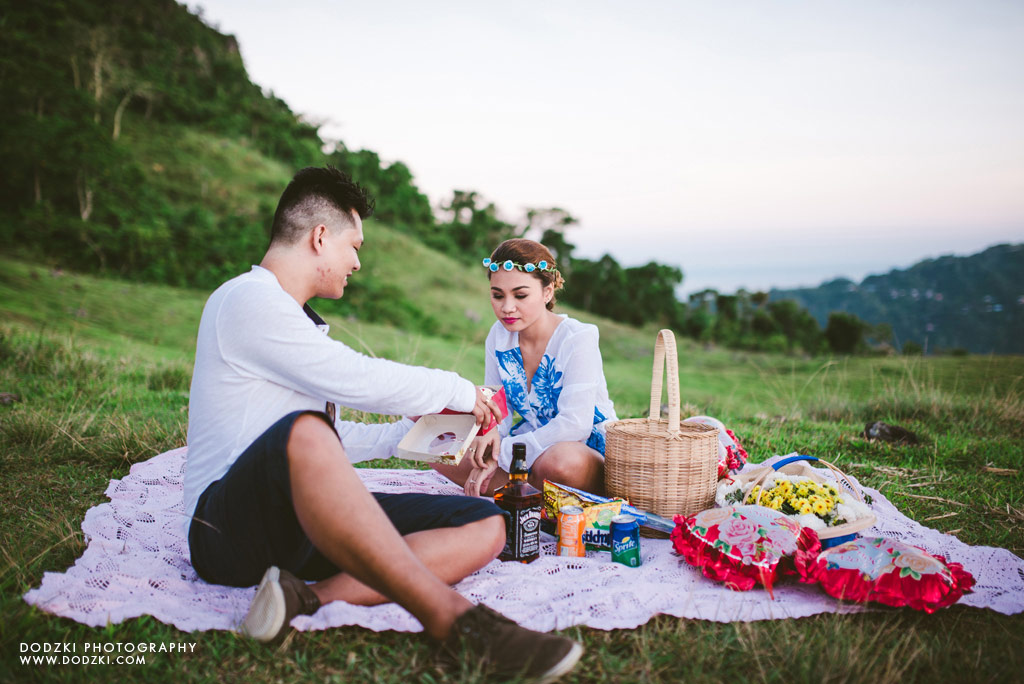 In Cebu, if you are willing to pay for a location shoot, there are many out there with great sceneries and good for photos. To name a few, locations such as Circa 1900, Plantation Bay Resort, Temple of Lea and Big Q Farm. Those are places that are famous for engagement shoots because of their stunning interiors and outdoor ambiance.
If you don't want to spend that much, café shops are an excellent option, such as Coffee Prince, Café Caw and Café Talk.
Transportation
When it comes to transportation, always set a budget and even if you're on a budget for the wedding, avoid using public transport for your suppliers to ride, it's not comfortable and risky because of thieves. Try to ask if some of your friends if you can lend their car or van for a day, or hire a rent-a-car service. That way, it would be very comfortable, no hustle and the session will be on time.
Date and Time
Once everything is good, set the date and time properly. No Filipino time please, because dilly-dallying can eat up so much time and before you know it, the sun has set and best light for the day is lost.
The best day for engagement shoots is on weekdays because they are the best days that wedding suppliers are available. Do you know why? Because Saturdays and Sundays are wedding dates so there's a higher chance that the suppliers are not available. And the best thing about weekdays is that there are less tourists/visitors from other good locations to shoot, just like Temple of Leah and Sirao Peak.
Styling
As what I've said, less is more. So, all you need are just simple props from your home for styling. Choose something like antique items if you have any, because those are great for styling. Maybe you can ask your grandmother if she have some antique items at her home. That's a great source for an engagement styling.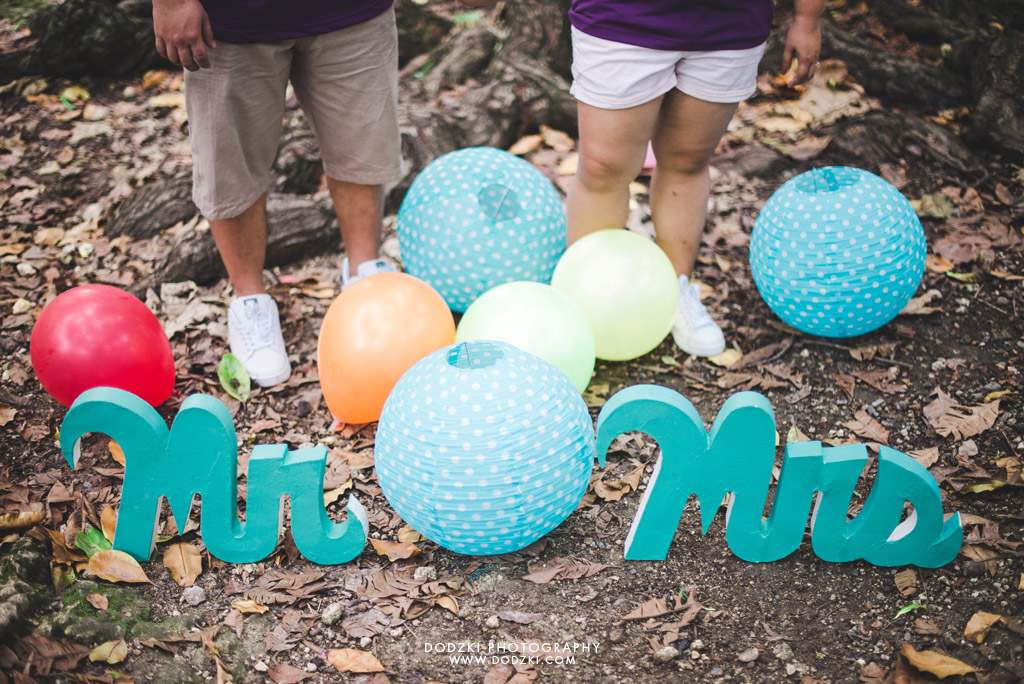 Can't find any antiques? You can also use balloons, origami, bubbles, picture frames, picnic basket, wine, letter décor, vintage suitcases and more! That's up to you and you will only be able to spend less!
Hiring a professional stylist can be expensive. Here in Cebu, it will cost you around 5,000 pesos or even up to 20,000 pesos if you want something extravagant.
Finally, just be yourself and choose the best wardrobe you can use for engagement. Make it 3-5 set so the photographer can choose which dress is best for each location.
0 comments on "
How to prepare for your engagement session

"