How to Make a Wedding Day Timeline Work
October 7, 2016

0 Comment
When I was engaged to my wife for about a year, in 2012, I learned a few things about wedding planning and finding suppliers.  Early on, we also knew our wedding day would be hard for us to handle for ourselves, so we hired a coordinator to do the job.
My wife did majority of the preparations because you know, it's always the bride who will have the final says on the quality of the suppliers. It's the groom to balk at the total cost. 😉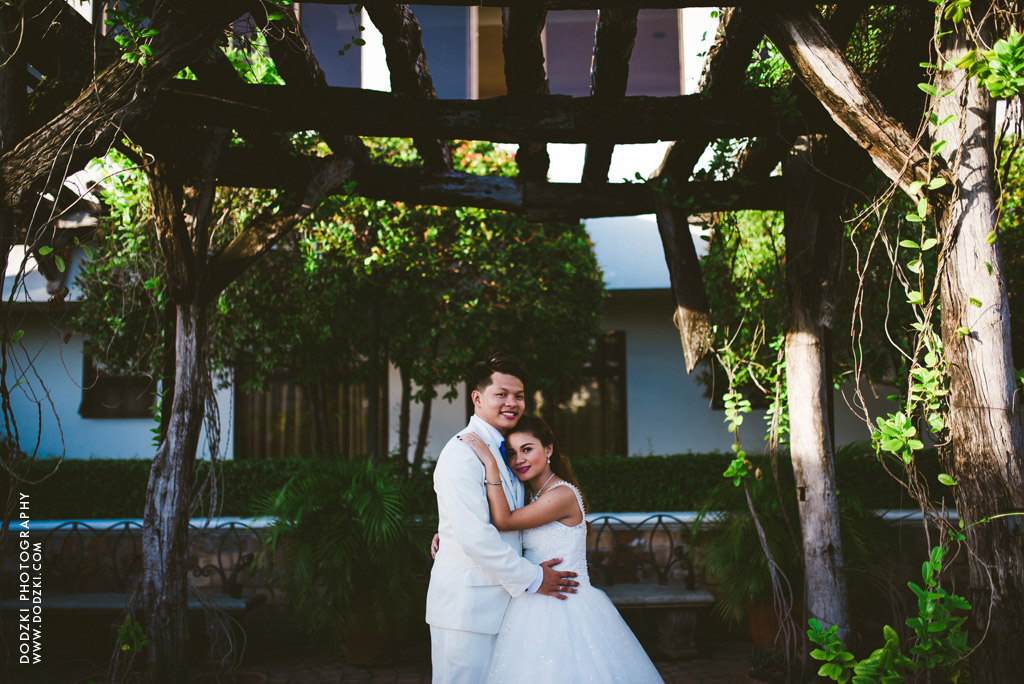 Now, as a wedding photographer,  I've had the opportunity to work with wedding coordinators, both the good and bad. There's even one coordinator that I find particularly very inspiring, because of how he manages the many wedding projects he has and the discipline he has been able to enforce on all members of his team. So as an observant photographer, I have learned the basic flow of a wedding.
I also stumbled upon an article from June Bug Wedding website and thought that I should write my own article for an ideal wedding timeline.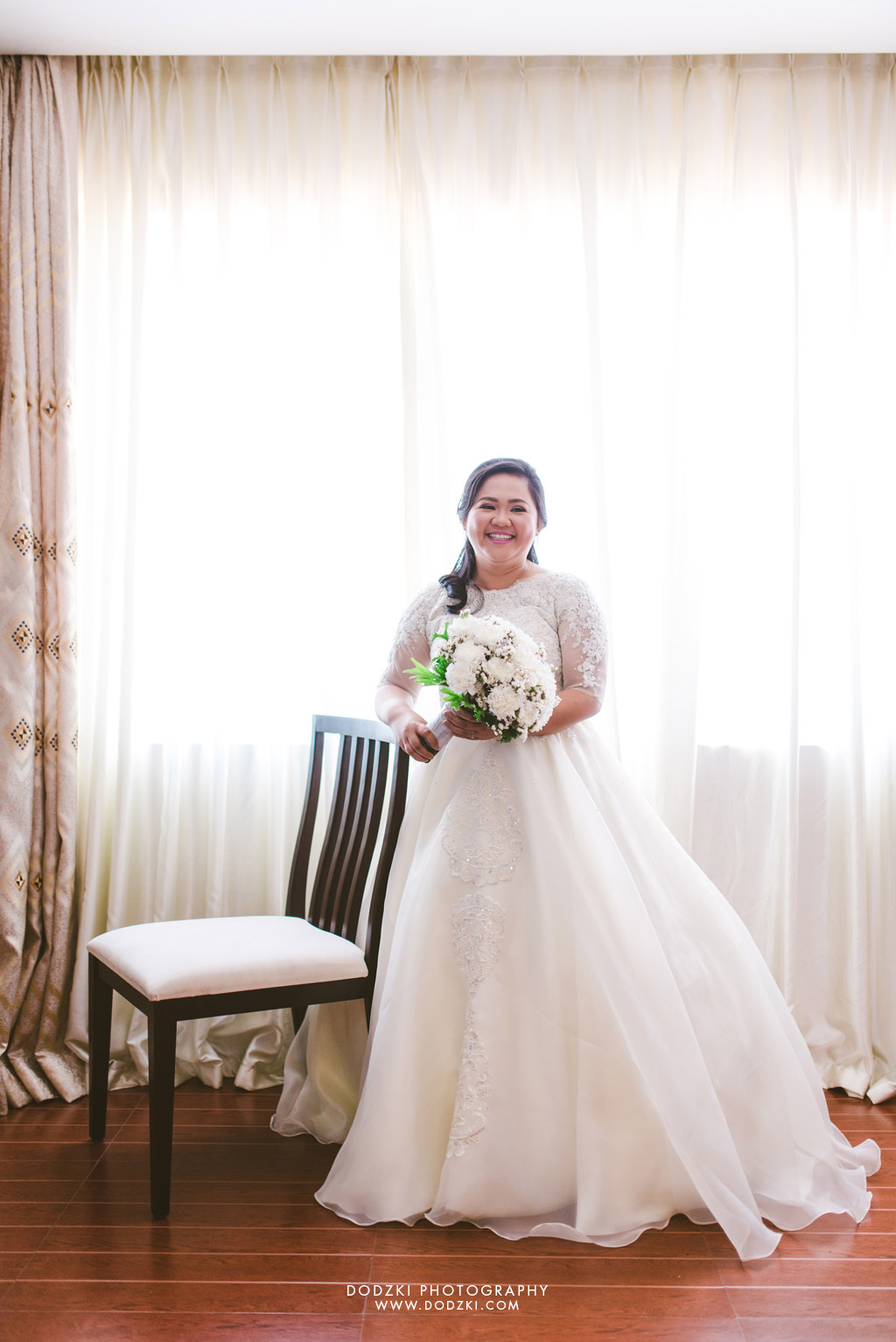 So for people that are on a budget, in every wedding day, there will always be timeline but most of it is done by the wedding event coordinators. If you don't want to hire an expensive coordinator for your event and just want it done mostly by your bridesmaids and grooms men, this should guide you how to set it properly.
This is a practical and organized way to handle and give tasks for each of your bridesmaids and grooms men. Remember, planning should start early and list it all as early as you can so there won't be errors.
To get you started, check the list below. The timeline are based on a 3pm wedding ceremony:
– 07:00 AM – Arrival of all flowers.
– 08:00 AM – Early call time for HMUA and makeup for the entourage. Earlier would be better if you have more than 5 pairs of entourage.
– 09:00 AM – Arrival of photo, video and makeup start for the bride.
Shoot for details and candid photos
Shoot for bride while the MUA is taking care of her
– 10:00 AM – Portrait shoot of the bride without her gown.
Preparation of the groom's suit, perfume, shoes, belt and other details to be taken for photo and video.
– 11:00 AM – Portrait shoot of the bride with her gown, groom with his suit and group shot with the groom and grooms men.
– 12:00 NN – Lunch for everyone.
– 01:00 PM – Group photos of bride and her entourage.
– 02:00 PM – Travel to church.
– 02:30 PM – Start organizing and arranging for the wedding march.
– 02:45 PM – Wedding march
– 03:00 PM – Ceremony start
Preparation for the reception hall
– 04:00 PM – Portrait shoot for the newlyweds and group photos
– 04:30 PM – Post-wedding photo/video session for the newlyweds
– 05:00 PM – Cocktails and refreshments for wedding guests
– 05:10 PM – Bride and groom will now ride their bridal car going to the reception location and to where the bride can have her makeup retouched at 5:30 PM.
– 05:30 PM – Retouch for the bride's hair and makeup and photo/video for the reception hall.
– 06:00 PM – Start for the first reception program.
First Dance
Group shot per table and after the photo per group, head to buffet for dinner.
– 06:30 PM – Dinner starts.
– 07:00 PM – Start for the second portion of the program and slicing of cake.
– 08:00 PM – Presentation of engagement and same-day-edit slideshow for photo and video.
– 08:30 PM – Thank you message from the bride and groom.
– 09:00 PM – End of wedding.
So how was it? Would you be able to manage it together with your entourage?
Just remember, the entourage doesn't have to work on the preparation of the reception, hire someone to do it. In this time-line, photo and video supplier are not involved in helping you preparing the wedding details for photo video shoot. The supplier will only be there to work in taking photos and video, not working as your coordinator.
Feel free to modify this in creating your own timeline. It's best that you print your timeline with details like who are assigned each task and don't forget to add phone numbers of every person that are included in the entourage so calling them will be easy.
Here's a free sample template for Suppliers and Entourage list.
0 comments on "
How to Make a Wedding Day Timeline Work

"