Free V.S Paid Professional Photographers
January 29, 2017

0 Comment
As a professional wedding photographer, I just want to share some insights when it comes to free wedding photos provided by hobbyist that are the bride's/groom's friend.
Let's be clear though, I have nothing personal against them. After all, before I became a professional photographer, I started out as a hobbyist.  It may not be really bad to get free service but what most people should understand is that there is also considerable risk when getting a hobbyist's service for free versus getting a paid professional photographer.
Below is the breakdown why you shouldn't get a free service when documenting important milestones in your life like your own wedding:
Lack of Experience
If they haven't tried taking wedding photographs as an assistant, expect that there will be lots of failure. Taking pictures of nature or still shots is very different from documenting a moving moment, an event that continually unfolds, like a wedding. It takes considerable skill and experience to be able to anticipate or capture those moving shots like the quick loving glances of the bride and groom, or the proud happy tears from the parents and guests.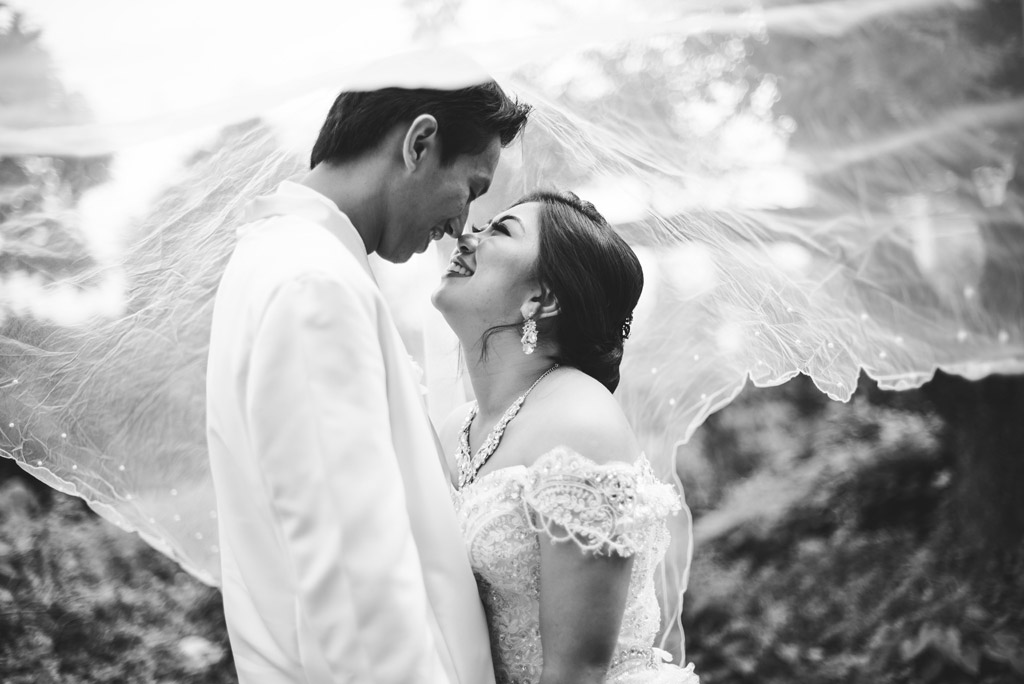 Lack of Gears
When it comes to camera gears, professionals always have the best tools to use when shooting weddings to making sure that every moment is captured. If you're getting it free from a hobbyist who has no experience and not enough gears, there will be lots of missed shots. Using the proper gears at the right time is most critical during the ceremony because you definitely can't ask the priest or pastor to re-enact the part you missed.
Documentation
All professional photographers understand what is required from us in doing our job. We always capture the best moments and document the entire wedding from preparation to reception. We know how it works and how to make it look beautiful.  If you're hiring a non-professional photographer for your wedding, chances are there will be moments that might be missed simply because they did not anticipate that it would be important to you. You won't be getting the best photos.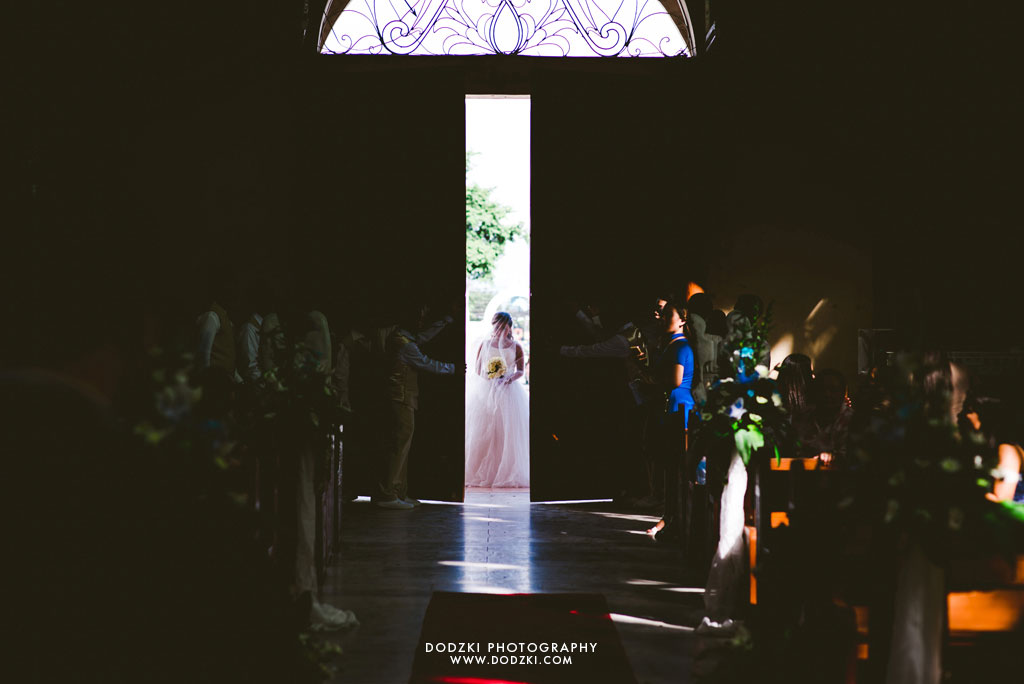 Creative Photos
Every wedding there will always be something special, mixing it with creative approach in taking photos, it will create a special moment that will tell a good story. And it also helps how to make your portrait photos during preparation, wedding details, and post-wedding portrait look wonderful.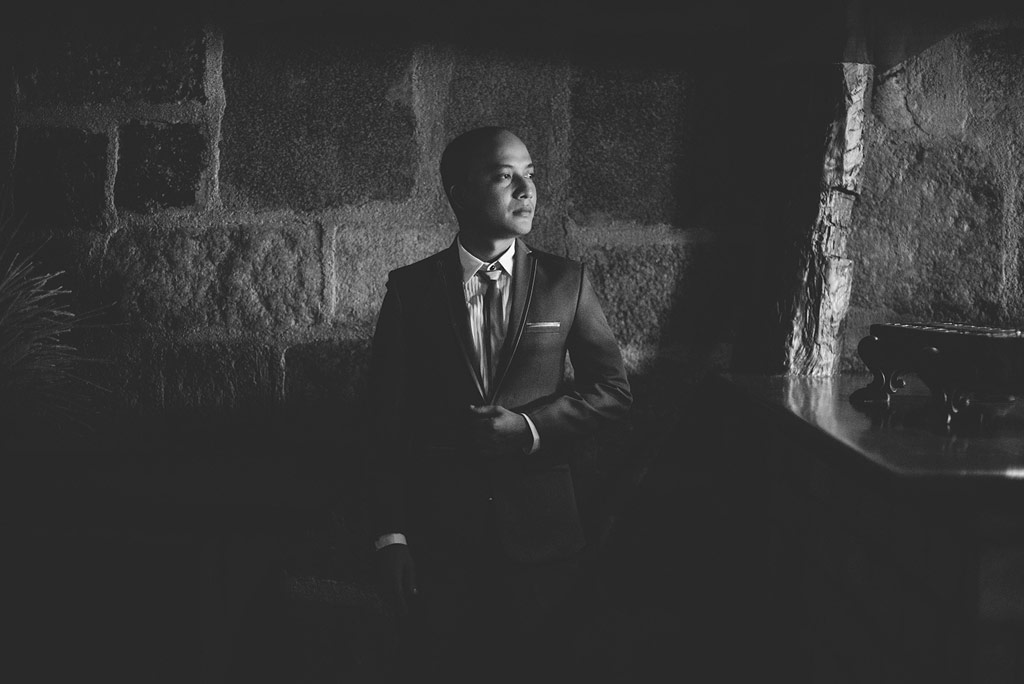 Post Processing
After the wedding, every photo taken is reviewed and edited by your professional photographer. We always make sure that delivery is good so that couples are satisfied with the result.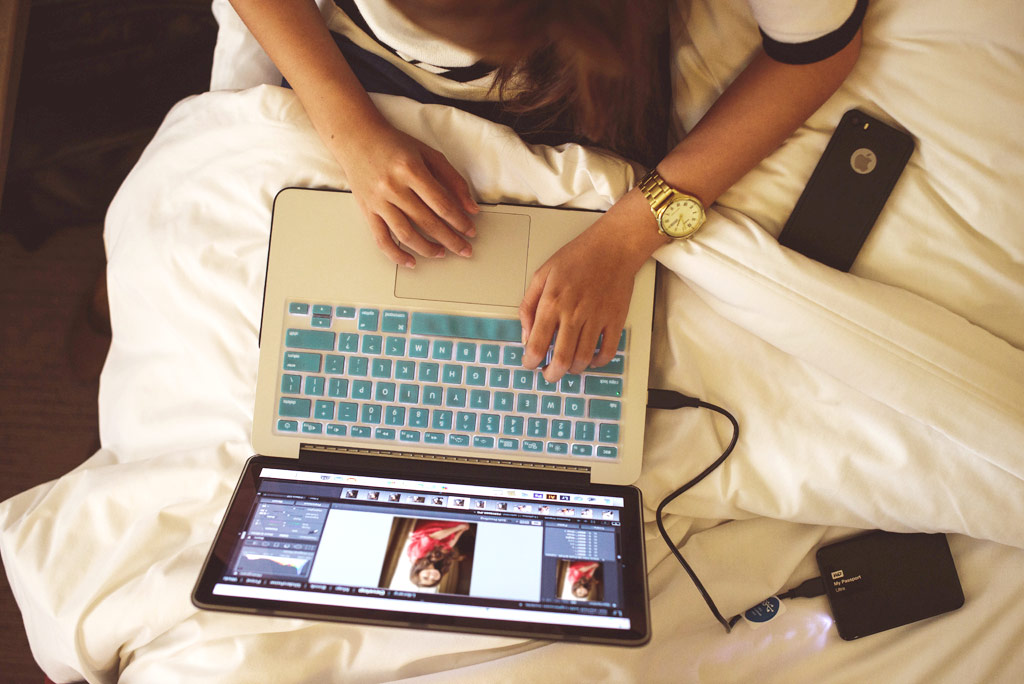 —
Does this make sense? Are you sure you want to get free photography services for your wedding? Think it thoroughly because your wedding is very important to you.
My advice to you, hire a professional wedding photographer and still invite your non-professional photographer friend to observe and learn how wedding photography works.
If this helped you to think it over and want to hire a professional wedding photographer, contact me.  I guarantee you that you won't regret it.
0 comments on "
Free V.S Paid Professional Photographers

"