Bohol Panglao – Be Grand Resort
November 17, 2016

0 Comment
Last weekend of October 2016, I and my family went to a trip to Bohol for a vacation and lots of unexpected things happen. So our 3 days' vacation was just only at BE Grand Resort and a glimpse of Alona Beach. It was raining and my son got sick, so all we have to do is stay at the resort and enjoy.
We didn't even fully enjoy our food because Konrad was so picky and making a scene was not an option to discipline him properly. He didn't ate that much and even vomit at the bed because of his cough.
Even though we have experienced lots of bad things, we did still enjoy our vacation and hoping that it won't happen again next time.
On my part in this trip, I was really planning on vlogging but it was so uncomfortable because of my heavy camera. I was using my Nikon D610 with Sigma 35mm 1.4 ART and carrying it with one had is heavy and the lens is not too wide for vlogging. And because I don't have enough knowledge in vlogging, all the video I created end up a documentary.
The worst part of my vlogging plan was my English! I am making fun of myself even though I'm so bad in English. Many Filipino's are so very particular with English grammar and when trying to make one was really hard especially if it's impromptu speech. I tried to create an exit for the video but I just couldn't make it sound good and I will still try to make one soon. I will include my wife in any of the video even she doesn't like me doing it. She hates my English because she's an English teacher with master's degree level.
By the way, this post is officially written by me and no proofread from my wife so I know you notice something really bad here if you're so meticulous with grammar. Hahaha!
To end this post, just enjoy my photos and video documentary of our trip! Thanks! Bleeeh! 😛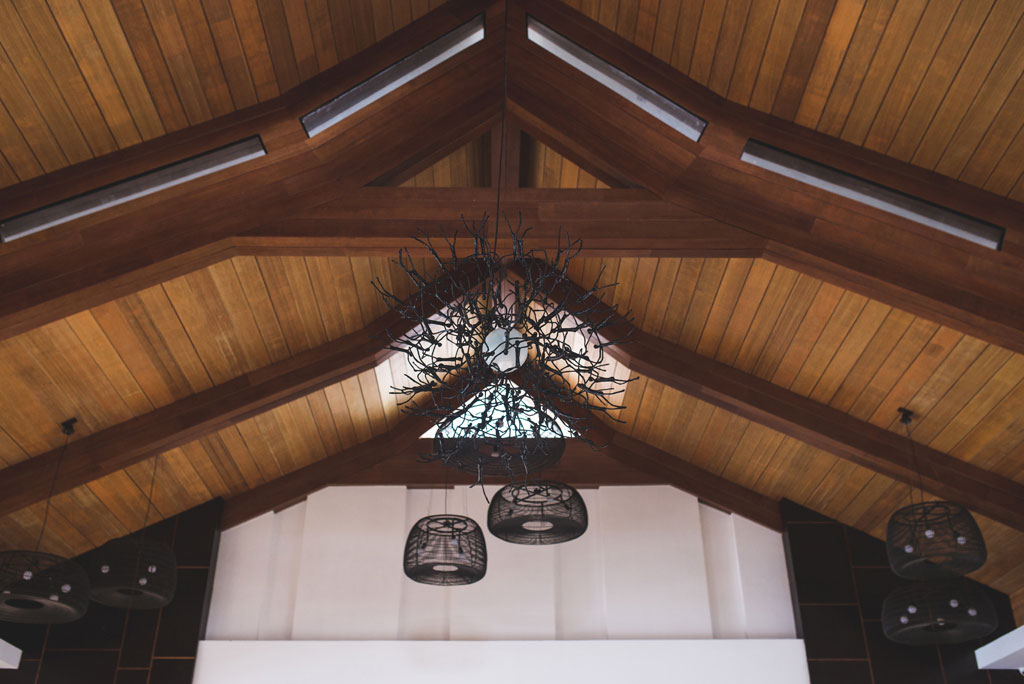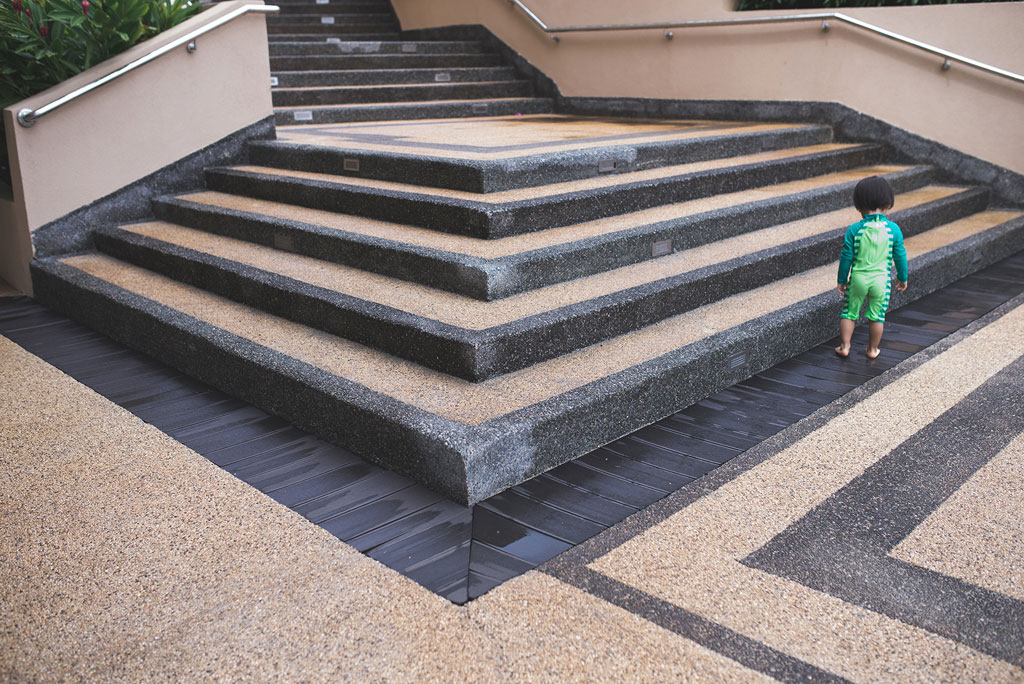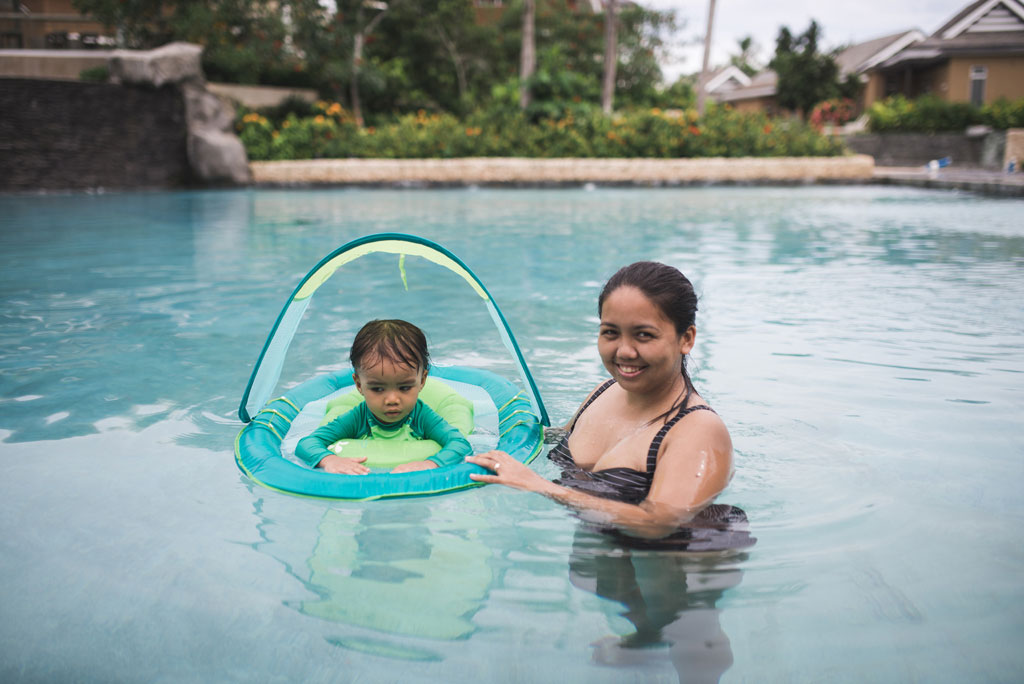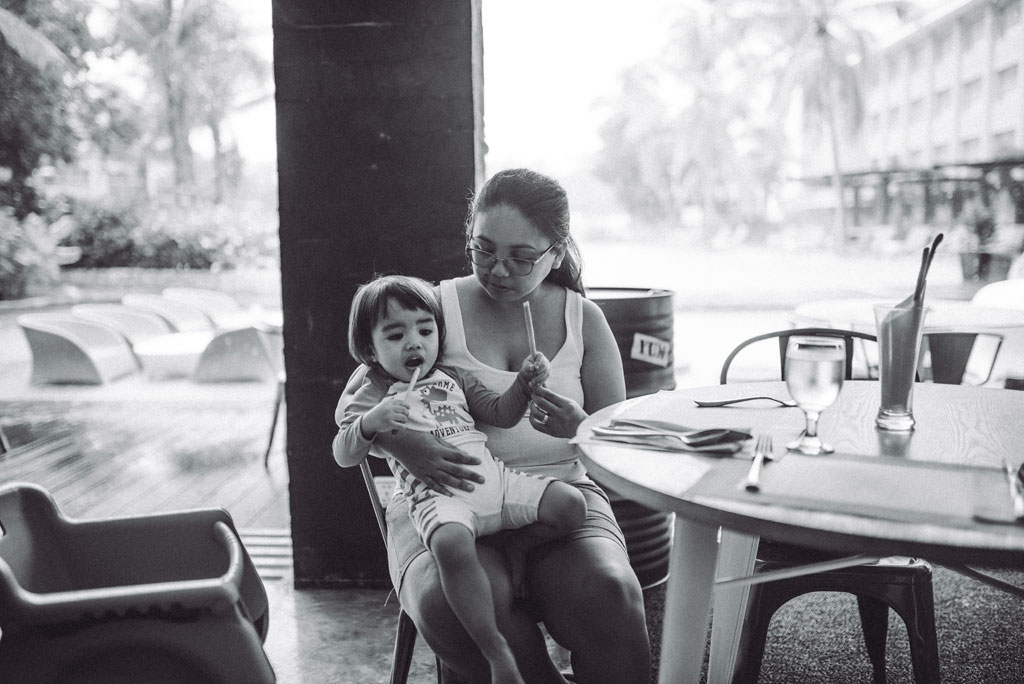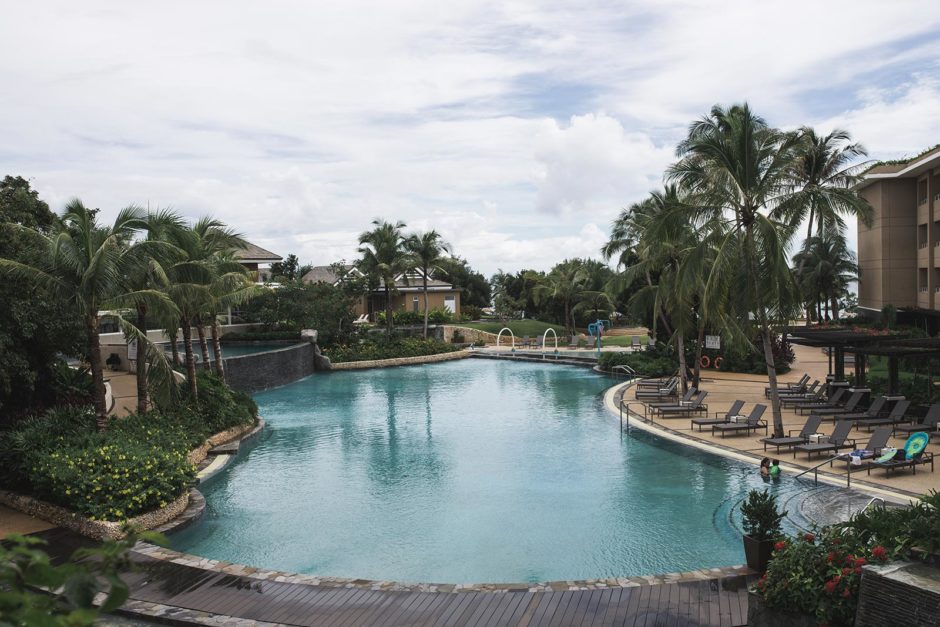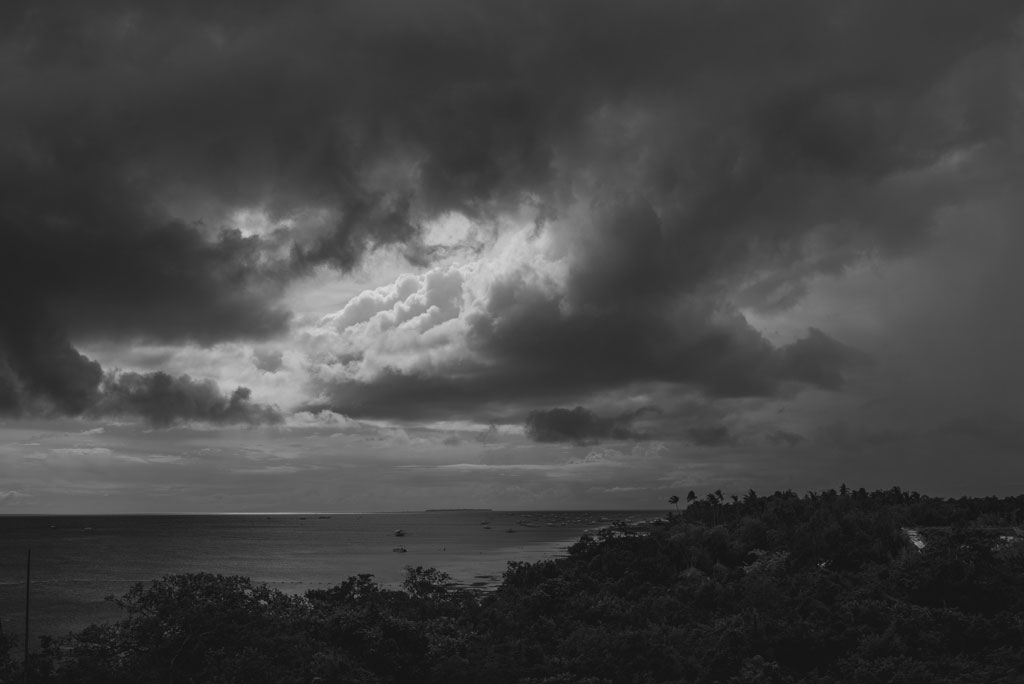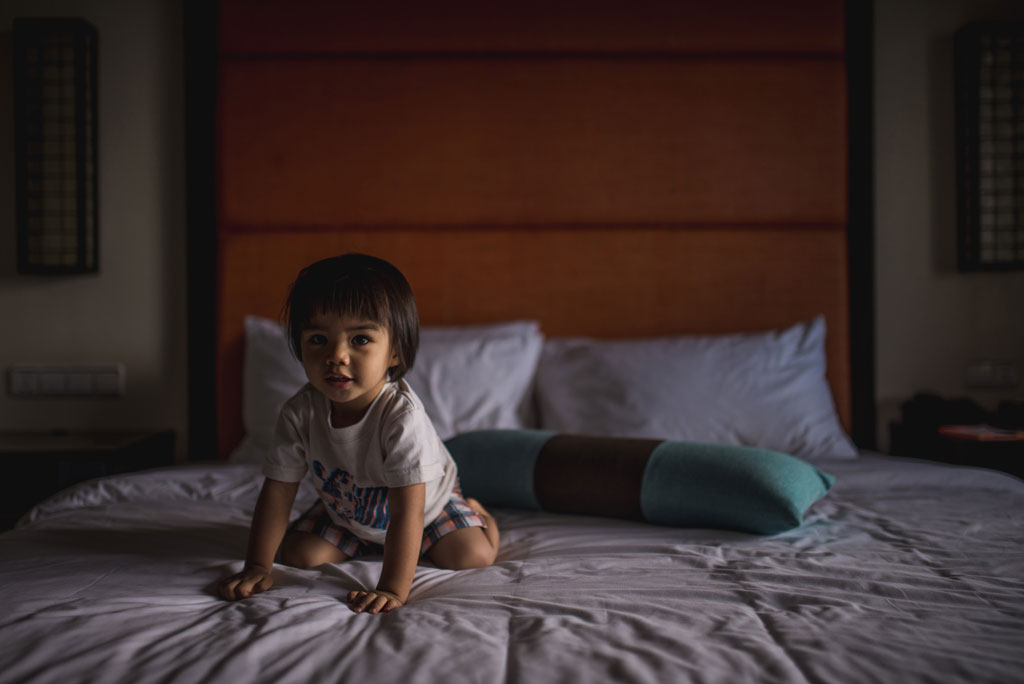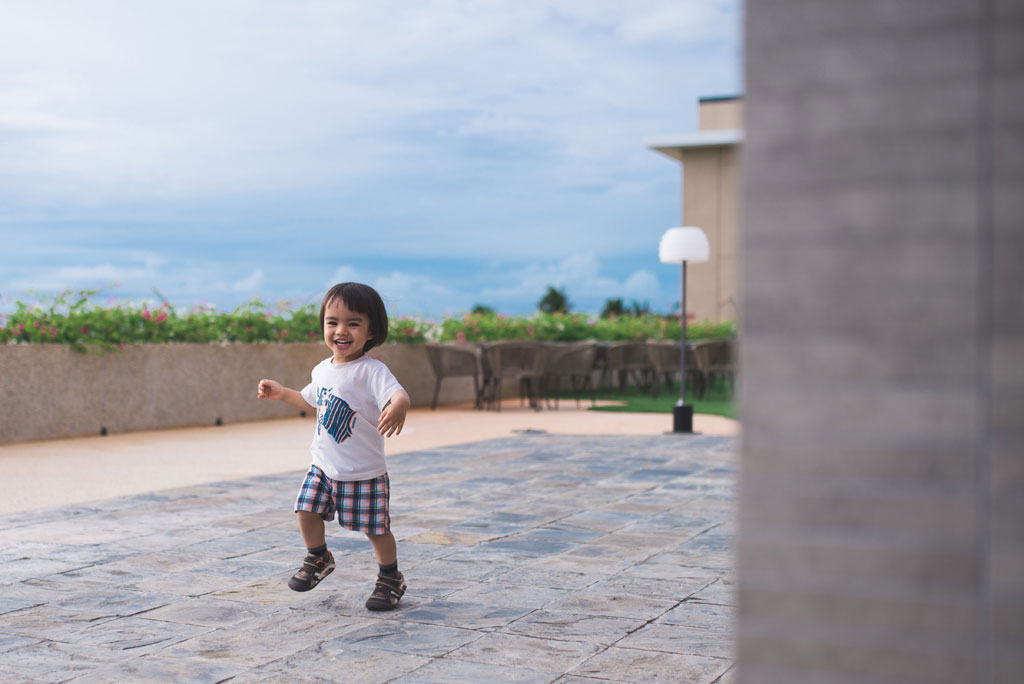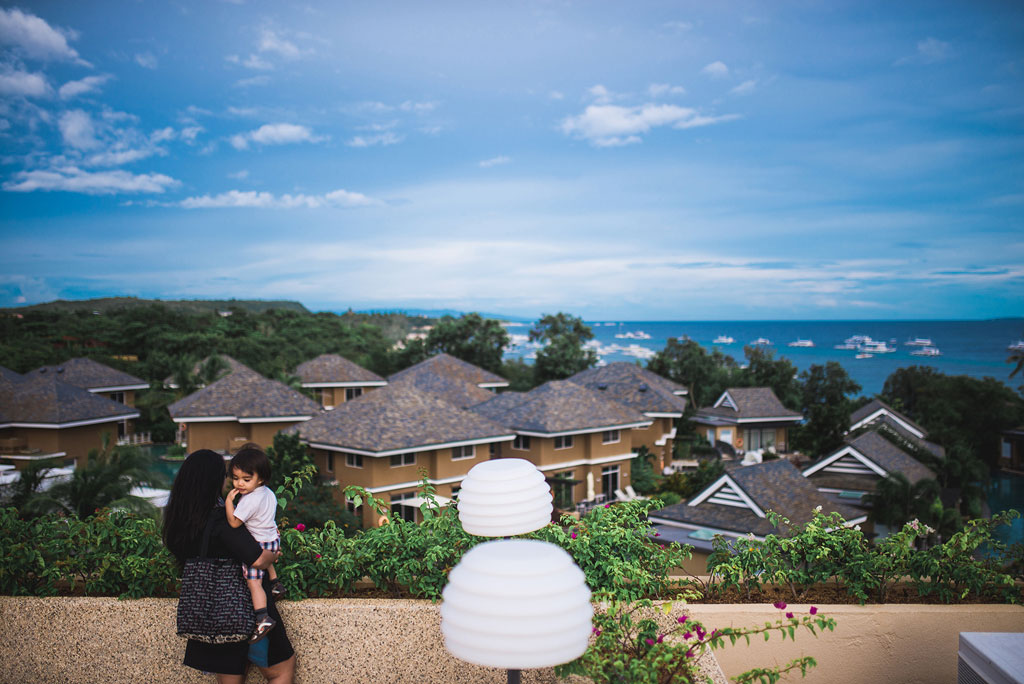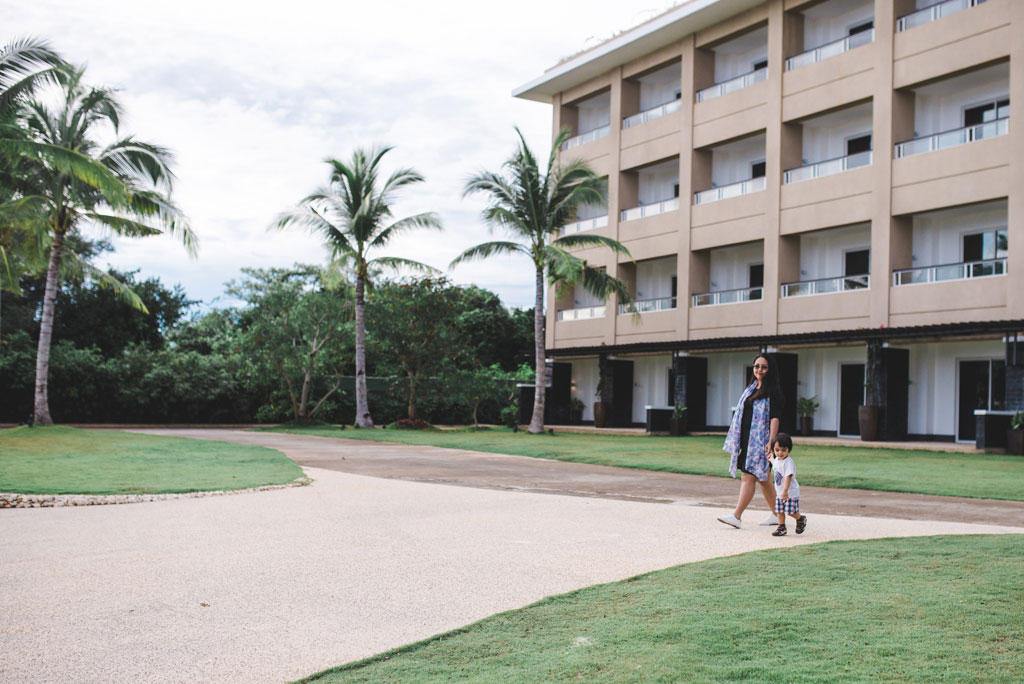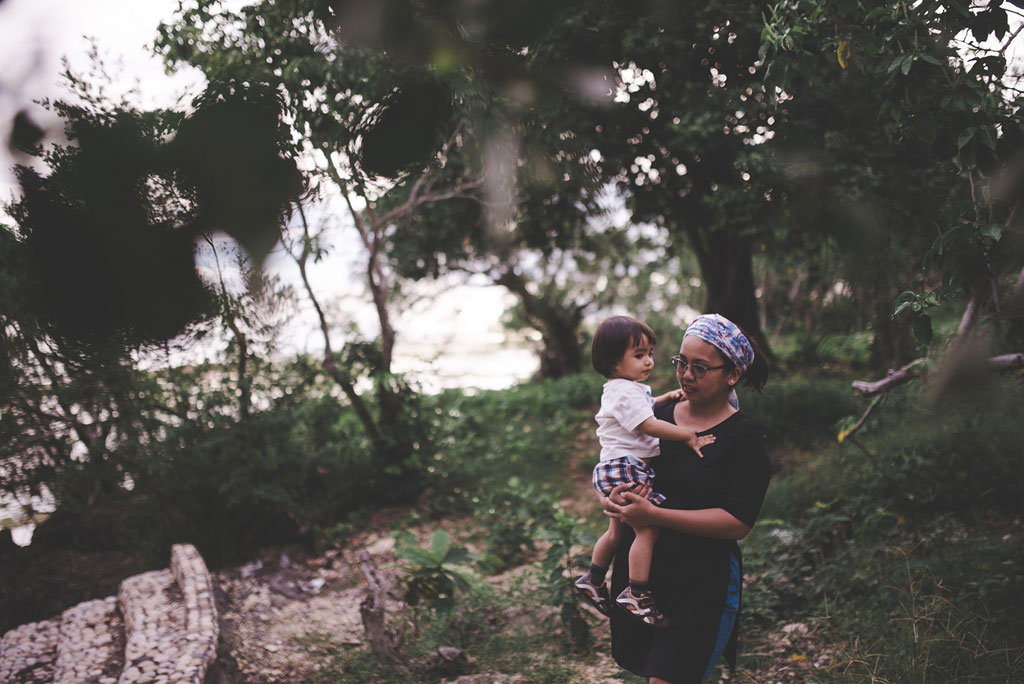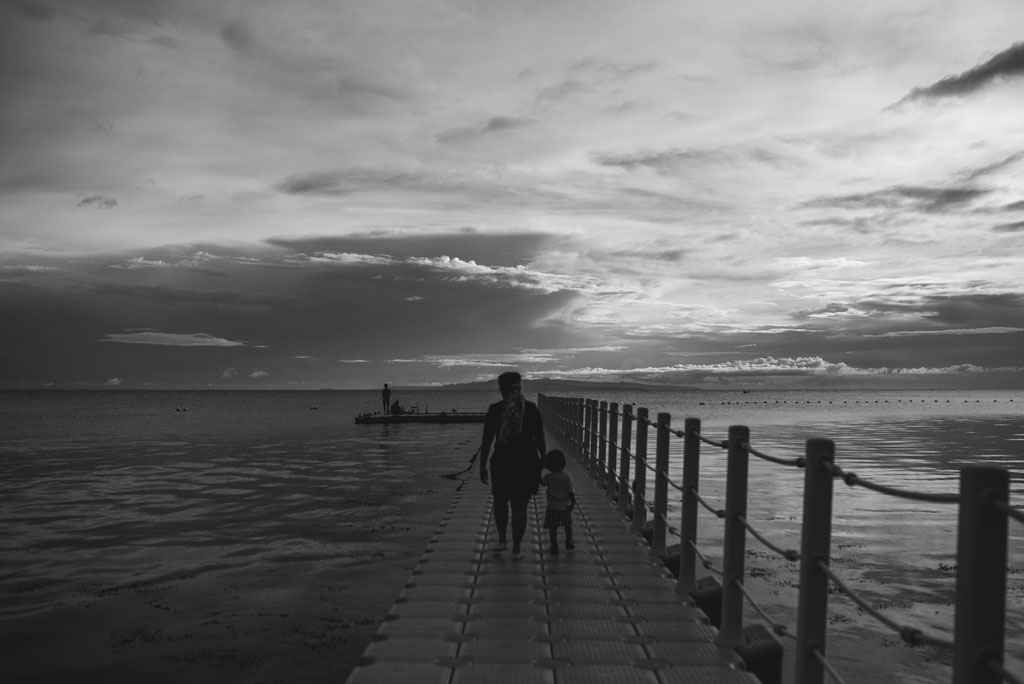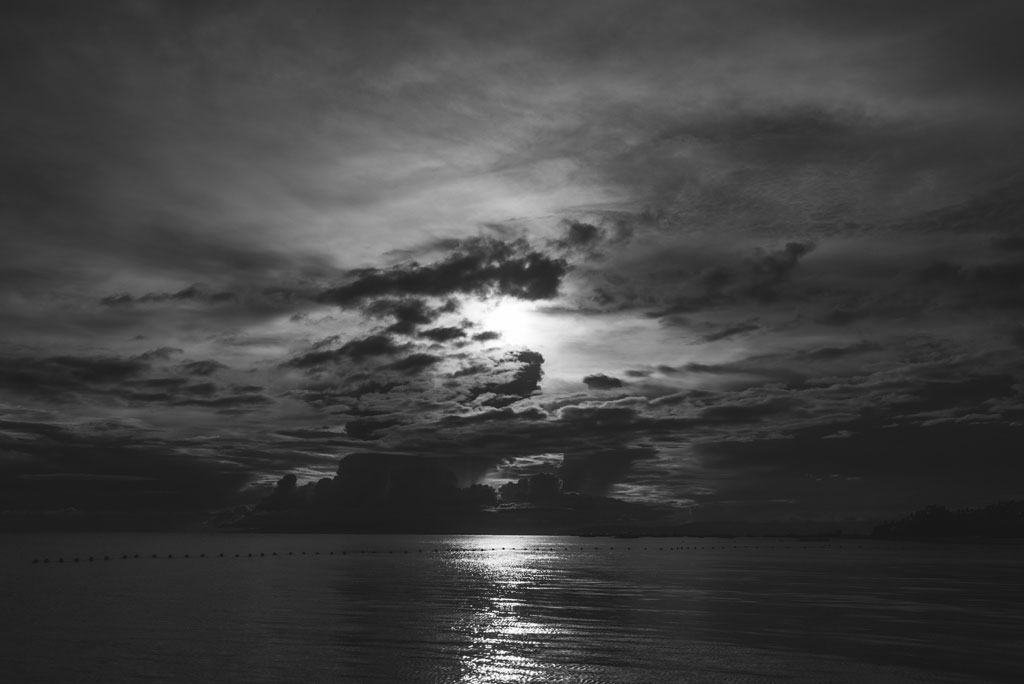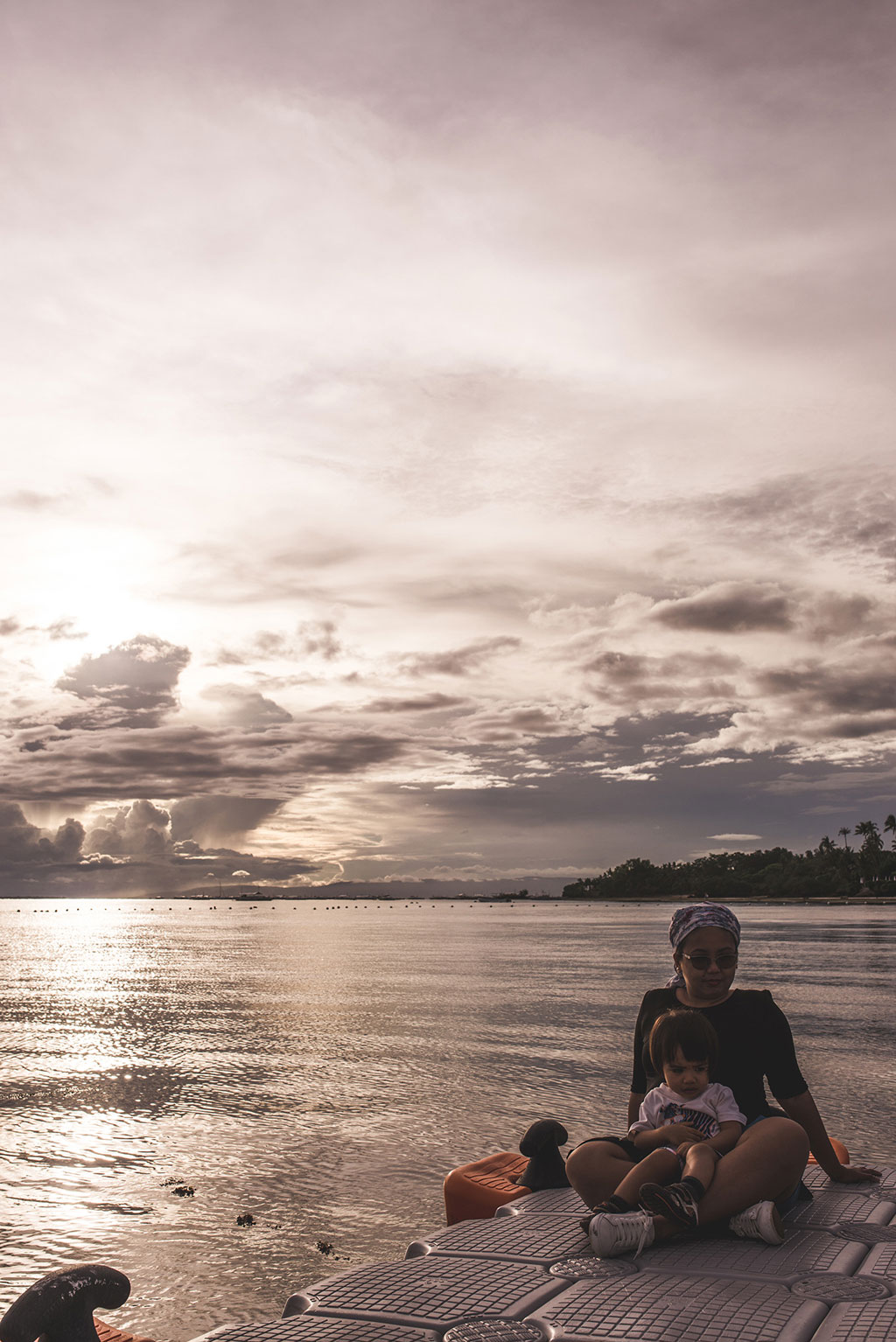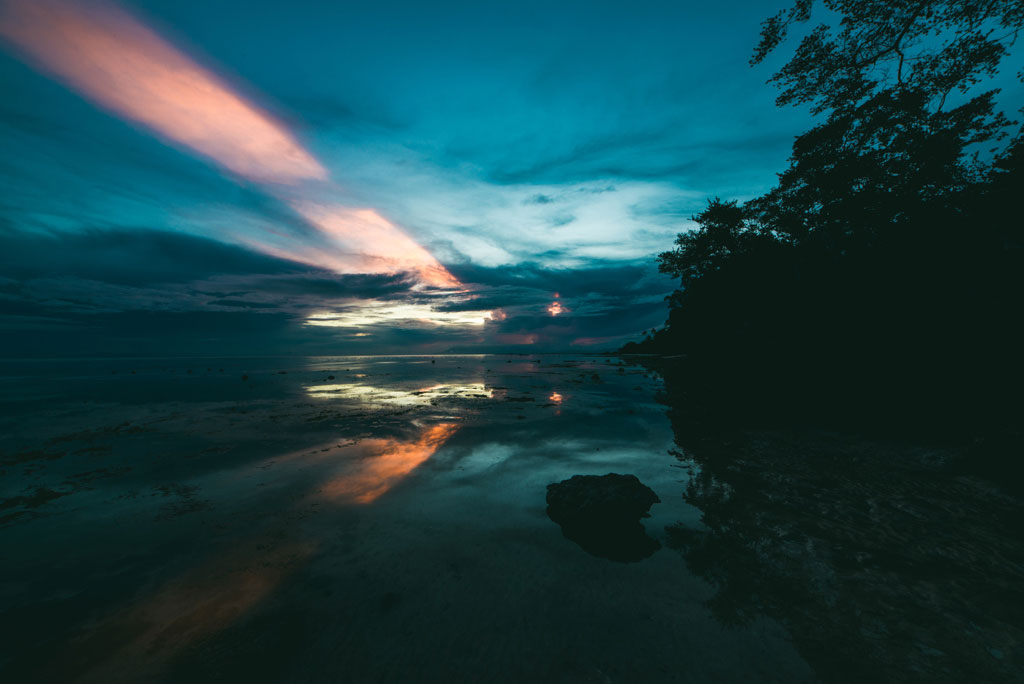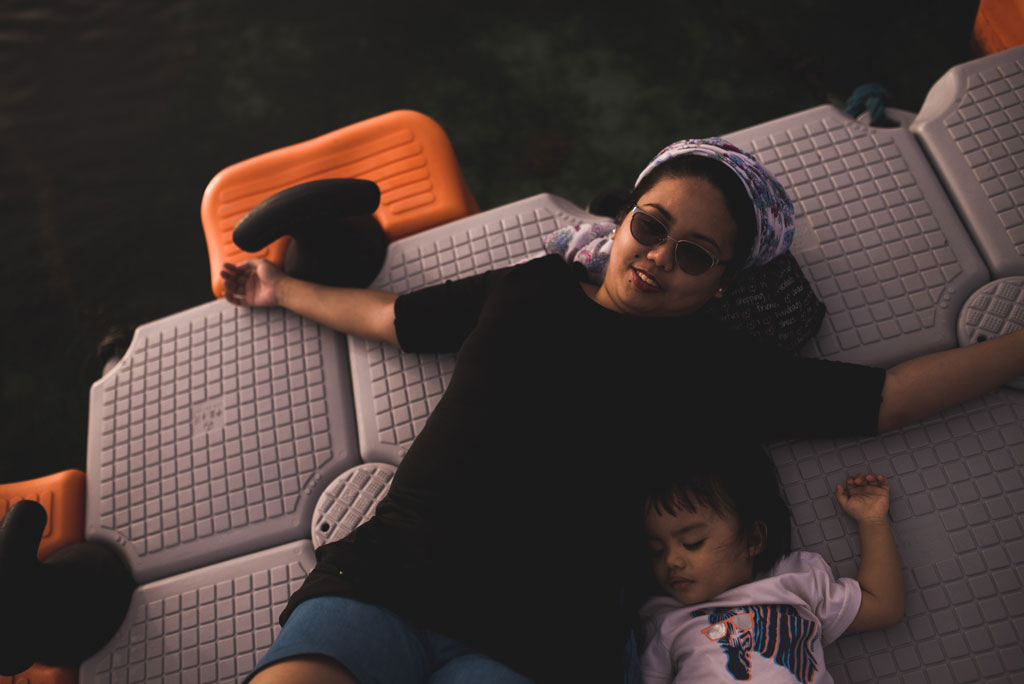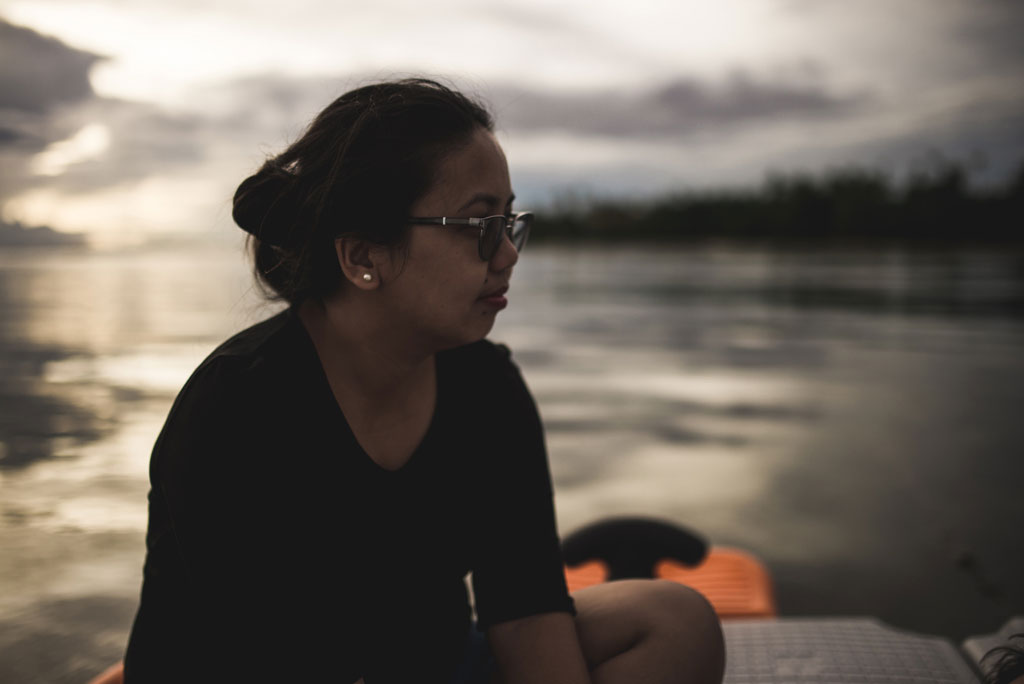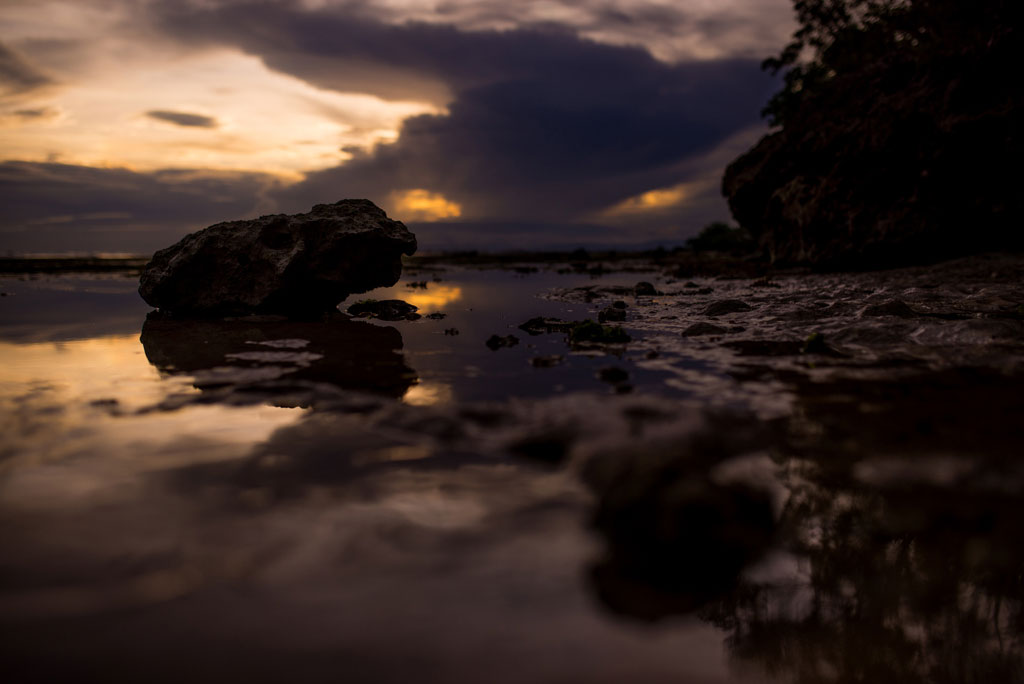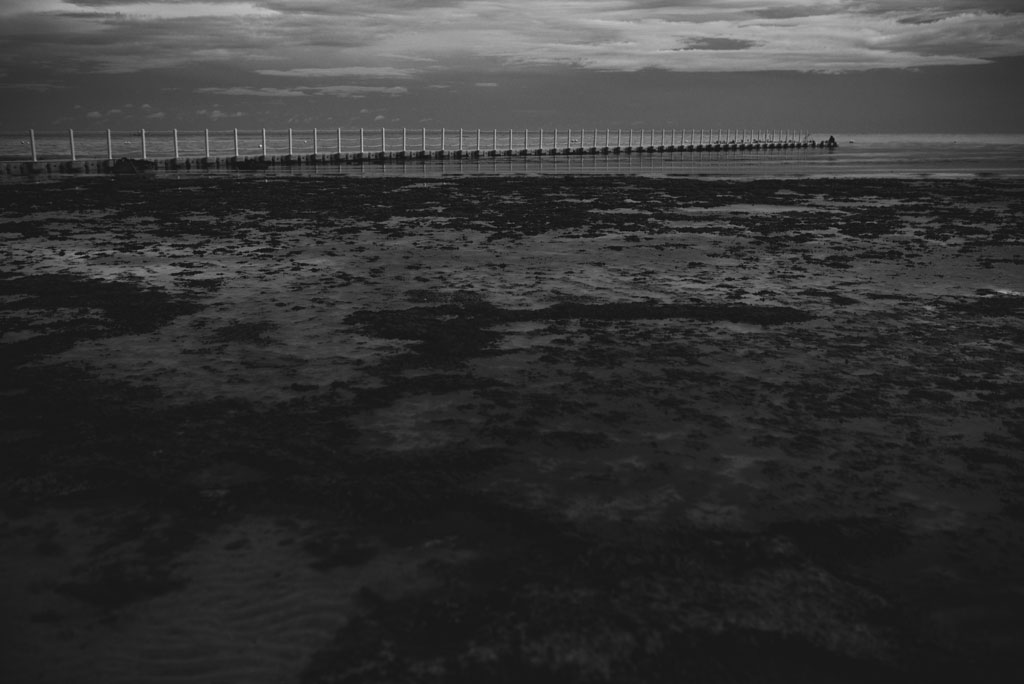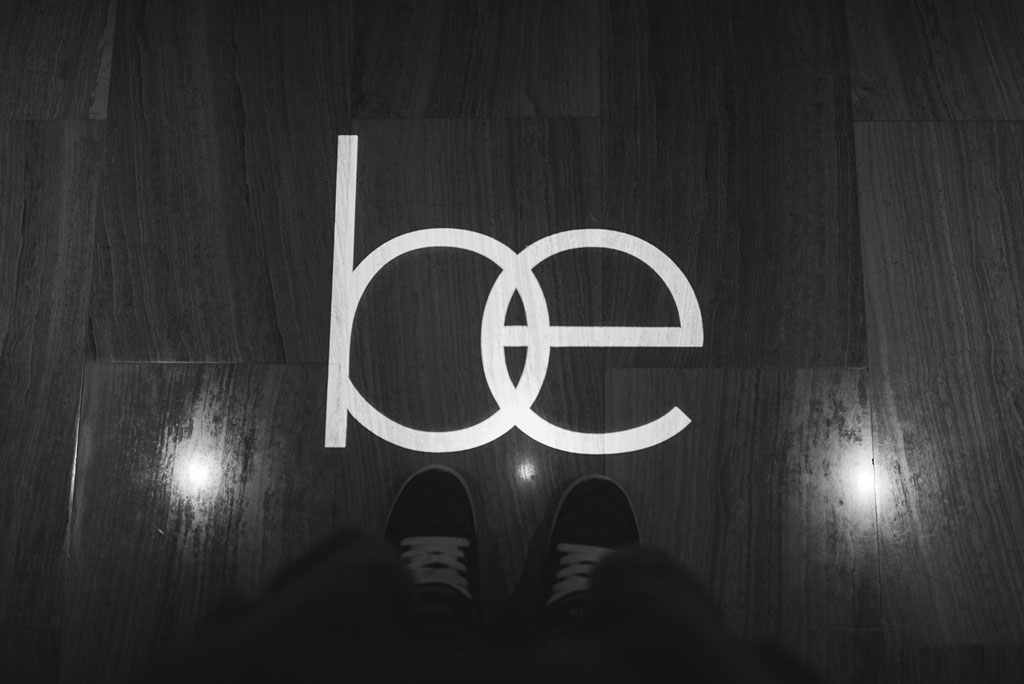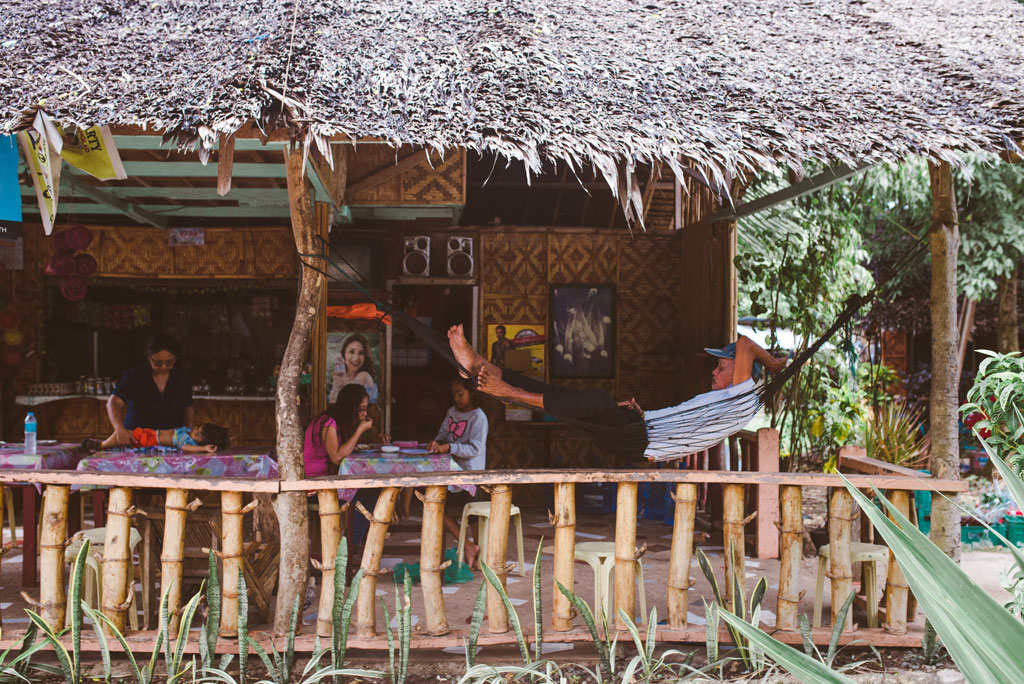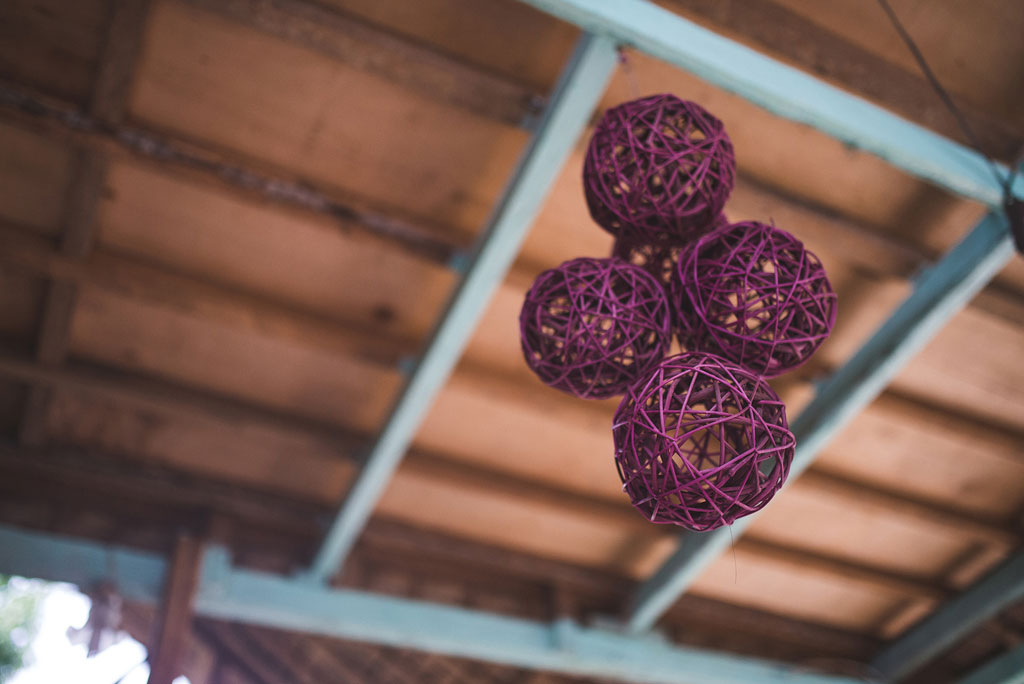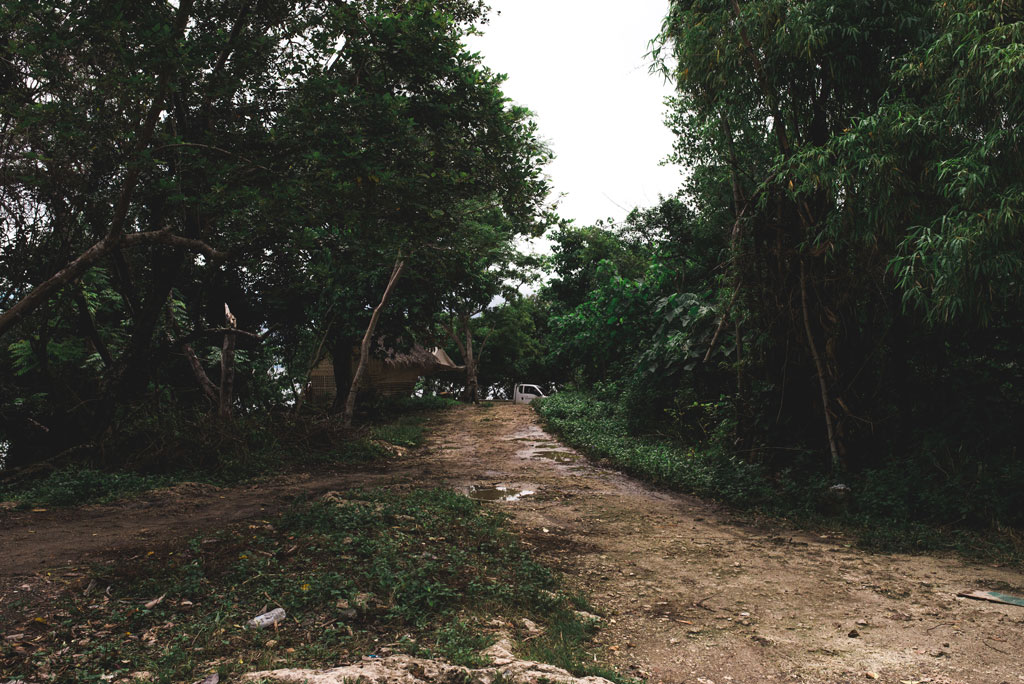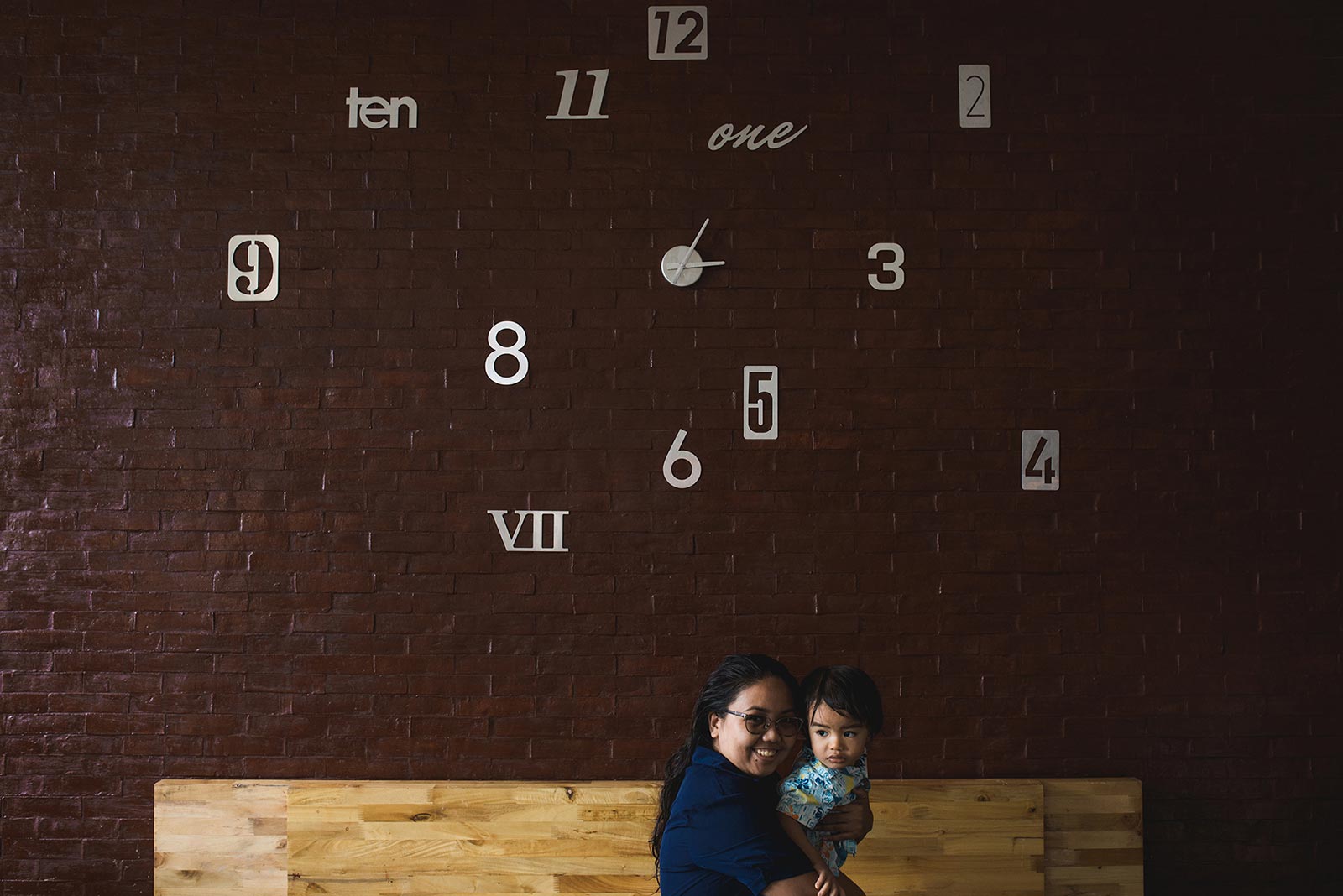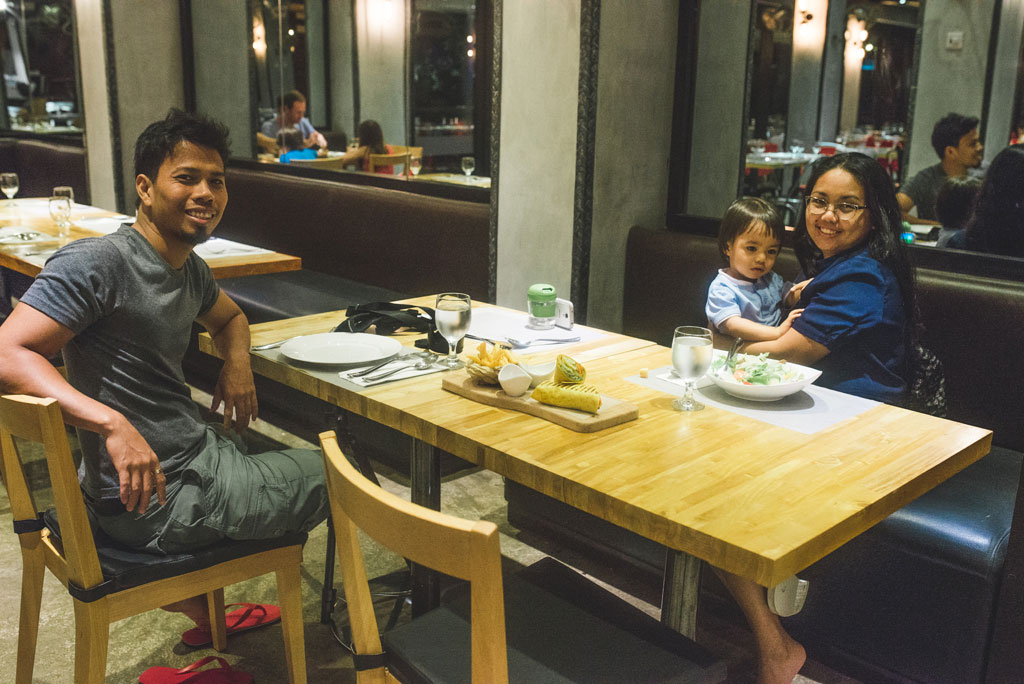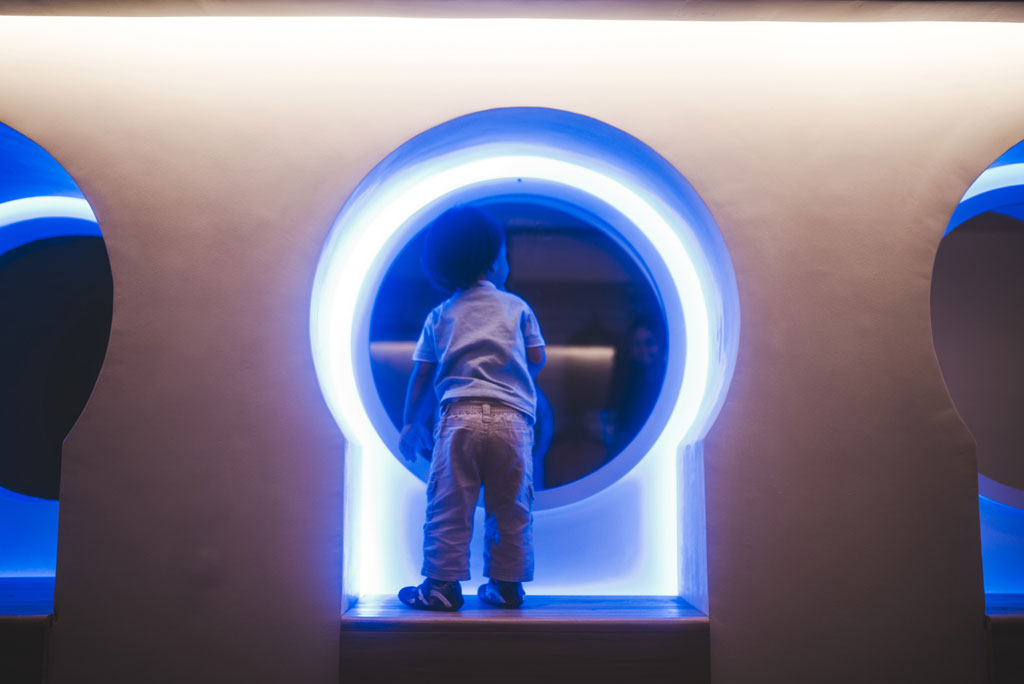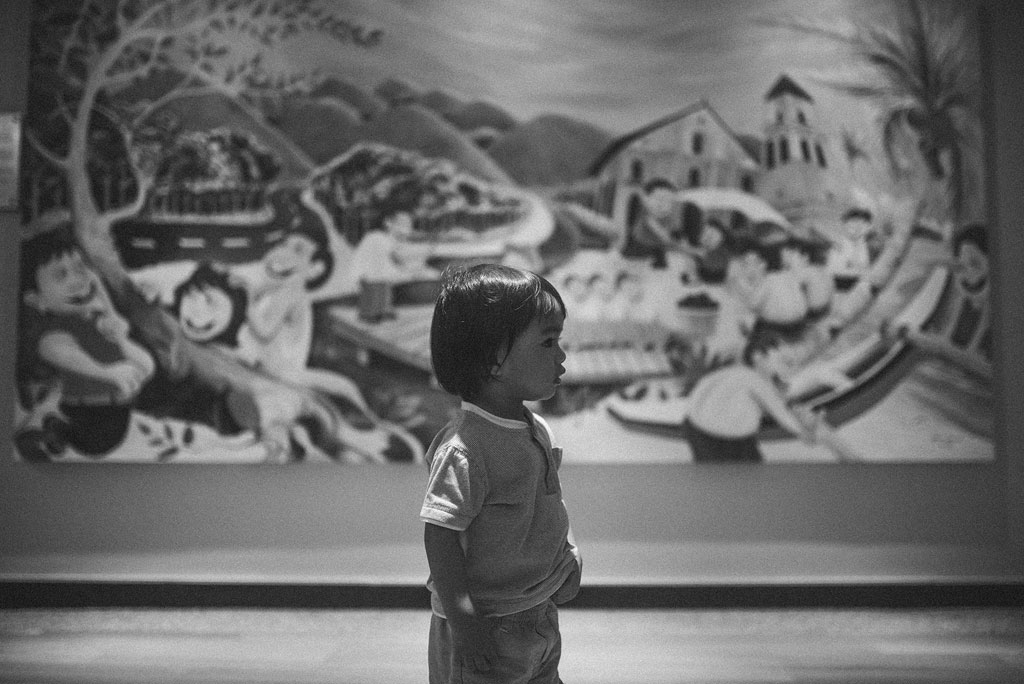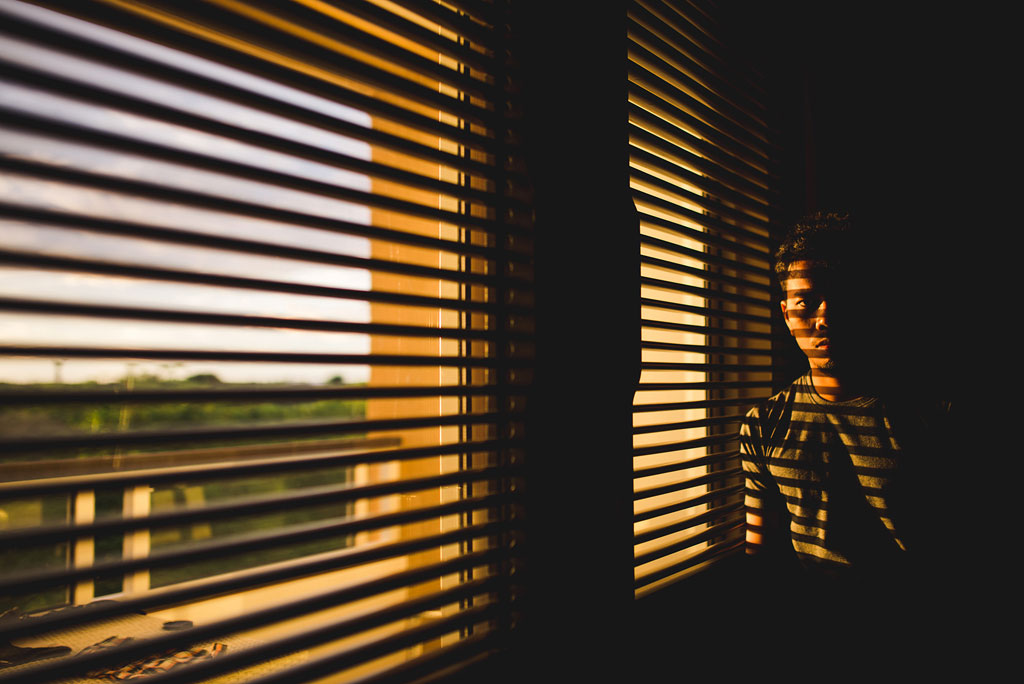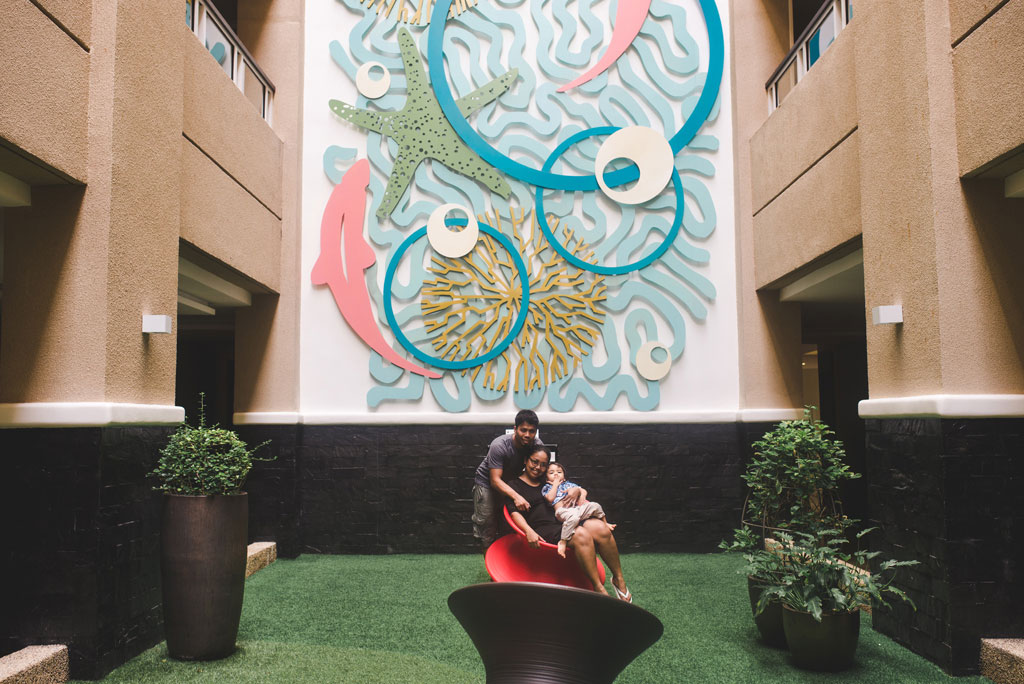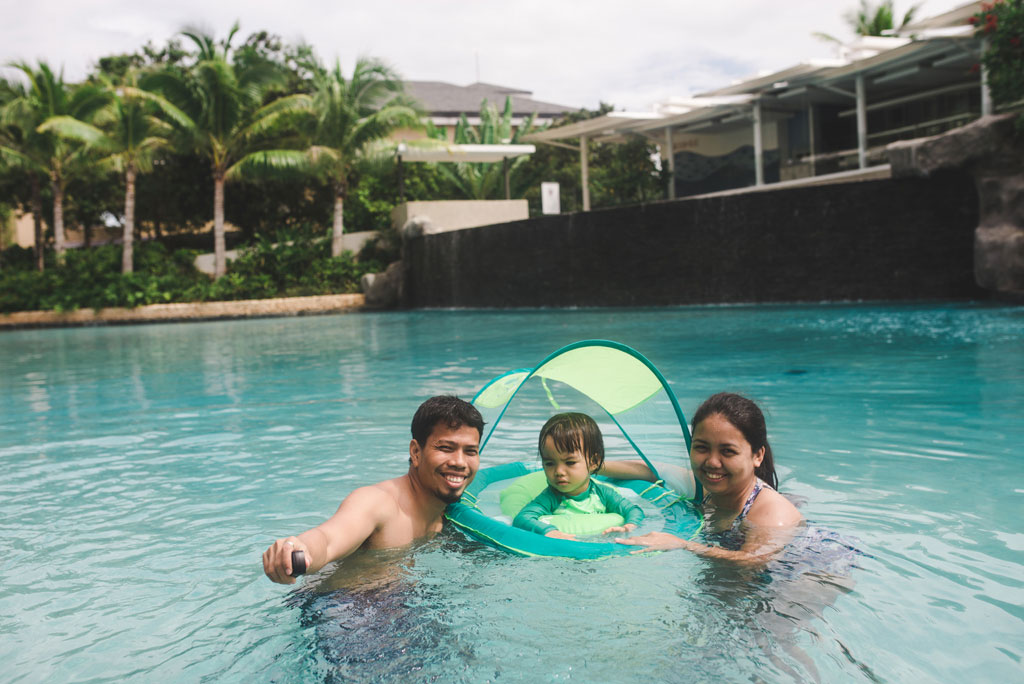 0 comments on "
Bohol Panglao – Be Grand Resort

"